KXK | Kenya Bungoma Rift Valley
Extra Bold Profile | Dark roast
Tasting Notes: Spices, Smoked Caramel, Chocolate
IT ALL STARTS AT THE COFFEE FARM
This coffee comes from the Bungoma region of Kenya, in the far Western Rift Valley, on the slopes of Mt. Elgon. We've actually roasted a coffee from Uganda for the past three years grown on the other side of Mt. Elgon: the border between Uganda and Kenya actually splits the mountain in half.
Bungoma was mostly isolated until the Kenya Uganda Railway brought development in the 1920s, and now sits in the middle of Kenya's sugar belt. The name comes from the Bukusu word "engoma", which is a drum that the Bukusu Elders used to summon people to meetings: Bugoma means 'place of drums'.
Chwele is the name of the farmer cooperative, and is also a trading center that brings farmers together from around the foothills of Mt. Elgon. The region is devoted to farming, making Chwele Kenya's second largest open-air market. The people here are the primarily members of the Bukusu tribe, though some Tesos and Kikuyus call this home as well. Rich volcanic soils are fed with rains that just happen once a year: 1500 mm (about 5 feet), mostly between March and August.
PRODUCER
Chwele Farmer Cooperative Society
DID YOU KNOW
There are seven main coffee growing regions in Kenya: the Highlands (the high plateaus around Mt. Kenya), the Aberdare Range, Kisii, Nyanza, Bungoma, Nakuru, Kericho. Each has a different ecosystem and therefore different tasting coffees.
Price paid by Driftaway (per pound avg. across this months coffees)
Fair Trade price per pound
Coffee C-Market price per pound
Driftaway's World Coffee Research contribution per pound
This coffee travelled 7,152 miles to the Driftaway Coffee roastery in Queens.
Love the coffee? You can share your compliments & tasting observations with the farmers.
WHY DID WE SELECT THIS COFFEE?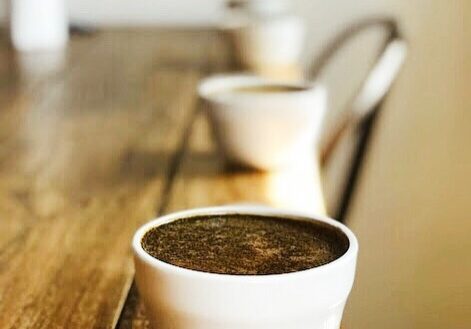 Using a Kenyan coffee in this dark roast profile really highlights how versatile it is: at a lighter roast, we tasted sweet fruit, caramel and floral honey, but at this dark roast level, those fruity and honey notes disappear and transform into these delicious deeper spices; the caramel becomes smoked caramel, and the extra time in the roaster gives us that delicious chocolate taste.
AVERAGE CUPPING SCORE
85.75
1 year
Length of producer relationship
100% (in 2020)
Transparent coffees purchased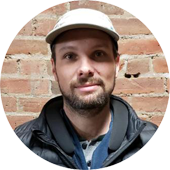 HOW DID WE ROAST THIS COFFEE?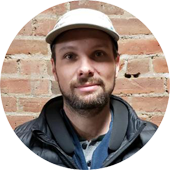 This coffee is being roasted by Ian T. from 10th October to 3rd November in Long Island City, Queens. We typically use the Loring Kestrel roaster for this profile. We have strict guidelines for each of the coffee profiles, and this roast has to pass the development time ratio test as measured in real-time by the roasting software, Cropster. Once it does, it is approved for production.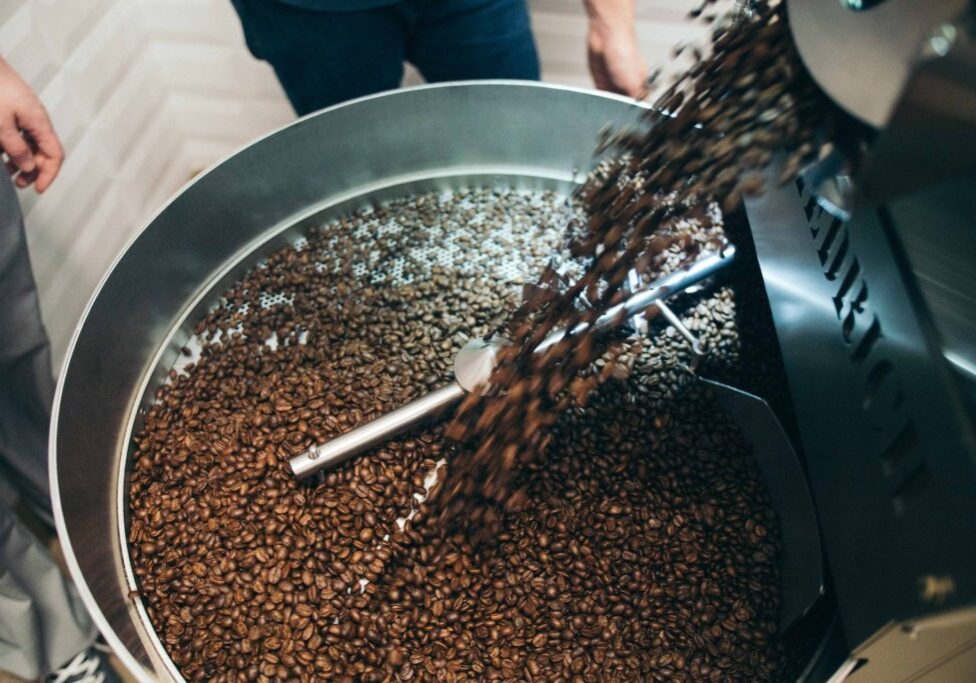 We perform Quality Control via a process of coffee tasting called cupping on all of our production roasts once a week from home as per our Covid-19 shelter in place guidelines. Each cupping is conducted by our roasting staff Kieran D. and Ian T. using standard equipment, and is logged by our Q-certified cupper Ian T. All coffees are evaluated on a scoring scale of 0 to 3.
3.0 = exceptional roast - exceeds expectations

2.5 = on par with profile - matches expectations

2.0 = good roast, but 1 or 2 elements could be improved - needs improvement

1.5 or lower = failed - do not ship
Less than 24 hours after roasting, we bag your coffee in our production facility in Greenpoint, Brooklyn. Our production team is led by Dave and Trae, and supported by a rotating cast of local artists, musicians and independent professionals.