KNC | NICARAGUA DIPILTO AND KENYA RIFT VALLEY
Cold Brew Bright Profile | Light roast
Tasting Notes: Cherry, Caramel, Honey
IT ALL STARTS AT THE COFFEE FARM
This Bright cold brew is a blend of the Kenya Rift Valley, which you might remember as a blend component from last month, and the Nicaragua Dipilto, a super clean and bright naturally processed coffee.
The first coffee in this cold brew blend comes from the Bungoma region of Kenya, in the far Western Rift Valley, on the slopes of Mt. Elgon. For some longtime Driftaway subscribers, Mt. Elgon might sound familiar: we've roasted another coffee for the past three years from the other side of Mt. Elgon in Uganda. The border between Uganda and Kenya actually splits Mt. Elgon in half. Mt. Elgon is where most of the coffee in Uganda comes from, but the coffee region on the Kenyan side of the mountain, Bungoma, is not as well known.
The most well known growing region in Kenya is much farther east, in the Central Highlands region on the foothills of Mt. Kenya. That's where most of the Kenyan coffee that we are familiar with comes from - like the coffee from the Gatomboya factory that we featured in May. Coffees from that region taste more like traditional Kenyan coffees: lots of berries and citrus.
But the coffee grown in this region, Bungoma, has a totally distinct flavor profile from both Kenya's Central Highlands, and also Ugandan coffee on the other side of the mountain, which tends to taste more like chocolate and spice. It has a deep fruity sweetness and also lots of caramel and honey.
This Kenyan coffee's caramel and honey flavors blend perfectly with the naturally processed Finca Un Regalo de Dios, owned by Luis Alberto Baladerez. We roasted it last November as NDR in the Fruity Profile. And this year, we are so excited to be able to roast it again. This coffee is the Pacamara variety, but he also grows Red & Yellow Catuai, Maracaturra, Java, Bourbon and Catimor. It's also a natural process coffee. It's super clean and crisp, with a juicy mouthfeel - and that's the direct result of the incredible processing, and in particular, the drying stage. Click here to check out the Finca Un Regalo de Dios' page to read about the amazing attention to detail Sr. Baladerez gives to the drying stage of processing!
PRODUCER
Finca Un Regalo de Dios & Mt. Elgon
Varietal
Pacamara & SL28, SL34, Ruiru 11
ALTITUDE
1350 - 1800 & 2100 - 2150 meters
DID YOU KNOW
Ninety five percent of Nicaragua's coffee cultivation is considered "shade grown".
Price paid by Driftaway (per pound avg. across this months coffees)
Fair Trade price per pound
Coffee C-Market price per pound
Driftaway's World Coffee Research contribution per pound
WHY DID WE SELECT THESE COFFEES FOR THE BLEND?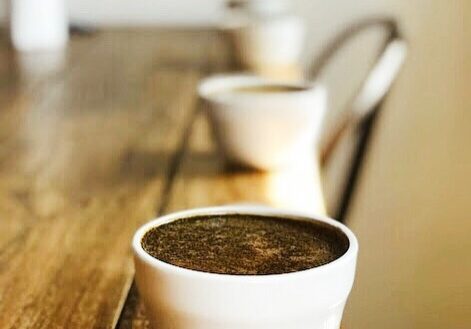 Sr. Baladerez' award-winning natural adds the cherry-like acidity to the Kenya's deep sweetness of caramel and honey.
AVERAGE CUPPING SCORE
87.5 & 87.75
2 & 1 years
Length of producer relationship
100% (in 2020)
Transparent coffees purchased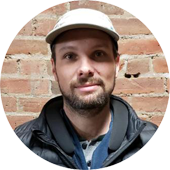 HOW DID WE ROAST THIS COFFEE?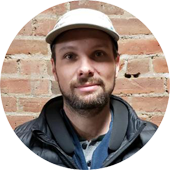 This coffee is being roasted by Ian T. from 15th August to 8st September in Long Island City, Queens. We typically use the Loring Kestrel roaster for this profile. We have strict guidelines for each of the coffee profiles, and this roast has to pass the development time ratio test as measured in real-time by the roasting software, Cropster. Once it does, it is approved for production.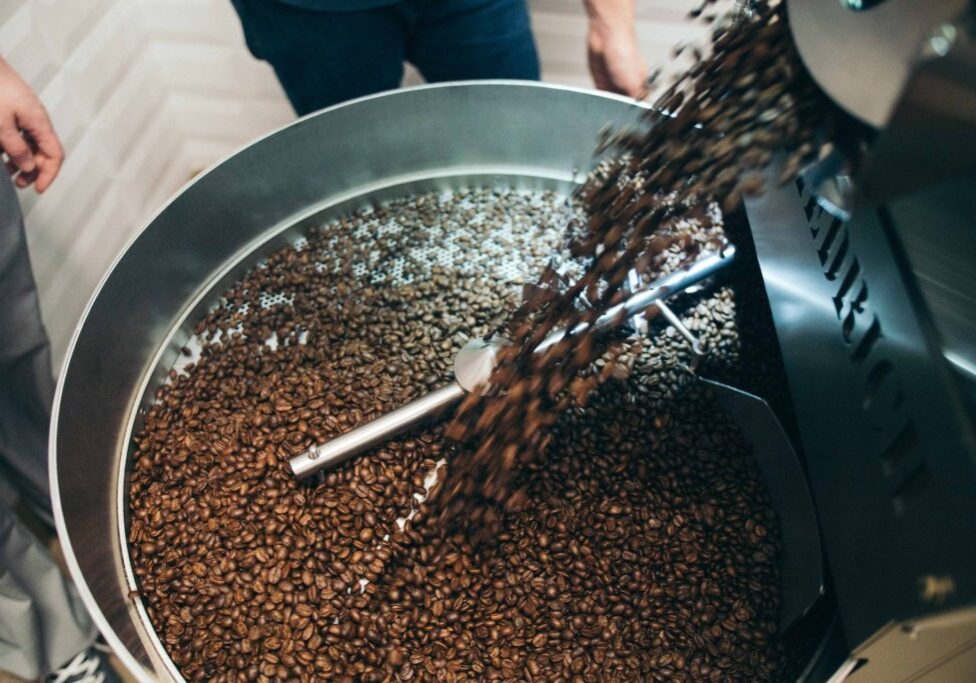 We perform Quality Control via a process of coffee tasting called cupping on all of our production roasts twice a week at our facility in Greenpoint, Brooklyn. Cupping is attended by Q-certified cupper Ian T., roaster Dave H.and founder Suyog M. All coffees are evaluated on a scoring scale of 0 to 3.
3.0 = exceptional roast - exceeds expectations

2.5 = on par with profile - matches expectations

2.0 = good roast, but 1 or 2 elements could be improved - needs improvement

1.5 or lower = failed - do not ship