KKE | Kenya Kirinyaga, Ethiopia Sidamo and Burundi Nkanda
Cold Brew Bright Profile | Light roast
Tasting Notes: Blueberry, Caramel, Milk Chocolate
IT ALL STARTS AT THE COFFEE FARM
We chose fruit forward coffees with crisp, mouthwatering acidity and syrupy sweetness. The Kenya gives us that crisp acidity, and also has a caramel flavor that definitely surprised us in a Kenyan coffee! The Ethiopia Sidamo has that blueberry note, plus lots of syrupy sweetness. The last compenent of this blend, the Burundi Nkanda, adds a lovely florality and more milk chocolate.
PRODUCER
Gachimi factory; Raro Nensebo washing station; Tangara commune
Varietal
SL28, SL34, Batian, Ruiru 11; Regional Landraces; Red Bourbon
DID YOU KNOW
The first recorded coffee blend was the Mocha Java, dating back to the 1600s. The word "mocha" doesn't actually mean that the blend tastes like chocolate (although, it definitely can!) - it actually refers to the port of Moka in Yemen, where unroasted African coffees were loaded onto ships to eventually be brought to Europe to be roasted. On the way there, ships regularly stopped at the island of Java in Indonesia to pick up more coffee: that coffee was mixed together with the African coffees already on board, and were then sold as one coffee blend! Nowadays, though the spelling has changed, roaster still choose a fruitier African coffee to blend with a more earthy coffee from Indonesia, and name that blend Mocha Java.
Price paid by Driftaway (per pound avg. across this months coffees)
Fair Trade price per pound
Coffee C-Market price per pound
Driftaway's World Coffee Research contribution per pound
WHY DID WE SELECT THESE COFFEES FOR THE BLEND?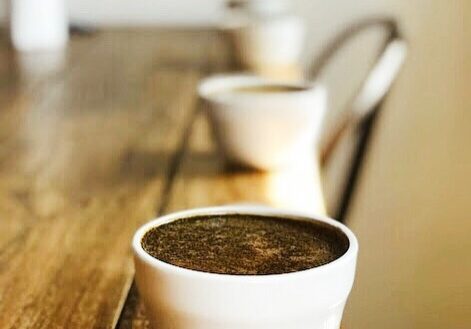 For this Fruity profile, we looked for fruit forward coffees that give us crisp acidity. All three of these coffees are fruity and bright, but each adds something different. Grown at extremely high elevations, this created the perfect conditions for developing mouthwatering acidity. The Baragwi cooperative society grew the Kirinyaga; the Ethiopian was grown by 35 different farmers in the famed Guji region; and the Nkanda was grown by farmers from the community of Kamira in northern Burundi.
AVERAGE CUPPING SCORE
87.5
1, 1 and 2 years
Length of producer relationship
100% (in 2020)
Transparent coffees purchased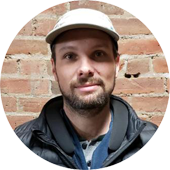 HOW DID WE ROAST THIS COFFEE?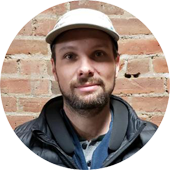 This coffee is being roasted by Ian T. from 12th September to 06th October in Long Island City, Queens. We typically use the Loring Kestrel roaster for this profile. We have strict guidelines for each of the coffee profiles, and this roast has to pass the development time ratio test as measured in real-time by the roasting software, Cropster. Once it does, it is approved for production.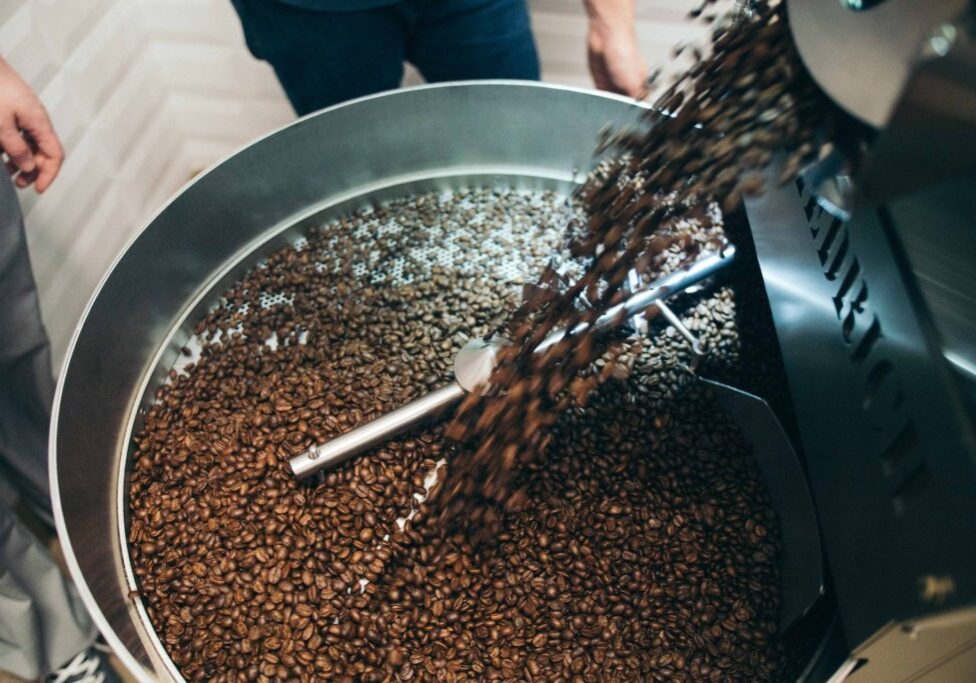 We perform Quality Control via a process of coffee tasting called cupping on all of our production roasts twice a week at our facility in Greenpoint, Brooklyn. Cupping is attended by Q-certified cupper Ian T., roaster Dave H.and founder Suyog M. All coffees are evaluated on a scoring scale of 0 to 3.
3.0 = exceptional roast - exceeds expectations

2.5 = on par with profile - matches expectations

2.0 = good roast, but 1 or 2 elements could be improved - needs improvement

1.5 or lower = failed - do not ship