IKK | India Karnataka Kalledevarapura
Classic Profile | Medium roast
Tasting Notes: Black Tea, Chocolate, Toast
IT ALL STARTS AT THE COFFEE FARM
Kalledevarapura means "abode of Lord Shiva" - it's named after the 300-year-old Shiva temple located on their grounds. The estate also dates back to the late 18th century - or over 5 generations of coffee growers. Mr. D.M. Shankar, a 4th generation coffee planter, along with his two sons Mr. Abhinand and Mr. D.S. Shravan operate and manage this family-owned estate.
DID YOU KNOW
India has 8 main coffee growing regions, and they're all in the south of the country. The estate sits at the foothills of the Baba Budan Giri Hills, in the Chikmagalur district, which is said to be the birthplace of coffee in India!
Price paid by Driftaway (per pound avg. across this months coffees)
Fair Trade price per pound
Coffee C-Market price per pound
Driftaway's World Coffee Research contribution per pound
This coffee travelled 8,227 miles to the Driftaway Coffee roastery in Queens.
Love the coffee? You can share your compliments & tasting observations with the farmers.
WHY DID WE SELECT THIS COFFEE?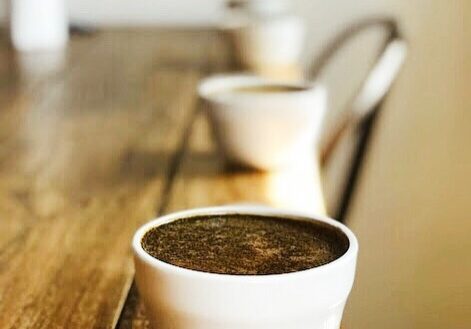 The estate is able to produce such exceptional coffee through extreme attention to detail. They monitor the PH levels in the soil and the drying temperatures and sugar content inside the coffee fruit. During harvest season, the staff go through 4 rounds of hand picking to make sure only the ripest cherries are picked.
AVERAGE CUPPING SCORE
84.5
1 year
Length of producer relationship
100% (in 2020)
Transparent coffees purchased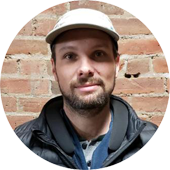 HOW DID WE ROAST THIS COFFEE?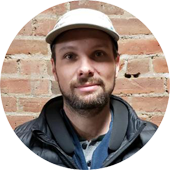 This coffee is being roasted by Ian T. from 10th October to 3rd November in Long Island City, Queens. We typically use the Loring Kestrel roaster for this profile. We have strict guidelines for each of the coffee profiles, and this roast has to pass the development time ratio test as measured in real-time by the roasting software, Cropster. Once it does, it is approved for production.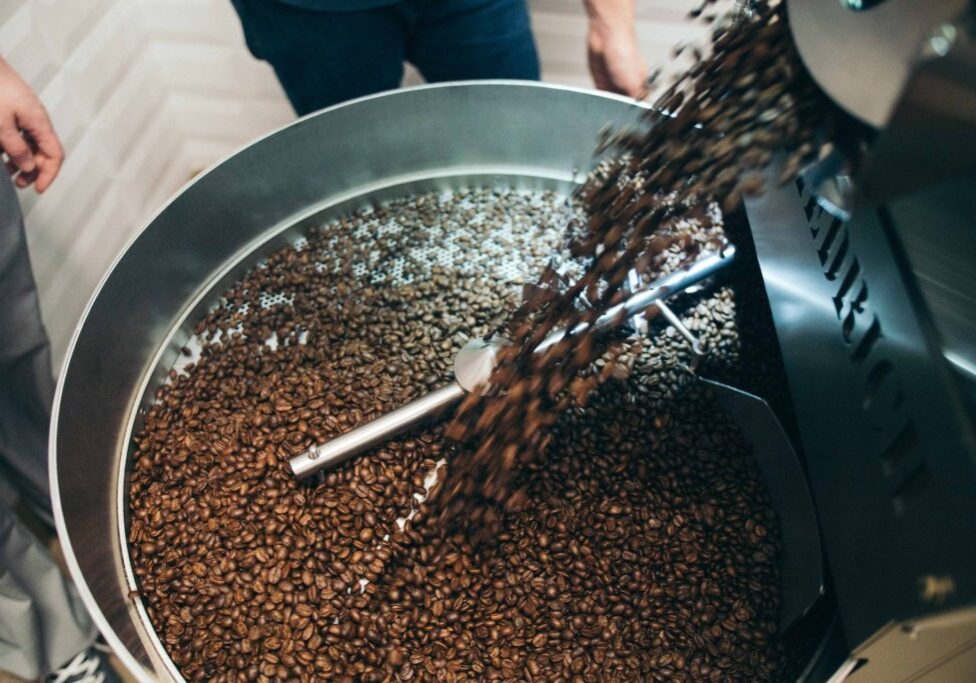 We perform Quality Control via a process of coffee tasting called cupping on all of our production roasts once a week from home as per our Covid-19 shelter in place guidelines. Each cupping is conducted by our roasting staff Kieran D. and Ian T. using standard equipment, and is logged by our Q-certified cupper Ian T. All coffees are evaluated on a scoring scale of 0 to 3.
3.0 = exceptional roast - exceeds expectations

2.5 = on par with profile - matches expectations

2.0 = good roast, but 1 or 2 elements could be improved - needs improvement

1.5 or lower = failed - do not ship