HWM | HONDURAS WENCESLAOS MARTINEZ
PROFILE#4: Bold | Medium-dark roast
Tasting Notes: Caramel, Baking Spices, Chocolate
IT ALL STARTS AT THE COFFEE FARM
This coffee was grown on the farm Villa Esther in the town of Marcala, which is in the south-western part of Honduras pretty close to the border with El Salvador. Wenceslaos Martínez Suazo is the owner of Villa Esther and this microlot is named for him as its producer. Wenceslaos was one of the founding members of the well known specialty coffee co-operative COSMA which was started in 2001. He has been working in coffee since he was a child when his parents gave him a small plot of land to cultivate on his own. His knowledge and experience have resulted in exceptional coffees.
PRODUCER
Wenceslaos Martínez Suazo
DID YOU KNOW
Coffee has historically been one of Honduras' leading exports (alongside bananas), and since the mid-2000s total annual production has grown in leaps and bounds. By 2015, the country had become Central America's top grower (and number 7 in the world), with a yield of over 5 million bags (all Arabica varietals).
Price paid by Driftaway (per pound avg. across May 2020 coffees)
Fair Trade price per pound
Coffee C-Market price per pound
Driftaway's World Coffee Research contribution per pound
This coffee travelled 1,761 miles to the Driftaway Coffee roastery in Brooklyn.
Love the coffee? You can share your compliments & tasting observations with the farmers.
WHY DID WE SELECT THIS COFFEE?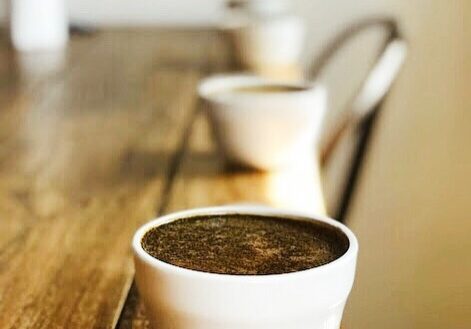 This month in the bold profile we have a microlot from Honduras which is named for the farm owner who oversaw its production.
AVERAGE CUPPING SCORE
85.50
2 years
Length of producer relationship
100% (in 2020)
Transparent coffees purchased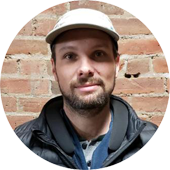 HOW DID WE ROAST THIS COFFEE?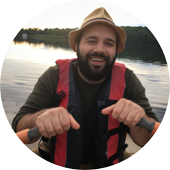 This coffee is being roasted by Dave H. from Apr 26 to May 17, 2020 at Pulley Collective in Red Hook, Brooklyn. We typically use the Loring S35 Kestrel roaster for this profile - this roaster roasts the beans through convection (heated air) roasting. We have strict guidelines for each of the coffee profiles, and this roast has to pass the development time ratio test as measured in real-time by the roasting software, Cropster. Once it does, it is approved for production.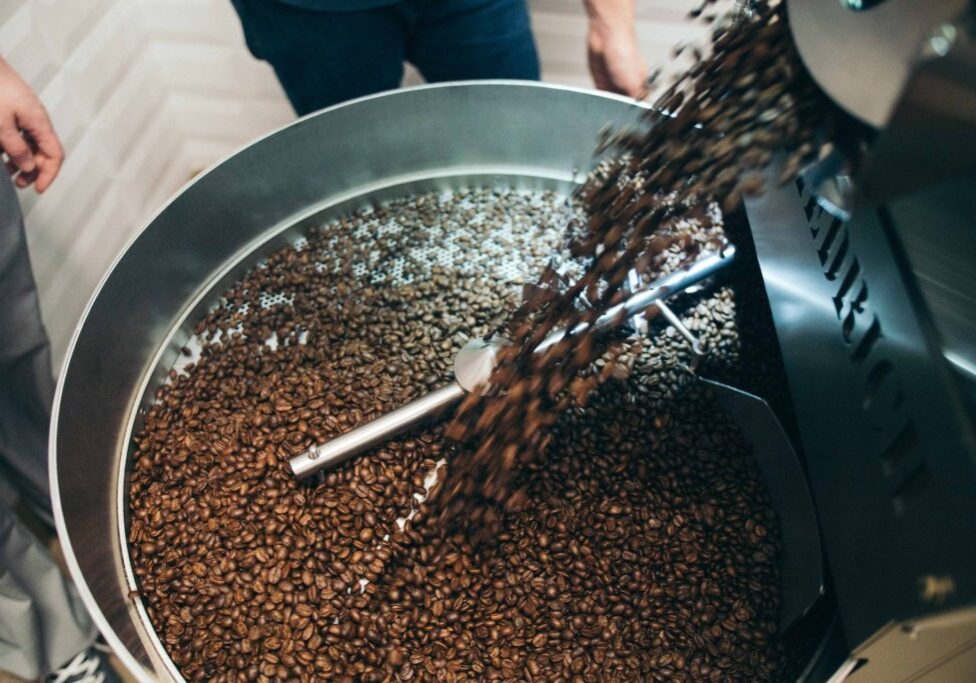 We perform Quality Control via a process of coffee tasting called cupping on all of our production roasts twice a week at our facility in Greenpoint, Brooklyn. Cupping is attended by Q-certified cupper Ian T., roaster Dave H.and founder Suyog M. All coffees are evaluated on a scoring scale of 0 to 3.
3.0 = exceptional roast - exceeds expectations

2.5 = on par with profile - matches expectations

2.0 = good roast, but 1 or 2 elements could be improved - needs improvement

1.5 or lower = failed - do not ship