HVC | HONDURAS SANTA BARBARA PARAINEMA
Cold Brew Bold Profile | Medium-dark roast
Tasting Notes: Milk Chocolate, Toast, Caramel
IT ALL STARTS AT THE COFFEE FARM
This is a single varietal coffee from two farms in Honduras: Finca Miraflores, owned and operated by Juan Contrereas in Santa Barbara, and Finca Terrerito, run by Adelmo Lopez in the region of Copan.
Juan Contrereas' father was heavily engaged in coffee cultivation, and growing up, Juan learned how to depulp (remove the coffee seeds from the fruit) and dry coffee. "As a young man of 23," he says, "I was already responsible for the farm my father gave me as an inheritance."  After working the farm for decades, he brought the quality of production up to specialty grade. Along with coffee, he grows bananas, avocados, pears, and lemons on the 52 acres of Finca Miraflores - coffee takes up about 22 acres of that. "I am proud of my farm because I have several native trees also growing, providing some shade and diversity..."
Just east of Santa Barbara in Copan, the Lopez family has been farming coffee at Finca Terrerito for five generations. Nowadays, they not only sell coffee grown on their own farm, but also source from neighboring farms. This allows for an exchange of information about coffee growing practices within the community, as well as ensuring an even higher quality coffee, with more lots to choose from.
Finca Terrerito also has an Instagram account with stunning photos and videos from the farm!
Horseback riding, Finca Terrerito
Juan Contrereas, Finca Miraflores
Finca Terrerito
Finca Terrerito
Harvest time, Finca Terrerito
Carrying sack of coffee, Finca Terrerito
Lunchtime on the farm, Finca Terrerito
Landscape of farm, Finca Terrerito
Juan Contrereas, Finca Miraflores
Washed process, Finca Terrerito
Collecting bags of freshly harvested coffee, Finca Terrerito
Finca Terrerito
Drying coffee, Finca Terrerito
Finca Terrerito
Coffee cherries, Finca Terrerito
Rolling hills at Finca Terrerito
Juan Contrereas, Finca Miraflores
Picking coffee, Finca Terrerito
PRODUCERS
Fincas Miraflores & Terrerito
DID YOU KNOW
In the early 19th century, there was practically no exportation of coffee from Honduras: the product was mostly sold domestically. In 2011, the country became Central America's top producer of coffee, which is quite a success story!
Price paid by Driftaway (per pound avg. across Feb 2020 coffees)
Fair Trade price per pound
Coffee C-Market price per pound
Driftaway's World Coffee Research contribution per pound
WHY DID WE SELECT THIS COFFEE?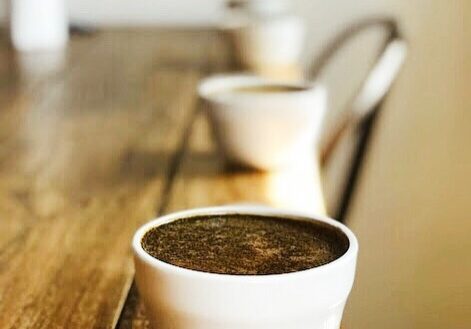 The variety of coffee known as Parainema is a large bean that's produced by a dwarf plant. These coffee plants are known to be pretty average as far as how much coffee they yield, their resistance to pests, and flavor. But when we sampled these coffees, we were really impressed by the Parainema varietal from these two farms. It has a unique flavor, with an orange zest-like acidity and molasses-like sweetness . Both Juan Contreras and Adelmo Lopez have definitely figured out the best way to work with this type of coffee.
AVERAGE CUPPING SCORE
85.50
1 year
Length of producer relationship
100% (in 2020)
Transparent coffees purchased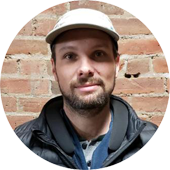 HOW DID WE ROAST THIS COFFEE?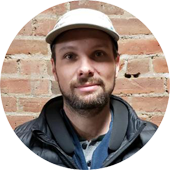 This coffee is being roasted by Ian T. from 4th January to 24th January in Long Island City, Queens. We typically use the Loring Kestrel roaster for this profile. We have strict guidelines for each of the coffee profiles, and this roast has to pass the development time ratio test as measured in real-time by the roasting software, Cropster. Once it does, it is approved for production.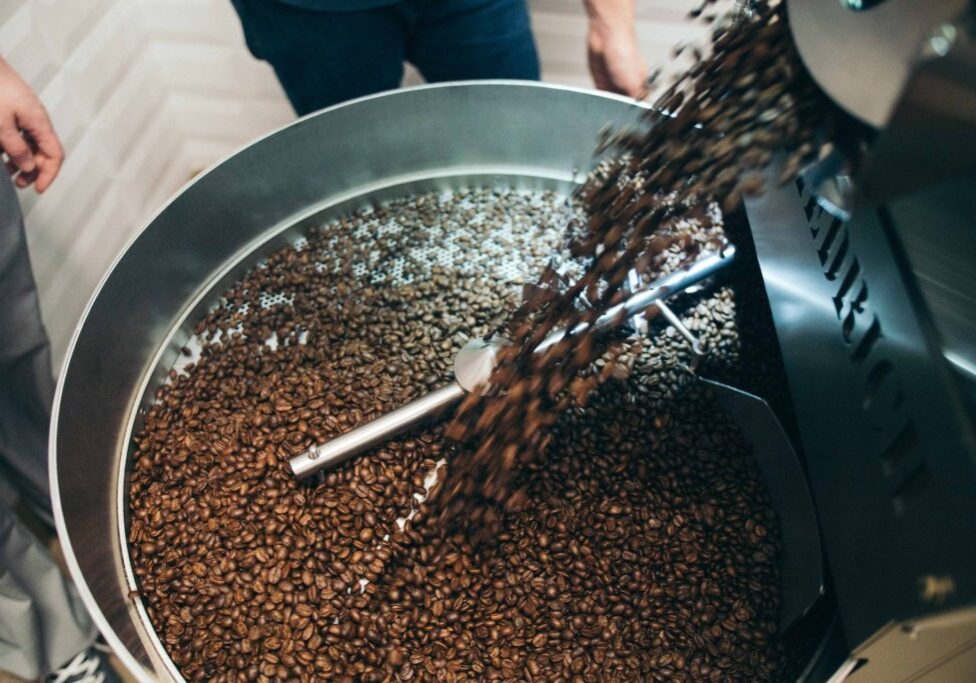 We perform Quality Control via a process of coffee tasting called cupping on all of our production roasts once a week from home as per our Covid-19 shelter in place guidelines. Each cupping is conducted by our roasting staff Kieran D. and Ian T. using standard equipment, and is logged by our Q-certified cupper Ian T. All coffees are evaluated on a scoring scale of 0 to 3.
3.0 = exceptional roast - exceeds expectations

2.5 = on par with profile - matches expectations

2.0 = good roast, but 1 or 2 elements could be improved - needs improvement

1.5 or lower = failed - do not ship