HSA | HONDURAS SIGUATEPEQUE CERRO AZUL
Balanced Profile | Light-medium roast
Tasting Notes: Orange Blossom, Peach, Almond
IT ALL STARTS AT THE COFFEE FARM
Grown in the Siguatepeque region of Honduras, this coffee from the Mierisch family is a rare varietal called Java. The Mierisch family has been farming in Nicaragua for generations, and they also own a roasting space in Brooklyn where Driftaway used to roast coffee!
We've actually roasted coffee from the Mierisch family several times, and we've specifically roasted a different varietal from Cerro Azul. The coffee grown on their farm in Nicaragua, Finca Mierisch, has won quite a few awards for quality over the years.
They purchased Cerro Azul towards the end of 2011, when Erwin J. Mierisch was head judge in Honduras for an international coffee auction and competition called the Cup of Excellence - that experience got him interested in growing coffee there. Their hard work has paid off: this year, Cerro Azul was a finalist in that same competition!
Cerro Azul receives more rainfall than most of their other farms, but the silty clay soil also boosts the nutrient and water retention capabilities of the soil. They currently have 96 hectares, or almost 240 acres, in cultivation, and the farm is maintained by their farm manager, Jesus "Chuga" Cruz (pictured above).
Most of the coffee trees on the farm are from the previous owner, and they use pruning methods on the old plants to keep them producing a good harvest and quality. The Mierisch family only replanted new varietals on about 28 hectares (about 70 acres). These include Yellow Pacamara, Yellow Pacas, Orange Bourbon, Ethiosar, Gesha and this varietal, Java.
This Java varietal actually comes from Nicaragua, where it's called 'Javanica'. The tree produces a fairly large seed (though not as large as the marigogipe, or "elephant ear" varietal!).
African-style drying beds in the greenhouse
Java variety fruit
Java variety tree
Office, Quality Control, Lab & Warehouse
Inside the quality control cupping lab
View from our cupping lab
Washed parchment on raised African-style drying beds
DID YOU KNOW
In 2011, Honduras became Central America's top producer of coffee.
Price paid by Driftaway (per pound avg. across this months coffees)
Fair Trade price per pound
Coffee C-Market price per pound
Driftaway's World Coffee Research contribution per pound
This coffee travelled 5,565 miles to the Driftaway Coffee roastery in Queens.
Love the coffee? You can share your compliments & tasting observations with the farmers.
WHY DID WE SELECT THIS COFFEE?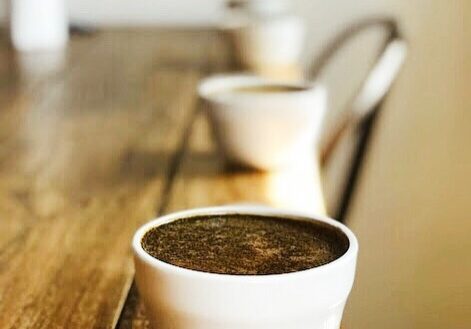 The care the Miersch family took growing, harvesting and processing this coffee, as well as its unique varietal, gives us a super tasty coffee with an orange blossom aroma, and flavors of peach and almond.
1 year
Length of producer relationship
100% (in 2020)
Transparent coffees purchased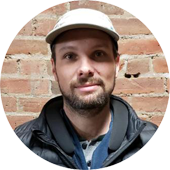 HOW DID WE ROAST THIS COFFEE?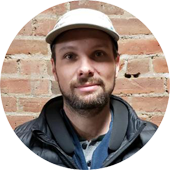 This coffee is being roasted by Ian T. from 18th July to 11st August in Long Island City, Queens. We typically use the Loring Kestrel roaster for this profile. We have strict guidelines for each of the coffee profiles, and this roast has to pass the development time ratio test as measured in real-time by the roasting software, Cropster. Once it does, it is approved for production.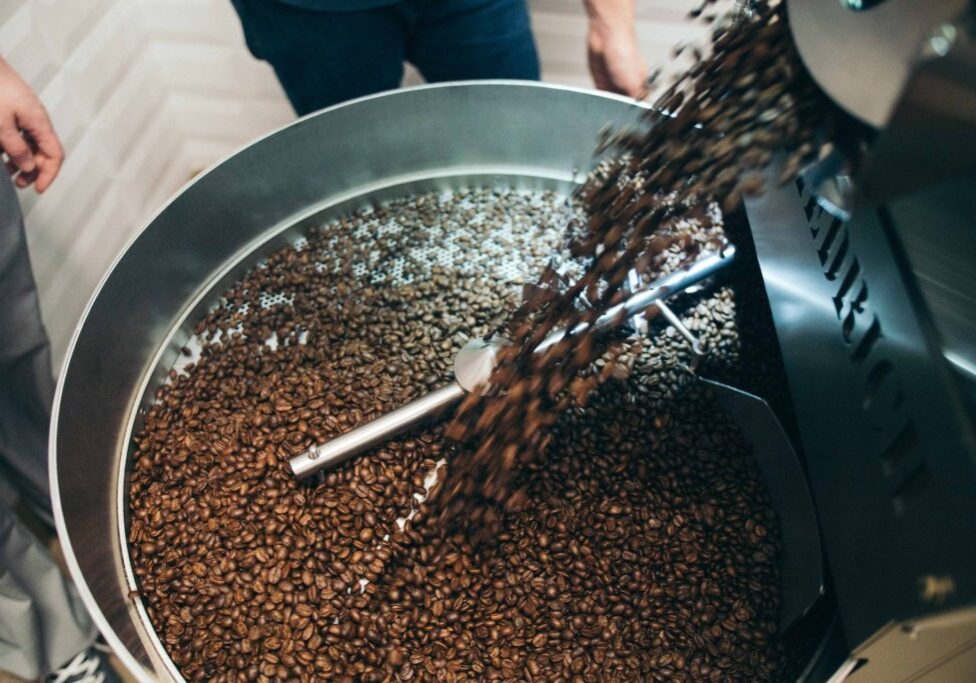 We perform Quality Control via a process of coffee tasting called cupping on all of our production roasts once a week from home as per our Covid-19 shelter in place guidelines. Each cupping is conducted by our roasting staff Kieran D. and Ian T. using standard equipment, and is logged by our Q-certified cupper Ian T. All coffees are evaluated on a scoring scale of 0 to 3.
3.0 = exceptional roast - exceeds expectations

2.5 = on par with profile - matches expectations

2.0 = good roast, but 1 or 2 elements could be improved - needs improvement

1.5 or lower = failed - do not ship