HOC | HONDURAS OCOTEPEQUE BELÉN GUALCHO
Cold Brew Bold Profile | Medium-dark roast
Tasting Notes: Dark Chocolate, Toast, Caramel
IT ALL STARTS AT THE COFFEE FARM
The village of Belen Gualcho is in the eastern corner of Ocotepeque, in the foothills of Cerro Las Minas, the highest mountain in Honduras. This area is super ideal for coffee growing: it has high humidity in the mornings and it's dry and hot in the afternoons. Belen is known for great vegetables, as well as great coffee - and a lot of people who live around there travel to their farmer's market on the weekends.
Don Jesus Mata & Jesus Mata
Don Jesus Mata & Jesus Mata
Don Jesus Mata & Jesus Mata
Don Jesus Mata & Jesus Mata
Don Jesus Mata & Jesus Mata
Finca T. leadership team
Don Jesus Mata & Jesus Mata
Horseback riding
Coffee flower buds
Coffee picker
Christmas gift giving
DID YOU KNOW
Honduras is one of the largest coffee producers in Latin America. In 2020, production of green coffee in the Central American country was more than 5.1 million 60-kilogram bags.
Price paid by Driftaway (per pound avg. across Feb 2020 coffees)
Fair Trade price per pound
Coffee C-Market price per pound
Driftaway's World Coffee Research contribution per pound
WHY DID WE SELECT THIS COFFEE?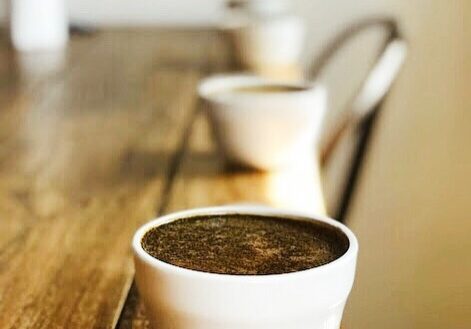 We purchased this coffee from Finca Terrerito, who have an importing business for their own farm, but also buy coffees from local farmers. Aldemo Lopez from Finca T. was introduced to Don Jesus Mata in 2018, and was able to taste coffees from both his farm and neighboring farms. He liked it so much that he's been connecting roasters to this group of producers ever since.
AVERAGE CUPPING SCORE
86.25
2 years
Length of producer relationship
100% (in 2020)
Transparent coffees purchased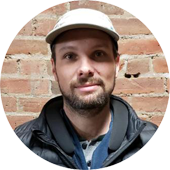 HOW DID WE ROAST THIS COFFEE?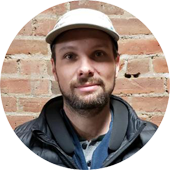 This coffee is being roasted by Ian T. from 20th June to 14th July in Long Island City, Queens. We typically use the Loring S35 Kestrel roaster for this profile - this roaster roasts the beans through convection (heated air) roasting. We have strict guidelines for each of the coffee profiles, and this roast has to pass the development time ratio test as measured in real-time by the roasting software, Cropster. Once it does, it is approved for production.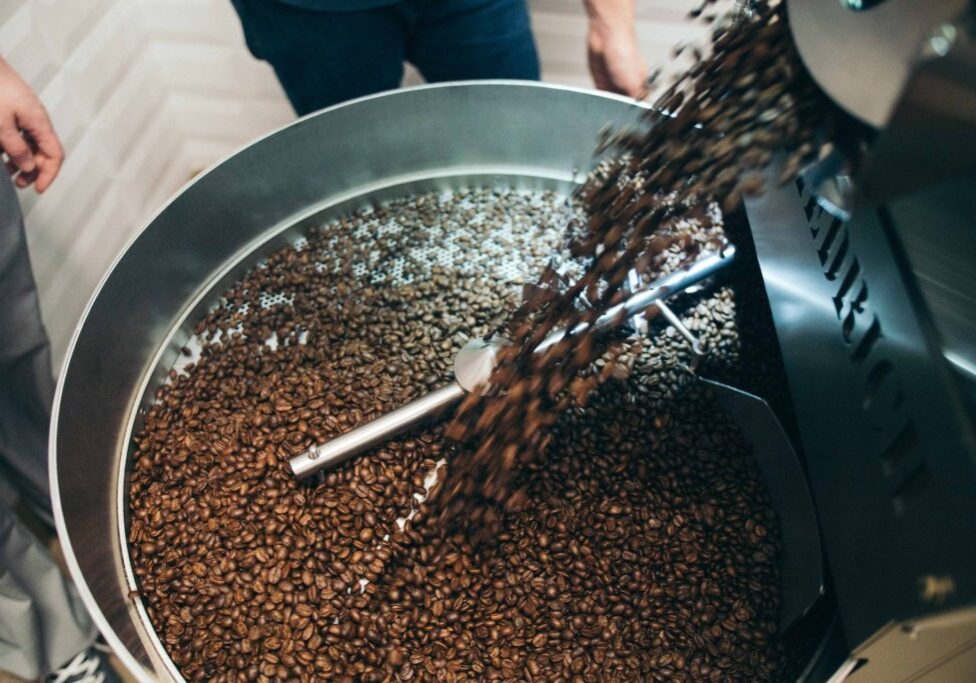 We perform Quality Control via a process of coffee tasting called cupping on all of our production roasts twice a week at our facility in Greenpoint, Brooklyn. Cupping is attended by Q-certified cupper Ian T., roaster Dave H.and founder Suyog M. All coffees are evaluated on a scoring scale of 0 to 3.
3.0 = exceptional roast - exceeds expectations

2.5 = on par with profile - matches expectations

2.0 = good roast, but 1 or 2 elements could be improved - needs improvement

1.5 or lower = failed - do not ship