HLU | Honduras Copan La Unica
Bold Profile | Medium-dark roast
Tasting Notes: Brown Sugar, Malt, Toasted Wheat
IT ALL STARTS AT THE COFFEE FARM
High up in the mountanous region of Copan in western Honduras, almost on the border with Guatemala, Finca La Unica spans 50 acres at 1400 meters above sea level, at the base of Mount Tennan. Formerly a cattle farm, it was purchased by Leticia Lopez Hutchins in 2016 and planted with the coffee varietal Parainema.
A fifth generation coffee farmer, Leticia is proud to be an example for women by owning her own land and being in a role typically reserved for men in Honduras.
Leticia's coffee is exported out of Honduras and imported into the US by her family at Finca Terrerito, making for a very direct supply chain.
The Parainema varietal is a dwarf hybrid coffee cultivar made by selectively breeding two members of the Sarchimor variety. It's well adjusted to medium altitudes and coffee leaf rust resistant, and was bred by the Honduran Coffee Institute, or IHCAFE (Instituto Hondureño del Café ) to hit three areas: disease resistance, high productivity, and high flavor quality.
Like her family's farm, Finca Terrerito, Finca La Unica is very careful about how they use the land to grow coffee, and are committed to sustainable land use and growing organically. They have many sustainable certifications, including Rainforest Alliance and Bird Friendly, which address land use and conservation, as well as Con Manos de Mujer.
The "Con Manos de Mujer" code is a standard that aims to create production systems based on gender equity, providing women with new opportunities to improve the quality of social, economic, and environmental conditions for everyone involved in the production chain. The code establishes standards for the social and productive aspects of different crops and products, with a commitment to implementing gender equity policies and practices. It recognizes the contributions and sacrifices of women in the production process.
Leticia also upgraded the infrastructure for the 50 pickers she employs during harvest season, adding sleeping quarters, bathrooms and kitchens with clean water.
You can see more pictures from the farm, as well as some videos, on Finca La Unica's Instagram page!
DID YOU KNOW
In 2011, Honduras surpassed Guatemala to become the largest coffee producer in Central America, and is now 7th largest in the world.
Fair Trade price per pound
Coffee C-Market price per pound
Driftaway's World Coffee Research contribution per pound
This coffee travelled 3,339 miles to the Driftaway Coffee roastery in Brooklyn.
Love the coffee? You can share your compliments & tasting observations with the farmers.
WHY DID WE SELECT THIS COFFEE?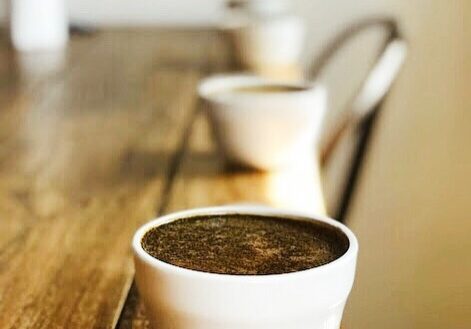 Both the Parainema varietal and Leticia's mind for quality have created flavors that are mild, chocoaltey and sweet. We've roasted past harvests of her coffee in the Classic profile, but this year we found that taking it a little bit darker makes for a rich roast with a brown sugar sweetness.
AVERAGE CUPPING SCORE
85.75
2 years
Length of producer relationship
100% (in 2022)
Transparent coffees purchased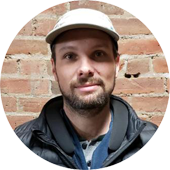 HOW DID WE ROAST THIS COFFEE?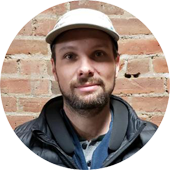 This coffee is being roasted by Ian T. from April 24 to May 17 in Brooklyn. We use the Loring Kestrel roaster for this profile. We have strict guidelines for each of the coffee profiles, and this roast has to pass the development time ratio test as measured in real-time by the roasting software, Cropster. Once it does, it is approved for production.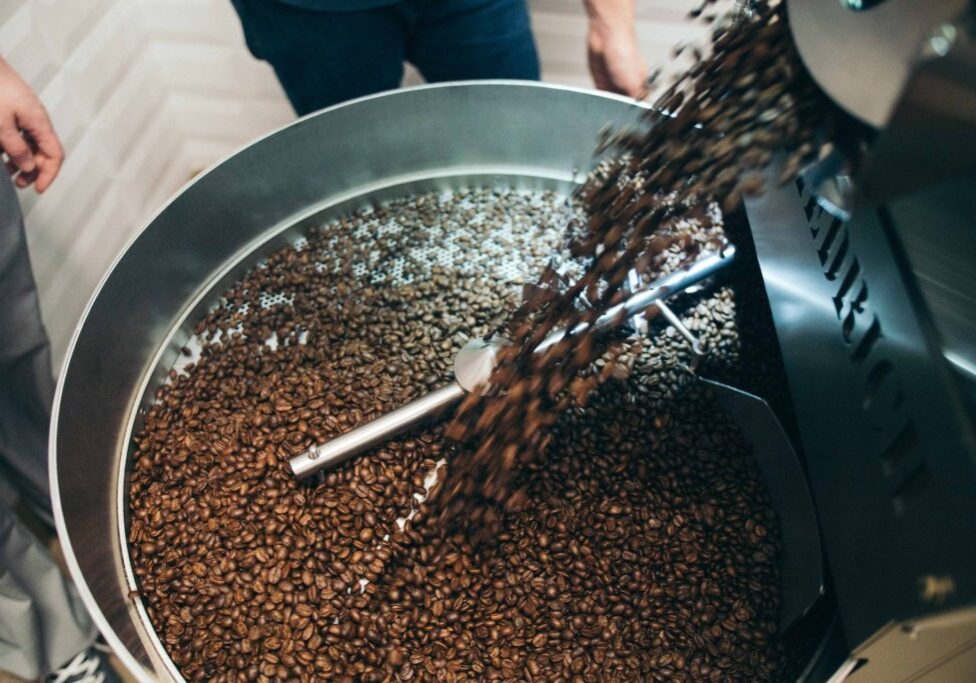 We perform Quality Control via a process of coffee tasting called cupping on all of our production roasts once a week from home as per our Covid-19 shelter in place guidelines. Each cupping is conducted by our roasting staff Kieran D. and Ian T. using standard equipment, and is logged by our Q-certified cupper Ian T. All coffees are evaluated on a scoring scale of 0 to 3.
3.0 = exceptional roast - exceeds expectations

2.5 = on par with profile - matches expectations

2.0 = good roast, but 1 or 2 elements could be improved - needs improvement

1.5 or lower = failed - do not ship
Less than 24 hours after roasting, we bag your coffee in our production facility in Greenpoint, Brooklyn. Our production team is led by Anthony and Torie, and supported by a rotating cast of local artists, musicians and independent professionals.