HCU | HONDURAS COPAN FINCA LA UNICA
Classic Profile | Medium roast
Tasting Notes: Brown Sugar, Almond, Vanilla
IT ALL STARTS AT THE COFFEE FARM
The Classic profile for this month is a sweet coffee from producer Leticia Lopez Hutchins of Finca La Unica.
Finca La Unica is in the department of Copan in western Honduras, almost on the border with Guatemala. The farm spans 50 acres at 1400 meters above sea level, at the base of Mount Tennan. It used to be a cattle farm, and was purchased by Leticia in 2016.
Leticia is a 5th generation coffee farmer, and she's said that she's proud to be an example for women by owning her own land and taking ownership of a role typically reserved for men in Honduras.
She upgraded the infrastructure for the 50 pickers she employs during harvest season, adding sleeping quarters, bathrooms and kitchens with clean water.
You can see more pictures from the farm, as well as some videos, on their Instagram page here.
Leticia Lopez on the farm
Coffee cherries, Finca L. Unica
Coffee trees under jungle canopy, Finca L. Unica
Finca La Unica landscape
Weighing cherries before the drive to Finca T for processing, Finca L. Unica
Weighing coffee cherries, Finca L. Unica
Ripe cherries with Cerro Tennan in the background, Finca L. Unica
Leticia collecting cherries, Finca L. Unica
Leticia collecting cherries, Finca L. Unica
Leticia collecting cherries, Finca L. Unica
Leticia collecting cherries, Finca L. Unica
Leticia and Alejandra, Finca L. Unica
DID YOU KNOW
Honduras has emerged as one of world's the most important coffee origins. In 2011, Honduras surpassed Guatemala to become the largest coffee producer in Central America, and is now 7th largest in the world.
Fair Trade price per pound
Coffee C-Market price per pound
Driftaway's World Coffee Research contribution per pound
This coffee travelled 3,339 miles to the Driftaway Coffee roastery in Queens.
Love the coffee? You can share your compliments & tasting observations with the farmers.
WHY DID WE SELECT THIS COFFEE?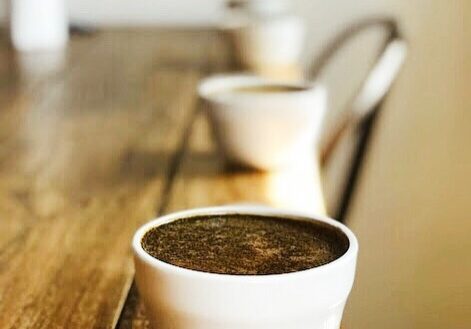 We purchased this coffee directly from Finca Terrerito, which is a neighboring, extended family farm to Finca La Unica! We actually featured a coffee from Finca Terrerito in January as the Honduras Parainema. 
Finca La Unica is very careful about how they use the land to grow coffee, and are committed to sustainable land use and growing organically. On our Instagram page, we have a Reel of Al from Finca Terrerito walking around Finca La Unica, and talking about how beautiful the coffee trees look, and why. Check it out here! 
AVERAGE CUPPING SCORE
86.75
1 year
Length of producer relationship
100% (in 2020)
Transparent coffees purchased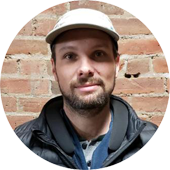 HOW DID WE ROAST THIS COFFEE?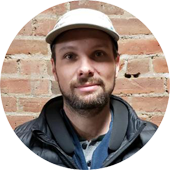 This coffee is being roasted by Ian T. from 25th April to 19th May in Long Island City, Queens. We typically use the Loring Kestrel roaster for this profile. We have strict guidelines for each of the coffee profiles, and this roast has to pass the development time ratio test as measured in real-time by the roasting software, Cropster. Once it does, it is approved for production.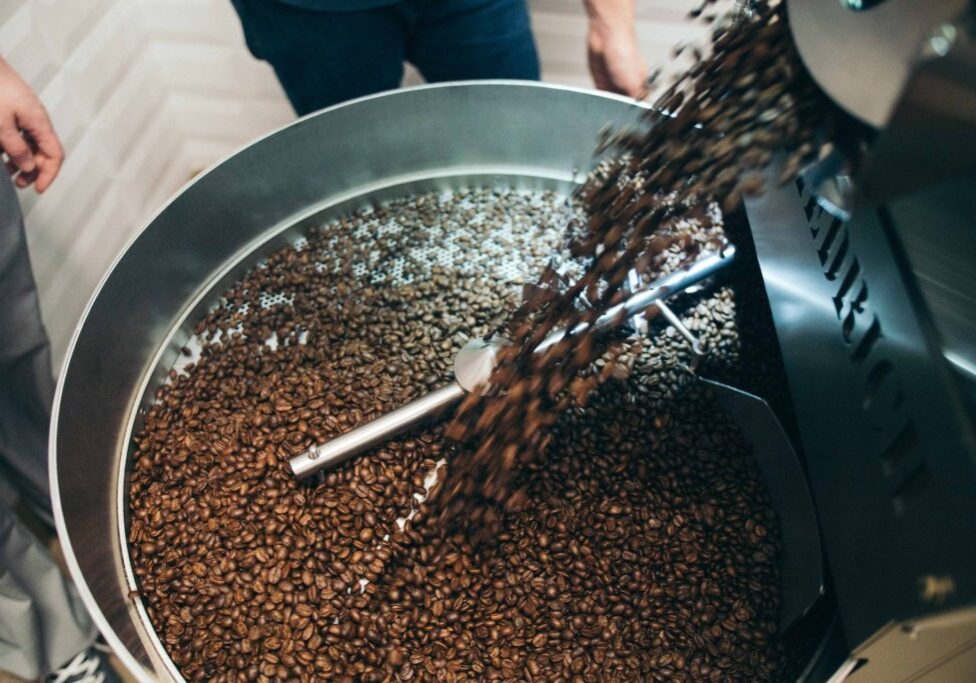 We perform Quality Control via a process of coffee tasting called cupping on all of our production roasts once a week from home as per our Covid-19 shelter in place guidelines. Each cupping is conducted by our roasting staff Kieran D. and Ian T. using standard equipment, and is logged by our Q-certified cupper Ian T. All coffees are evaluated on a scoring scale of 0 to 3.
3.0 = exceptional roast - exceeds expectations

2.5 = on par with profile - matches expectations

2.0 = good roast, but 1 or 2 elements could be improved - needs improvement

1.5 or lower = failed - do not ship