HBS | HONDURAS SANTA BARBARA SAN VICENTE
Bold Profile | Medium-dark roast
Tasting Notes: Marshmallow, Bakers Chocolate, Walnut
IT ALL STARTS AT THE COFFEE FARM
Beneficio San Vicente is a family owned and operated dry mill and exporter located in the town of Peña Blanca in northwestern Honduras. Founded by Fidel Paz, San Vincente was the fulfillment of the dream of his father, Cantalicio Paz, to have a successful coffee farm. Along with his sons Benjamin and Fidel, as well as his nephew Arturo, Fidel has created the opportunity to connect their producing community around Peña Blanca directly to international buyers.
These coffee farmers de-pulp (separate the coffee fruit from the seed inside) the coffee themselves using their own milling equipment or small mills shared by families and/or micro communities, and then dry the coffee in its last protective natural layer, the parchment. When dry, the parchment coffee is brought to San Vicente to be tasted and separated based on quality. 
Over the years, San Vicente has become a financing partner for new and existing growers, allowing producers to find buyers willing to pay fair and competitive prices instead of floor prices. They do consultation on agronomy with farmers, as well as advice for processing cherry to produce the highest quality possible. Because of this, the number of farmers separating and differentiating their coffees for sale into the specialty market is growing each year. To best support these producers, San Vicente don't buy their coffees as an intermediary, but rather connects these producers directly to buyers for more transparent price negotiations.
VARIETAL
Catimor, Bourbon, Lempira, Pacas
DID YOU KNOW
Over 100,000 families are involved in coffee production in Honduras, and 70% of them farm on less than 2 hectares each.
Price paid by Driftaway (per pound avg. across this months coffees)
Fair Trade price per pound
Coffee C-Market price per pound
Driftaway's World Coffee Research contribution per pound
This coffee travelled 3,430 miles to the Driftaway Coffee roastery in Queens.
Love the coffee? You can share your compliments & tasting observations with the farmers.
WHY DID WE SELECT THIS COFFEE?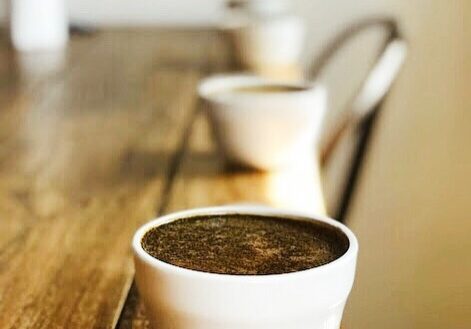 San Vicente's coffee has become famous for its quality and consistency. This is attributed to the excellent volcanic soil, the ideal microclimate provided by the proximity of nearby Lake Yojoa, and the meticulous nature of the quality control experts at San Vicente.
AVERAGE CUPPING SCORE
84.5
3 years
Length of producer relationship
100% (in 2020)
Transparent coffees purchased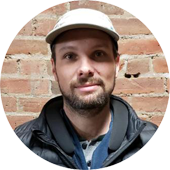 HOW DID WE ROAST THIS COFFEE?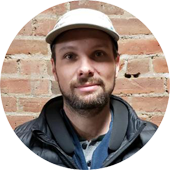 This coffee is being roasted by Ian T. from 23rd May to 16th June in Long Island City, Queens. We typically use the Loring Kestrel roaster for this profile. We have strict guidelines for each of the coffee profiles, and this roast has to pass the development time ratio test as measured in real-time by the roasting software, Cropster. Once it does, it is approved for production.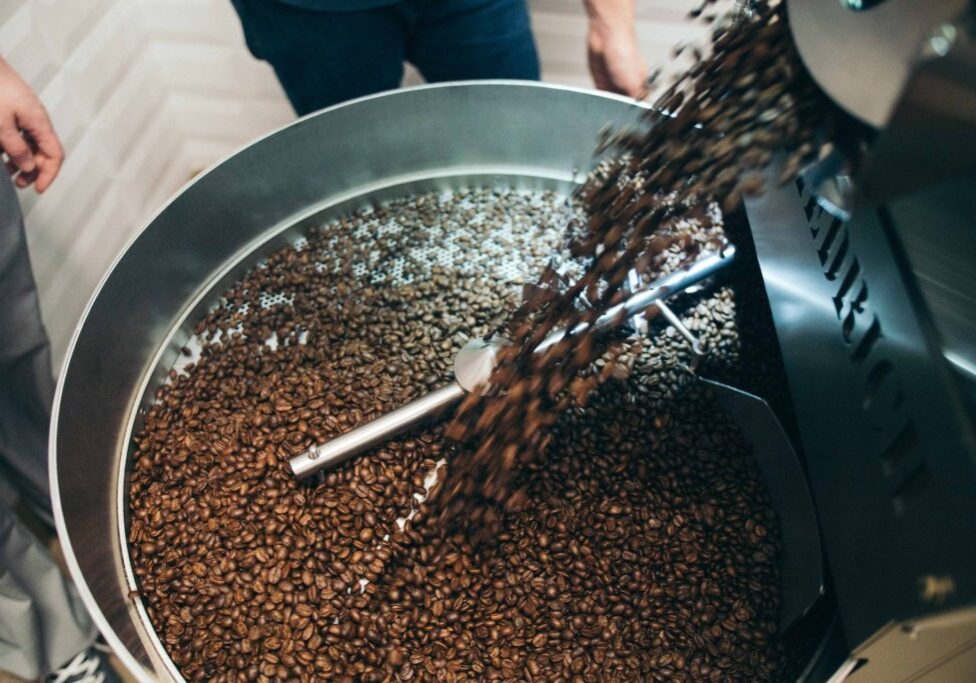 We perform Quality Control via a process of coffee tasting called cupping on all of our production roasts once a week from home as per our Covid-19 shelter in place guidelines. Each cupping is conducted by our roasting staff Kieran D. and Ian T. using standard equipment, and is logged by our Q-certified cupper Ian T. All coffees are evaluated on a scoring scale of 0 to 3.
3.0 = exceptional roast - exceeds expectations

2.5 = on par with profile - matches expectations

2.0 = good roast, but 1 or 2 elements could be improved - needs improvement

1.5 or lower = failed - do not ship