HBN | Honduras Ocotopeque Belen Gualcho
Balanced Profile | Light-medium roast
Tasting Notes: Apricot, Orange, Caramel
IT ALL STARTS AT THE COFFEE FARM
Belen Gualcho is a collection from 8 family farms, including Don Nicolas Campos, Elmer Murillo, Jesus Mata, Jesus Humberto Mata, Enemecio Valeriano.
The coffee is named after the village of Belen Gualcho where the farmers live - it's in the eastern corner of Ocotepeque, surrounded by the foothills of Cerro Las Minas, the highest mountain in Honduras. The area is ideal for coffee growing, with high humidity in the mornings and dry, hot afternoons.
We purchased this coffee from Finca Terrerito, who have an importing business for their own farm, but also buy coffees from neighboring farmers, like Don Jesus Mata (pictured right). Finca Terrerito's Farm Manager, Marcial Rivera, works closely with these farmers.
Finca Terrerito's approach to partnership changes based on the needs of the farmer, their family, the farm, and the community. As Harry from Finca Terrerito says, "This could mean a heavy involvement with their maintenance program if their farm has signs of disease. This could mean financial assistance if they or a member of their family falls ill. This could mean access to our QC lab, equipment, and personnel if their farm shows potential of producing extraordinary coffee given the proper TLC. This could mean the use of our processing center and mill if their volume or needs extend beyond what their own infrastructure could handle."
They also give farmers access to lower costs of inputs such as fertilizer and compost that they buy in bulk, passing down the savings. In short, Finca Terrerito goes far beyond just getting their neighbors' coffee to market.
Want to learn more? Check out this interview with Finca T's founder Adelmo Lopez and his son-in-law Harry. You can check them out on social media @fincaterrerito!
Don Jesus Mata & Jesus Mata
Finca Terrerito
Belen Gualcho
Don Jesus Mata & Jesus Mata
Don Jesus Mata & Jesus Mata
Don Jesus Mata & Jesus Mata
Don Jesus Mata & Jesus Mata
Farmers with their coffee
Coffee picking
DID YOU KNOW
Honduras is the largest producer of coffee in Central America, and the third largest producer in Latin America behind Brazil and Colombia.
Fair Trade price per pound
Coffee C-Market price per pound
Driftaway's World Coffee Research contribution per pound
This coffee travelled 3,395 miles to the Driftaway Coffee roastery in Queens.
Love the coffee? You can share your compliments & tasting observations with the farmers.
WHY DID WE SELECT THIS COFFEE?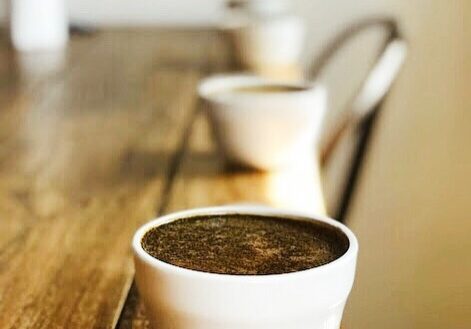 This is the 4th year that we've purchased coffee from this group of farmers in Belen Gualcho! Every year, the quality and clarity gets better. It was in the Classic profile for the first two years, displaying more toasty and chocolatey notes. For last year and this year, however, it's an explosion of complex, citrus acidity with sweet stone fruit and caramel - a perfect flavor combination for the Balanced profile.
4 years
Length of producer relationship
100% (in 2022)
Transparent coffees purchased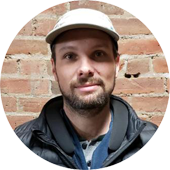 HOW DID WE ROAST THIS COFFEE?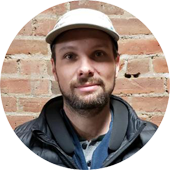 This coffee is being roasted by Ian T. from June 19th to July 14th in Brooklyn. We use the Loring Kestrel roaster for this profile. We have strict guidelines for each of the coffee profiles, and this roast has to pass the development time ratio test as measured in real-time by the roasting software, Cropster. Once it does, it is approved for production.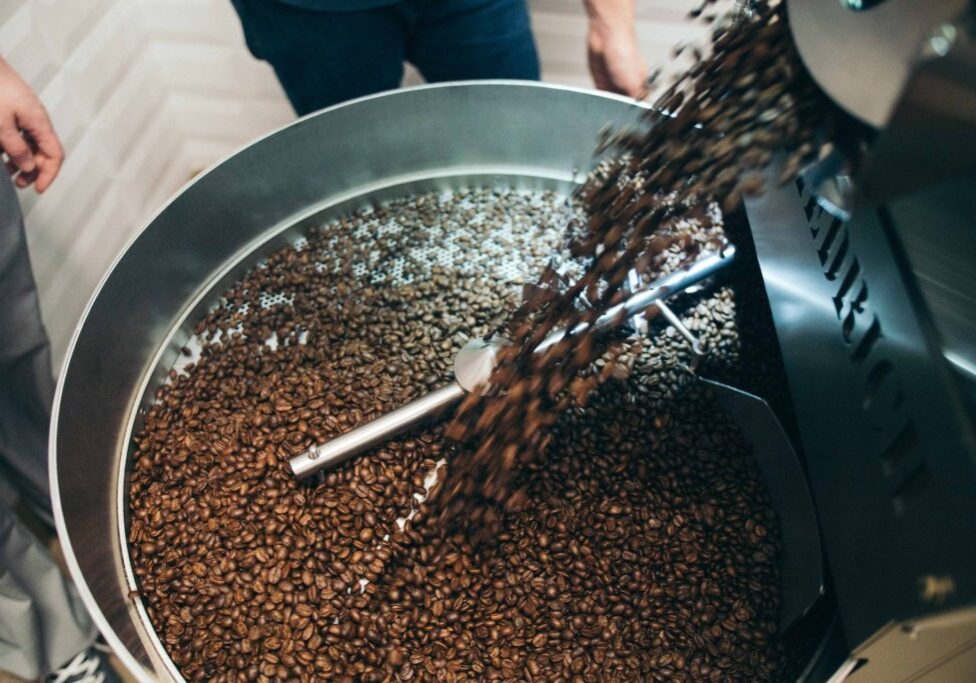 We perform Quality Control via a process of coffee tasting called cupping on all of our production roasts once a week at our roastery in Williamsburg, Brooklyn. Each cupping is conducted by James M. and Ian T. using standard equipment, and is logged by our Q-certified cupper Ian T. All coffees are evaluated on a scoring scale of 0 to 3.
3.0 = exceptional roast - exceeds expectations

2.5 = on par with profile - matches expectations

2.0 = good roast, but 1 or 2 elements could be improved - needs improvement

1.5 or lower = failed - do not ship
Less than 24 hours after roasting, we bag your coffee in our production facility in Greenpoint, Brooklyn. Our production team is led by Anthony and Torie, and supported by a rotating cast of local artists, musicians and independent professionals.