GZC | GUATEMALA LA GUERRERA
Cold Brew Bold Profile | Medium-dark roast
Tasting Notes: Toasted Almond, Black Tea, Fudge
IT ALL STARTS AT THE COFFEE FARM
The La Guerrera is a collection of coffees grown by women farmers in eastern Guatemala. Although coffee farming is more often associated with men, there are a fair amount of women managing their own farms and sustaining their families through coffee production - like Alma Herrera, pictured above, whose farm is located just outside of Quetzaltenango, or Sidia Yolanda Enriquez, who grows coffee in the Jocotan-Chiquimula region.
Our importer partners at Caravela started by collecting high quality coffees from women producers in the Chiquimula region, and ended up expanding the lot to include coffee from other nearby regions, like Quetzaltenango, as they tasted more and more coffees from talented women producers. Caravela named this coffee La Guerrera because a Guerrera is a warrior: a strong woman who never gives up, and this is what represents coffee-producing women in Guatemala. These women work extremely hard, striving to produce a high-quality product to improve their incomes and offer their families and children a better quality of life.
Sidia Yolanda Enriquez
Alma Herrera
Alma Herrera raking coffee as it dries
Coffee harvest
Coffee trees under shade
VARIETAL
Caturra, Pacamara, Catuai
DID YOU KNOW
According to research by the International Coffee Organization, 70% of the labor involved in coffee production is undertaken by women and between 20% - 30% of coffee farms are operated by women.
Price paid by Driftaway (per pound avg. across Feb 2020 coffees)
Fair Trade price per pound
Coffee C-Market price per pound
Driftaway's World Coffee Research contribution per pound
WHY DID WE SELECT THIS COFFEE?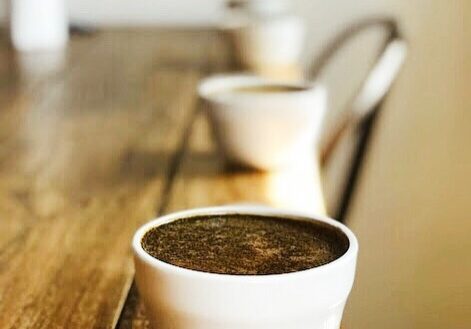 Caravela is one of the coffee importers we've worked with for many years, and month after month, we trust them to find high quality coffees that are unique expressions of, not only each country, but specific regions.
La Guerrera in particular gives us a chance to roast a coffee that reveals the flavors of this small area of Guatemala.
The slightly lower elevation of these regions compared to that of other Guatemalan regions like Huehuetenango, for example, gives us rich, chocolatey flavors. Taken to a darker roast for this Bold cold brew profile, we keep the fudgey chocolate, and add toasted almond and black tea.
1 year
Length of producer relationship
100% (in 2020)
Transparent coffees purchased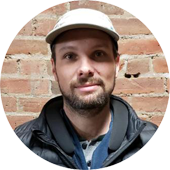 HOW DID WE ROAST THIS COFFEE?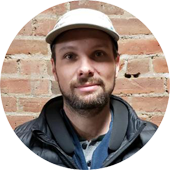 This coffee is being roasted by Ian T. from 18th July to 11st August in Long Island City, Queens. We typically use the Loring S35 Kestrel roaster for this profile - this roaster roasts the beans through convection (heated air) roasting. We have strict guidelines for each of the coffee profiles, and this roast has to pass the development time ratio test as measured in real-time by the roasting software, Cropster. Once it does, it is approved for production.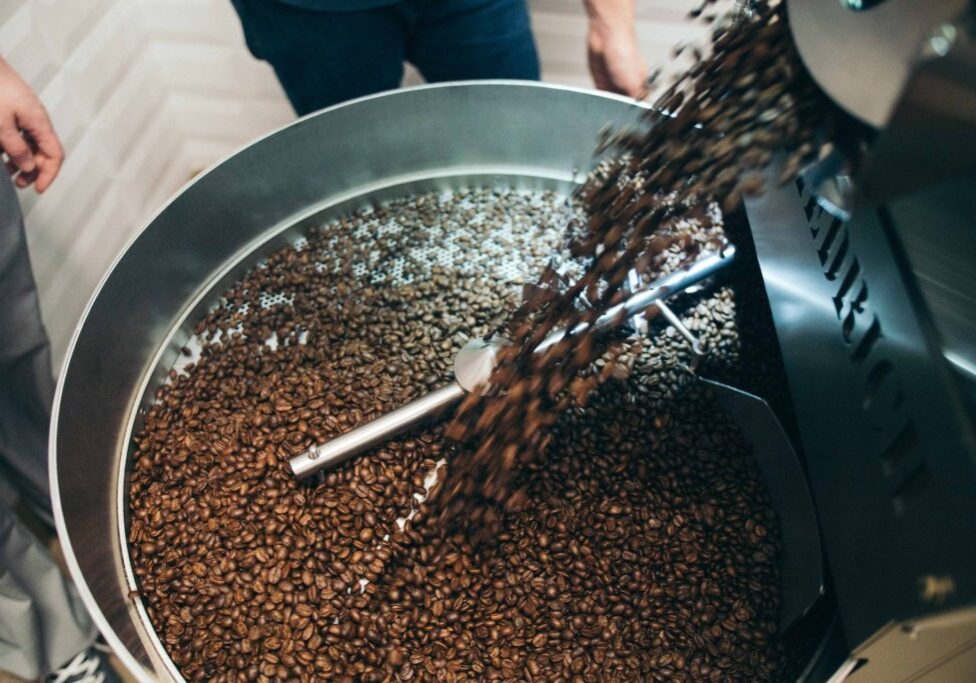 We perform Quality Control via a process of coffee tasting called cupping on all of our production roasts twice a week at our facility in Greenpoint, Brooklyn. Cupping is attended by Q-certified cupper Ian T., roaster Dave H.and founder Suyog M. All coffees are evaluated on a scoring scale of 0 to 3.
3.0 = exceptional roast - exceeds expectations

2.5 = on par with profile - matches expectations

2.0 = good roast, but 1 or 2 elements could be improved - needs improvement

1.5 or lower = failed - do not ship