GXE | Guatemala Huehuetenango and Ethiopia Agaro
Extra Bold Profile | Dark roast
Tasting Notes: Dark Chocolate, Nutty, Smoked Spices
IT ALL STARTS AT THE COFFEE FARM
This Extra Bold is a blend of two different coffees this month: 70% of a Guatemalan coffee grown right on the edge of the Huehuetenango region, outside of the village of Hoja Blanca, and 30% of an Ethiopian coffee from the Kedemai Cooperative, grown outside of Agaro town in western Oromia. The Guatemalan coffee is from a farm called Finca Los Angeles, owned by Arturo Villatoro, and managed by his son, Vielmann Vides Villatoro Castillo. As for the Ethiopian Agaro, the Kedemai Coop was founded in 2018 with 180 members, and it's under the umbrella of a union of cooperatives called Kata Maduga.
PRODUCER
Los Angeles, Kedemai Cooperative
VARIETAL
Bourbon, Caturra & Heirloom
DID YOU KNOW
Ethiopia is the 5th largest coffee-producing nation in the world, and the highest producing nation in Africa. Ethiopians consume about half of their country's coffee, exporting only 3.5 million bags out of the 6.5 million produced.
Price paid by Driftaway (per pound avg. across this months coffees)
Fair Trade price per pound
Coffee C-Market price per pound
Driftaway's World Coffee Research contribution per pound
The Guatemala Huehuetenango coffee travelled 3,106 miles, the Ethiopia Oromia travelled 6,931 miles, and the Burundi Ngozi travelled 7,068 miles to the Driftaway Coffee roastery in Queens.
Love the coffee? You can share your compliments & tasting observations with the farmers.
WHY DID WE SELECT THESE COFFEES FOR THE BLEND?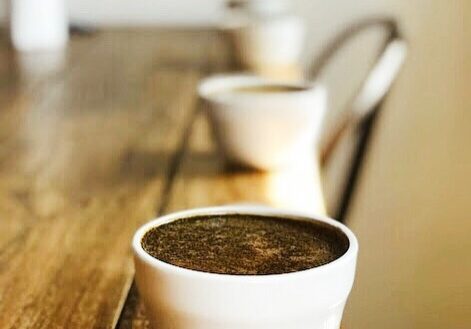 For this Extra Bold profile, we looked for coffees that can hold up to the higher heat of a dark roast, and the longer time in the roaster. Coffees grown at higher altitude do really well as dark roasts, because they're more dense. Both of the coffees in this blend were grown at super high altitudes, so we're able to roast them darker, developing flavors of roast while still keeping the sweetness and complexity that these coffees have.
3 & 2 years
Length of producer relationship
100% (in 2020)
Transparent coffees purchased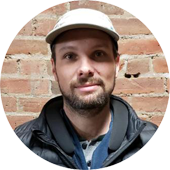 HOW DID WE ROAST THIS COFFEE?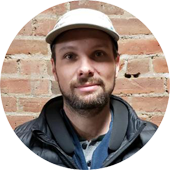 This coffee is being roasted by Ian T. from 8th November to 2nd December in Long Island City, Queens. We typically use the Loring Kestrel roaster for this profile. We have strict guidelines for each of the coffee profiles, and this roast has to pass the development time ratio test as measured in real-time by the roasting software, Cropster. Once it does, it is approved for production.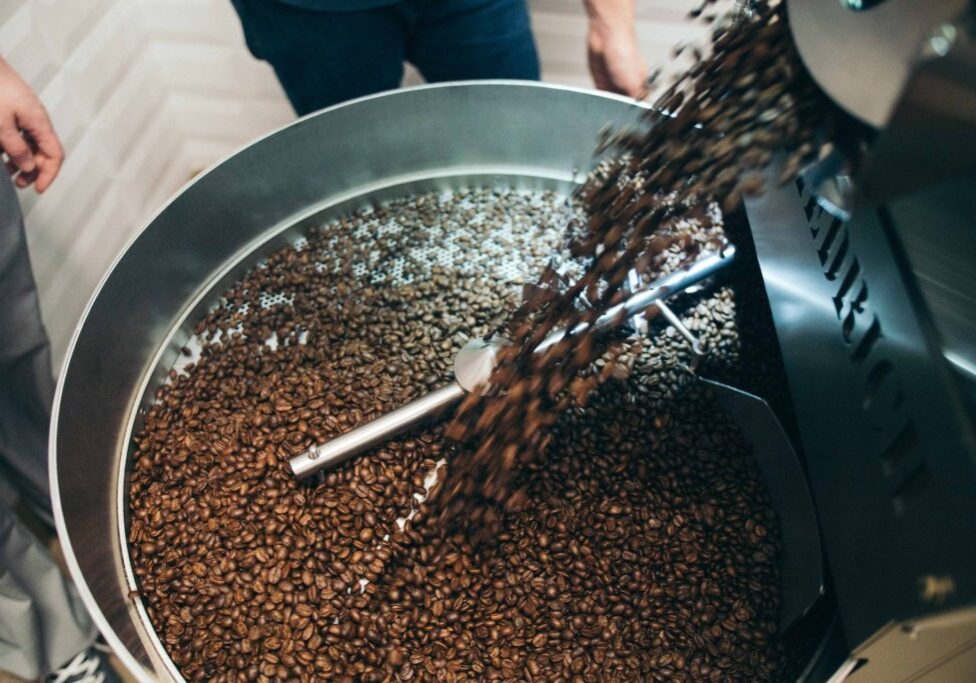 We perform Quality Control via a process of coffee tasting called cupping on all of our production roasts once a week from home as per our Covid-19 shelter in place guidelines. Each cupping is conducted by our roasting staff Kieran D. and Ian T. using standard equipment, and is logged by our Q-certified cupper Ian T. All coffees are evaluated on a scoring scale of 0 to 3.
3.0 = exceptional roast - exceeds expectations

2.5 = on par with profile - matches expectations

2.0 = good roast, but 1 or 2 elements could be improved - needs improvement

1.5 or lower = failed - do not ship