GTS | Guatemala Huhuetenango Todos Santos
Balanced Profile | Light-medium roast
Tasting Notes: Floral, Berries, Brown Sugar
$19
Free
Priority
Shipping in the US
Please select second coffee.
You can select the shipping date at checkout.
IT ALL STARTS AT THE COFFEE FARM
Nestled in the highlands near Todos Santos, a group of courageous women dared to challenge the status quo of their community. Despite facing limited access and discrimination, they embarked on a journey to create a coffee that would not only bring them more financial stability but also help uplift their community. These women came together to form a collective known as "Mujeres luchando por un mejor futuro," or "Women fighting for a better future".
With a lot of time and hard work, they were able to gain access to the necessary resources to produce a delicious, high quality coffee. Their membership has grown to 276 women as "Mujeres luchando por un mejor futuro" continue to inspire women from neighboring communities within Todos Santos to follow their footsteps and create their own paths.
The coffee they produce is also known as "Ella": the direct translation of "ELLA" into English is "SHE", but ELLA is a coffee that represents the resilience, strength, and determination of these women. It's a coffee that's produced with care and attention to detail, reflecting the hard work and dedication of Ilse, Gresdi, Elionora, Rebeca, Lorena, Julia Cifuentes, Adhani Alba, to name a few.
PRODUCER
Ella Todos Santos Women Producer Group
DID YOU KNOW
This coffee beans were removed from the fruit using the washed process method. After washing, the beans are spread out on concrete patios to dry under the sun. This drying process typically takes around 7 to 10 days, depending on weather conditions. The beans are regularly turned to ensure even drying and to prevent over-fermentation.
Fair Trade price per pound
Coffee C-Market price per pound
Driftaway's World Coffee Research contribution per pound
This coffee travelled 3,282 miles to the Driftaway Coffee roastery in Queens.
Love the coffee? You can share your compliments & tasting observations with the farmers.
WHY DID WE SELECT THIS COFFEE?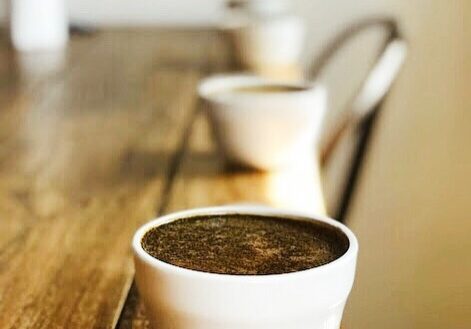 It's been important for us at Driftaway to prioritize women farmers as we search the world for delicious coffees. Women make up 70% of the workforce in coffee, yet systematically have lower access to resources like land, credit and just plain information.
This coffee from the Ella group is perfect for the Balanced profile when roasted lighter, with a delicate floral aroma, berry-like acidity and a balanced finish of brown sugar.
AVERAGE CUPPING SCORE
85.5
1 year
Length of producer relationship
100% (in 2022)
Transparent coffees purchased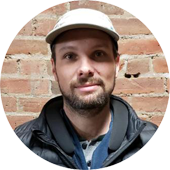 HOW DID WE ROAST THIS COFFEE?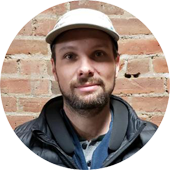 This coffee is being roasted by Ian T. from September 10 to October 4 in Brooklyn. We use the Loring Kestrel roaster for this profile. We have strict guidelines for each of the coffee profiles, and this roast has to pass the development time ratio test as measured in real-time by the roasting software, Cropster. Once it does, it is approved for production.
We perform Quality Control via a process of coffee tasting called cupping on all of our production roasts once a week at our roastery in Williamsburg, Brooklyn. Each cupping is conducted by James M. and Ian T. using standard equipment, and is logged by our Q-certified cupper Ian T. All coffees are evaluated on a scoring scale of 0 to 3.
3.0 = exceptional roast - exceeds expectations

2.5 = on par with profile - matches expectations

2.0 = good roast, but 1 or 2 elements could be improved - needs improvement

1.5 or lower = failed - do not ship
Less than 24 hours after roasting, we bag your coffee in our production facility in Greenpoint, Brooklyn. Our production team is led by Anthony and Torie, and supported by a rotating cast of local artists, musicians and independent professionals.