GSC | Guatemala Coban San Lorenzo
Cold Brew Balanced Profile | Light-medium roast
Tasting Notes: Pineapple, Brown Sugar, Creamy
IT ALL STARTS AT THE COFFEE FARM
This coffee was grown on Finca San Lorenzo, owned by the Valdés family. Located near the town of San Cristobal Verapaz in the Cobán region of central Guatemala, this region gets pretty much constant rain. This causes the flowering of the coffee trees to be very staggered: there are as many as nine flowerings per year! After the tree flowers, the fruit grows - and inside, the coffee seeds (what we know as "beans") develop!
When Lorenzo was first purchased, there was only one small plot of land under coffee. Today, the family have developed 20 different lots under coffee, covering 110 hectares of the farm. The remaining 35 hectares are under forest cover.
DID YOU KNOW
On Finca San Lorenzo, pickers have to take up to 10 passes, with breaks of up to 14 days between each pass, to ensure they are picking only the ripest fruit.
Fair Trade price per pound
Coffee C-Market price per pound
Driftaway's World Coffee Research contribution per pound
This coffee travelled 3,187 miles to the Driftaway Coffee roastery in Queens.
Love the coffee? You can share your compliments & tasting observations with the farmers.
WHY DID WE SELECT THIS COFFEE?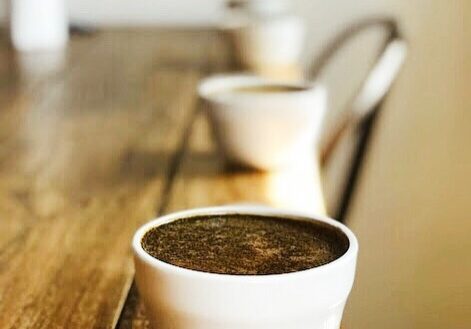 This year's harvest of San Lorenzo is winey, mellow and rich in flavor which is a great for the Balanced profile.
AVERAGE CUPPING SCORE
86.25
1 year
Length of producer relationship
100% (in 2022)
Transparent coffees purchased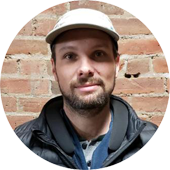 HOW DID WE ROAST THIS COFFEE?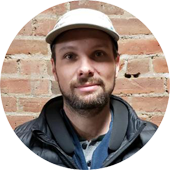 This coffee is being roasted by Ian T. from July 17 to August 16 in Brooklyn. We use the Loring Kestrel roaster for this profile. We have strict guidelines for each of the coffee profiles, and this roast has to pass the development time ratio test as measured in real-time by the roasting software, Cropster. Once it does, it is approved for production.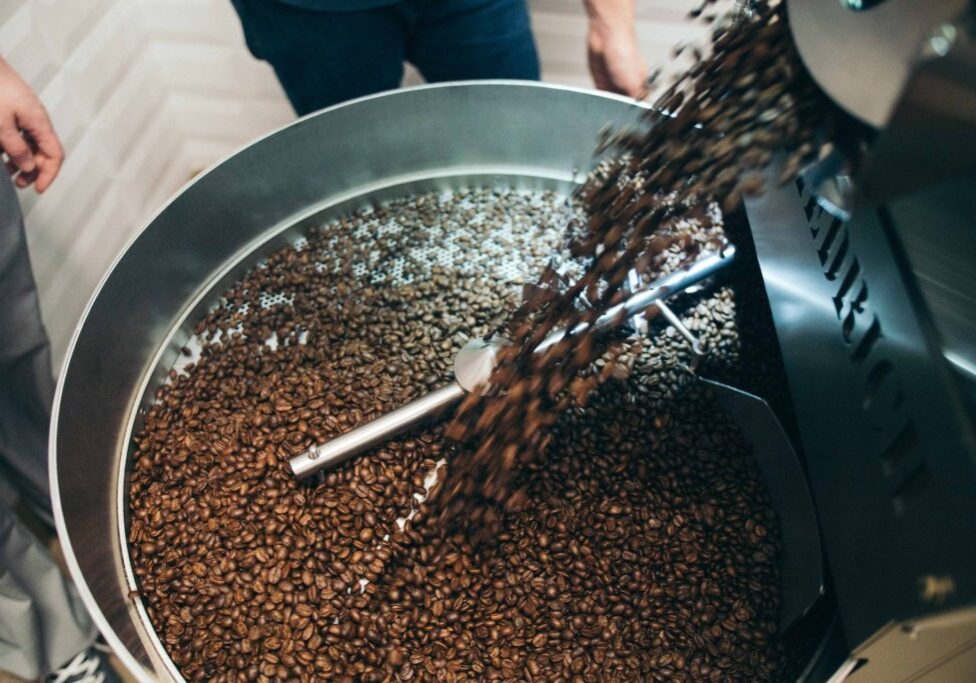 We perform Quality Control via a process of coffee tasting called cupping on all of our production roasts once a week from home as per our Covid-19 shelter in place guidelines. Each cupping is conducted by our roasting staff Kieran D. and Ian T. using standard equipment, and is logged by our Q-certified cupper Ian T. All coffees are evaluated on a scoring scale of 0 to 3.
3.0 = exceptional roast - exceeds expectations

2.5 = on par with profile - matches expectations

2.0 = good roast, but 1 or 2 elements could be improved - needs improvement

1.5 or lower = failed - do not ship
Less than 24 hours after roasting, we bag your coffee in our production facility in Greenpoint, Brooklyn. Our production team is led by Anthony and Torie, and supported by a rotating cast of local artists, musicians and independent professionals.