GEH | Guatemala Santa Rosa Finca El Hato
Classic Profile | Medium roast
Tasting Notes: Roasted Nuts, Dark Chocolate, Baking Spices
IT ALL STARTS AT THE COFFEE FARM
As people travel from El Salvador to Guatemala, views of vast swathes of trees and farms pass by. Just off the side of the freeway sits Finca El Hato, a delicate and beautiful farm nestled in the hills.
Verena de Rasch owns El Hato and has utilized her love of trees and exotic plants to surround the coffee trees with a native jungle of plants. El Hato's high elevations allow for rich biodiversity, and a great variety of birds flutter through the many different trees.
Though the farm was established 84 years ago, it experienced the recent devastation of Coffee Leaf Rust in 2018, when roughly 60% of the farm's crop was lost to the disease. In order to combat the spreading Coffee Leaf Rust, the Rasch family began planting resistant varietals, and filled the fields with over 200,000 new trees.
Nurseries reveal the intricate organization of El Hato and its plans for future cultivation areas with more resistant and climate acclimated varietals. The coffee saplings are delicately cared for with monitored irrigation systems and proper soil health.
The main varietals planted now are Icatú, Castillo and Bourbon, but new varietals are being tried and tested to evaluate the trees' reaction to Coffee Leaf Rust, and its overall cup quality. After the handpicking of the cherries, the coffee is transported to the mill onsite to be washed, de-pulped, and sorted by grade.
The coffee is then fermented in tanks of water to break down the exterior mucilage. Afterwards, the coffee is evenly dispersed on concrete patios to dry in the open sun. In some cases, the coffee is dried in greenhouses for a more controlled drying process.
El Hato - Farm dog & nursery
El Hato - Gesha variety
El Hato - new plants
El Hato - new plants
El Hato - nursery
El Hato - fermentation tanks
El Hato - fermentation tanks
DID YOU KNOW
Guatemala has a total of 37 volcanoes, though just four of them are active.T he Santa Rosa region alone has 4 dormant volcanoes. Volcanic soil is extrememly nutrient dense, and allows for the growth of healthy coffee trees.
Fair Trade price per pound
Coffee C-Market price per pound
Driftaway's World Coffee Research contribution per pound
This coffee travelled 3,281 miles to the Driftaway Coffee roastery in Queens.
Love the coffee? You can share your compliments & tasting observations with the farmers.
WHY DID WE SELECT THIS COFFEE?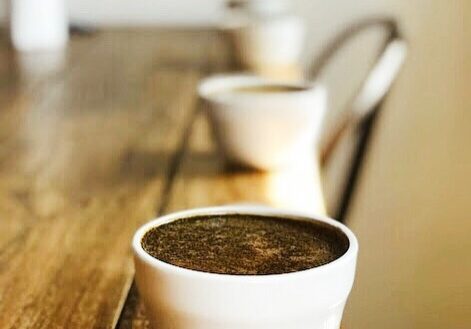 The relatively lower elevation of this Guatemalan coffee makes it perfect for the Classic profile: lower altitudes tend to produce coffees with more muted acidity, as opposed to coffees from other, high altitude Guatemalan regions like Huehuetenango or Huila.
Its mild flavors of chocolate and nuts compliment the deep spice and deliver a sweet, any time of the day cup of coffee.
1 year
Length of producer relationship
100% (in 2022)
Transparent coffees purchased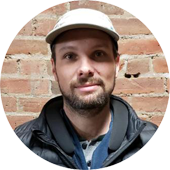 HOW DID WE ROAST THIS COFFEE?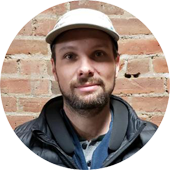 This coffee is being roasted by Ian T. from 6th November to 30th November in Brooklyn. We use the Loring Kestrel roaster for this profile. We have strict guidelines for each of the coffee profiles, and this roast has to pass the development time ratio test as measured in real-time by the roasting software, Cropster. Once it does, it is approved for production.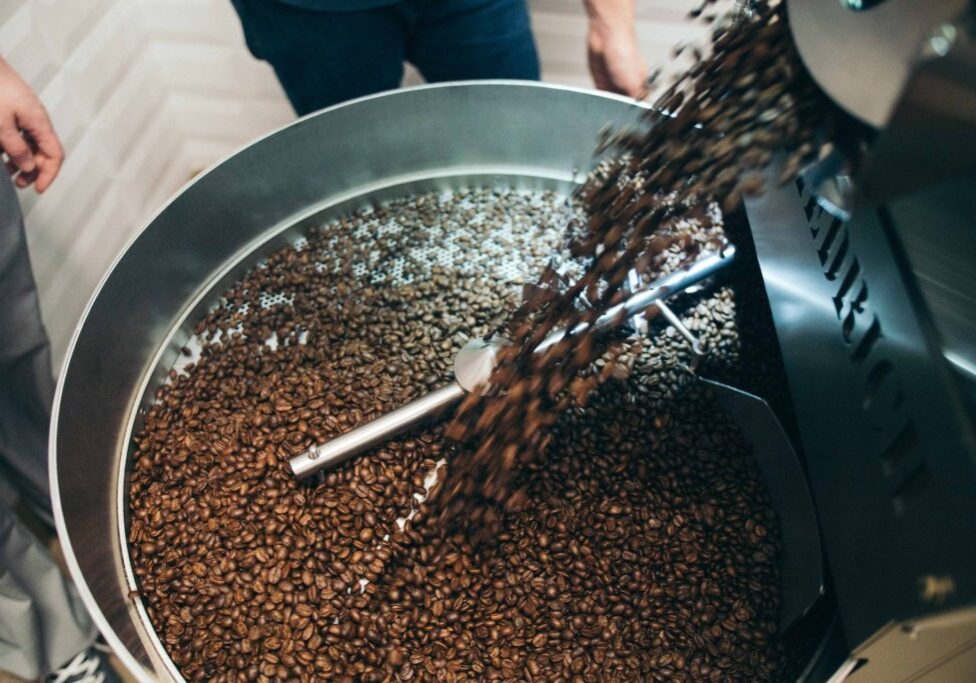 We perform Quality Control via a process of coffee tasting called cupping on all of our production roasts once a week from home as per our Covid-19 shelter in place guidelines. Each cupping is conducted by our roasting staff Kieran D. and Ian T. using standard equipment, and is logged by our Q-certified cupper Ian T. All coffees are evaluated on a scoring scale of 0 to 3.
3.0 = exceptional roast - exceeds expectations

2.5 = on par with profile - matches expectations

2.0 = good roast, but 1 or 2 elements could be improved - needs improvement

1.5 or lower = failed - do not ship