GHC | Guatemala Huehuetenango Los Ancestros
Cold Brew Bold Profile | Medium-dark roast
Tasting Notes: Toffee, Raw Sugar, Rich
IT ALL STARTS AT THE COFFEE FARM
This coffee was grown by Ismar Isabel Martínez Saénz and Leornardo Sánchez Hernandez in western Guatemala, on the border with Mexico. Their coffee is collectively known as Los Ancestros. The variety of microclimates, combined with the diversity of altitudes within the region, and the passion of these coffee growers make it possible to produce amazing coffees. Coffee growers in this region are innovators, they love to try new processes, new varieties, and new ways of doing things to achieve better prices.
PRODUCER
ISMAR ISABEL MARTÍNEZ SAÉNZ and LEONARDO SÁNCHEZ HERNANDEZ
DID YOU KNOW
Guatemala is the 10th largest producer of coffee in the world, and coffee accounts for almost half of the country's agricultural exports.
Fair Trade price per pound
Coffee C-Market price per pound
Driftaway's World Coffee Research contribution per pound
WHY DID WE SELECT THIS COFFEE?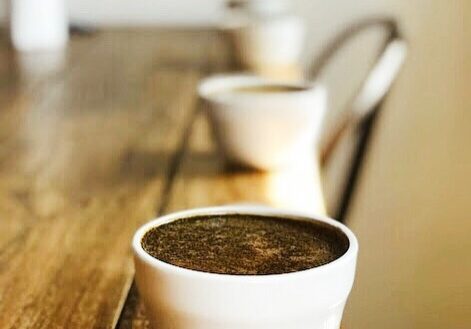 Both of these lots combine to give us a sweet and rich dark roast.
1 year
Length of producer relationship
100% (in 2022)
Transparent coffees purchased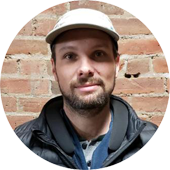 HOW DID WE ROAST THIS COFFEE?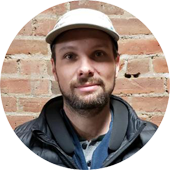 This coffee is being roasted by Ian T. from September 11th to October 5th in Brooklyn. We use the Loring Kestrel roaster for this profile. We have strict guidelines for each of the coffee profiles, and this roast has to pass the development time ratio test as measured in real-time by the roasting software, Cropster. Once it does, it is approved for production.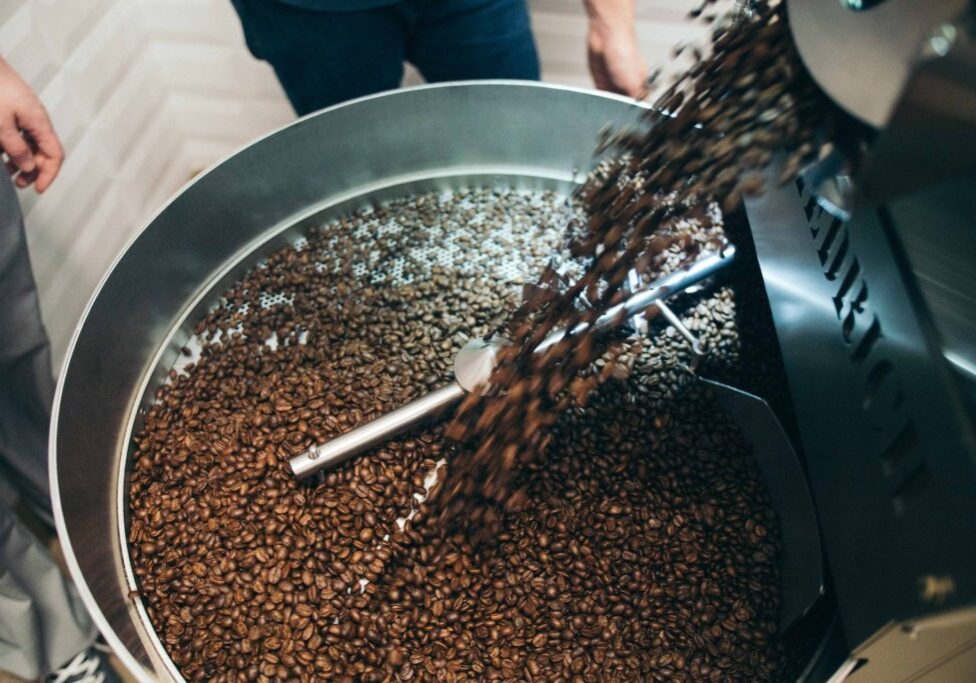 We perform Quality Control via a process of coffee tasting called cupping on all of our production roasts twice a week at our facility in Greenpoint, Brooklyn. Cupping is attended by Q-certified cupper Ian T., roaster Dave H.and founder Suyog M. All coffees are evaluated on a scoring scale of 0 to 3.
3.0 = exceptional roast - exceeds expectations

2.5 = on par with profile - matches expectations

2.0 = good roast, but 1 or 2 elements could be improved - needs improvement

1.5 or lower = failed - do not ship