GCA | Guatemala Huehuetenango and Colombia Antioquia
Cold Brew Balanced Profile | Light-medium roast
Tasting Notes: Lemon, Malt, Almond
IT ALL STARTS AT THE COFFEE FARM
Vielmann (pictured right) and his father Arturo both contributed the Guatemalan part of this blend, while the Colombian coffee represents the work of 22 different smallscale farmers growing coffee around the town of Giraldo. The bright and fruity Colombian is balanced out by the Guatemalan, which has sweet sugary base notes and a heavy body.
Farmers who contributed to last year's lot: Rubiel Higuita, Joaquin Emilio Higuita, Aristobulo Manco and Luis Alberto Manco, with Stephen from Coffee Quest
Yessica (left) and assistant
Coffee being loaded off a chiva bus into the Coffee Quest lab in Medallin
Two contributing farmers
Landscape of Giraldo
PRODUCER
Arturo & Vielmann Castillo; Ana Teresa Manco, Antonio Serna, Fernando Cifuentes, Honorio Usuga, Jose Otoniel Higuita, Mauricio Urrego, Rubiel Higuita, Albeiro Manco Lopez, Bernardo Lopez, Jorge Diaz, Luis Alberto Manco, Carlos Andres Fernandez, Jorge Isaiah Manco, Jose Abener Manco, Jose Yesid Campo, Pablo Emilio Zapata, Ruben Salas, Wilson Montoya Rodan, Yoiner Alberto Higuita, Aura Rosa Manco, Luz Magnolia Carvajal, Maria Eugenia Serna
REGION
Huehuetenango & Antioquia
VARIETAL
Caturra, Bourbon, Colombia, Castillo
DID YOU KNOW
Guatemala is the 10th largest producer of coffee in the world, and coffee accounts for almost half of the country's agricultural exports.
Fair Trade price per pound
Coffee C-Market price per pound
Driftaway's World Coffee Research contribution per pound
WHY DID WE SELECT THESE COFFEES FOR THE BLEND?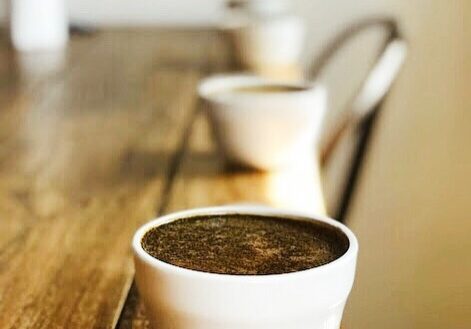 We first roasted the La Sierrita coffee last year: it was a very impressive example of the delicious flavors you can find in the northern coffee growing regions of Colombia, and made for a great coffee in the Balanced Profile on its own. This year's harvest was exceptionally bright, floral and sweet, which balances out perfectly with the more sweet and chocolatey Guatemalan coffee.
AVERAGE CUPPING SCORE
86.5
3 & 2 years
Length of producer relationship
100% (in 2022)
Transparent coffees purchased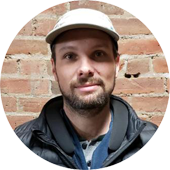 HOW DID WE ROAST THIS COFFEE?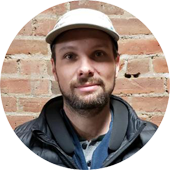 This coffee is being roasted by Ian T. from 27th February to 23rd March in Brooklyn. We use the Loring Kestrel roaster for this profile. We have strict guidelines for each of the coffee profiles, and this roast has to pass the development time ratio test as measured in real-time by the roasting software, Cropster. Once it does, it is approved for production.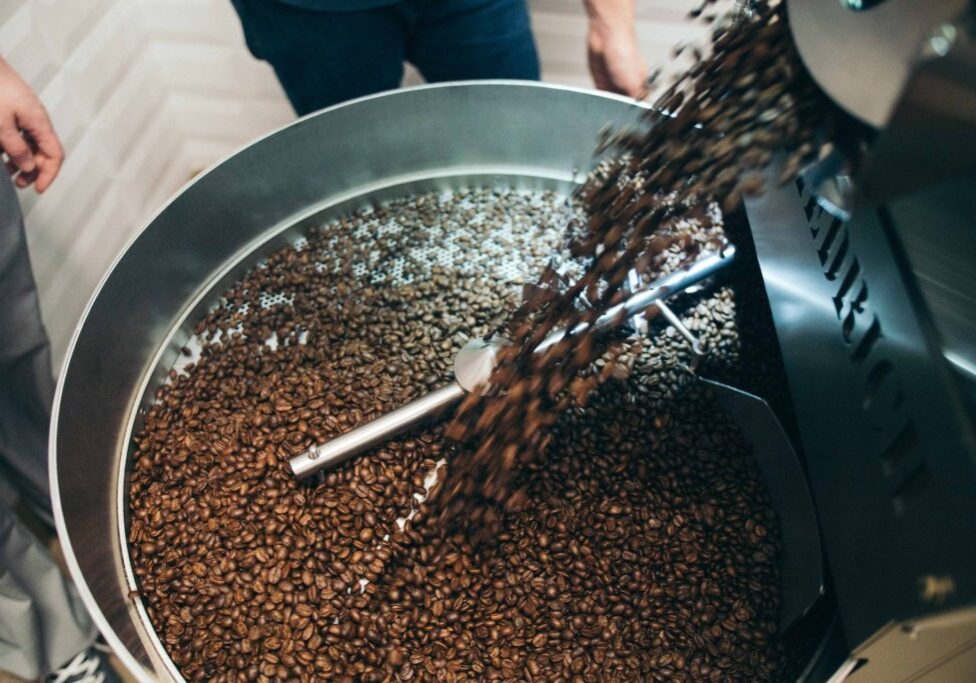 We perform Quality Control via a process of coffee tasting called cupping on all of our production roasts once a week from home as per our Covid-19 shelter in place guidelines. Each cupping is conducted by our roasting staff Kieran D. and Ian T. using standard equipment, and is logged by our Q-certified cupper Ian T. All coffees are evaluated on a scoring scale of 0 to 3.
3.0 = exceptional roast - exceeds expectations

2.5 = on par with profile - matches expectations

2.0 = good roast, but 1 or 2 elements could be improved - needs improvement

1.5 or lower = failed - do not ship