EYI | ETHIOPIA YIRGACHEFFE GEDEB
Profile#1 Bright | Light roast
Tasting Notes: Lemon, Caramel, Honey
IT ALL STARTS AT THE COFFEE FARM
We met Steve Holt, the founder of Unravel Coffee, at a coffee conference last year. Unravel has an integrated supply chain which manages Ethiopian coffee farms, roasts, and serves their own coffee at a Cafe in Colorado. They are also kind enough to share some of the coffee they source with us so that we can roast it as well. Unravel does exceptional work and we have been looking forward to working with them since meeting Steve last year. Unravel provides us with direct access to Ethiopian coffee production through a partnership with Ashenafi Argaw (Ardent Coffee Exporters). This coffee comes from Gedeb in Gedeo zone in Southern Ethiopia. Villages which provide coffees to this site are: Gotiti, Dula Mazoria, Daratu, Worka, Chelebesa and Halabariti.
DID YOU KNOW
Yirgacheffe is sometimes used as a catch-all name to represent many of the coffees from Ethiopia. In reality, Yirgacheffe is a district (or woreda) in Ethiopia named after it's main town (also known as Yirgacheffe). Yirgacheffe is also the name of a coffee variety coming from this region only.
Price paid by Driftaway (per pound avg. across Apr 2020 coffees)
Fair Trade price per pound
Coffee C-Market price per pound
Driftaway's World Coffee Research contribution per pound
This coffee travelled 6,800 miles to the Driftaway Coffee roastery in Brooklyn.
Love the coffee? You can share your compliments & tasting observations with the farmers.
WHY DID WE SELECT THIS COFFEE?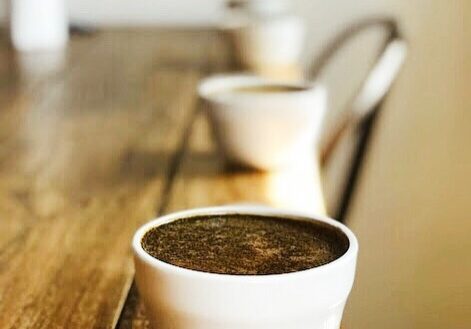 This month in the Fruity Profile we have a washed Ethiopian Yirgacheffe. This coffee is exceptional with intense acidity and sweetness. We got this coffee from Unravel Coffee, who manage their own farms in Ethiopia.
AVERAGE CUPPING SCORE
85.50
1 year
Length of producer relationship
100% (in 2020)
Transparent coffees purchased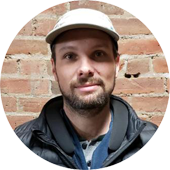 HOW DID WE ROAST THIS COFFEE?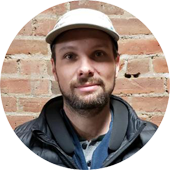 This coffee is being roasted by Ian T. from Apr 26 to May 17, 2020 at Pulley Collective in Red Hook, Brooklyn. We typically use the Probat UG-22 roaster for this profile. We have strict guidelines for each of the coffee profiles, and this roast has to pass the development time ratio test as measured in real-time by the roasting software, Cropster. Once it does, it is approved for production.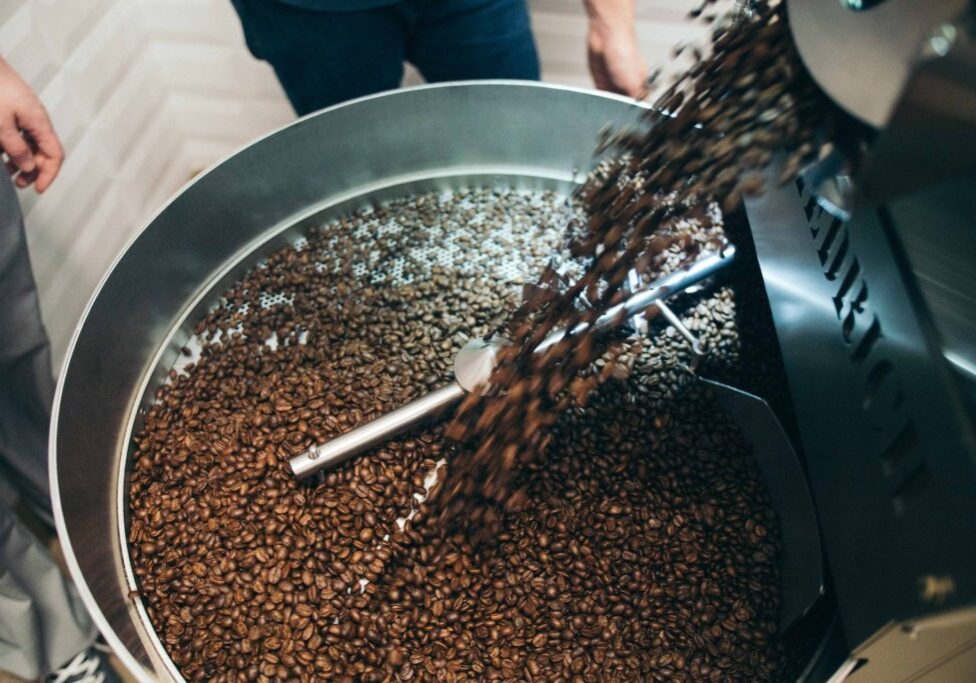 We perform Quality Control via a process of coffee tasting called cupping on all of our production roasts twice a week at our facility in Greenpoint, Brooklyn. Cupping is attended by Q-certified cupper Ian T., roaster Dave H.and founder Suyog M. All coffees are evaluated on a scoring scale of 0 to 3.
3.0 = exceptional roast - exceeds expectations

2.5 = on par with profile - matches expectations

2.0 = good roast, but 1 or 2 elements could be improved - needs improvement

1.5 or lower = failed - do not ship