EPC | Ecuador Pichincha Alambi
Cold Brew Bright Profile | Light roast
Tasting Notes: Cherry, Milk Chocolate, Juicy
IT ALL STARTS AT THE COFFEE FARM
Farms in the North are bigger, at 15 hectares or more. They use conventional fertilizers and are in better shape in general; the area is extremely lush and in very moist conditions with a nice warm summer creating good conditions for growing coffee.
The microclimate in this area is very particular. It is very wet almost year-round and has good temperature fluctuations from 12 - 28 degrees Celsius with an average of 20 degrees. This weather is ideal for coffee growing and it reflects in the cup.
The Varietals
Just like apples have different varieties, and a Granny Smith tastes different than a MacIntosh, coffee also has different varieties, some with more unique flavors than others. The Alalmbi is made up of rare varieties, particular to Ecuador, which contribute in part to its floral aroma and fruity flavors.
Sidra: Sidra is a hybrid coffee variety made from a cross between a Bourbon and a Typica variety (themselves genetically relatively closely related). Sidra can express a very unique fruity, floral characteristics. It has the dense sugars and heavier body of a Red Bourbon variety, and the acidity typically associated with a Typica variety.
Mejorado:
genetic testing by World Coffee Reseach — that Mejorado is actually a Bourbon variety cross-pollinated with an Ethiopian Landrace variety.
Clever Abad
Varietal
Bourbon Mejorado, Sidra, Typica Mejorado
DID YOU KNOW
In northern Ecuador, most coffee is grown on relatively larger farms of 15 hectares (40 acres) or more.
Fair Trade price per pound
Coffee C-Market price per pound
Driftaway's World Coffee Research contribution per pound
WHY DID WE SELECT THIS COFFEE?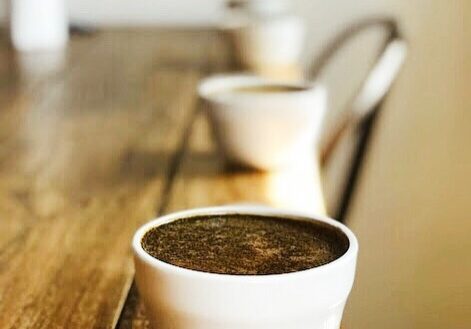 We usually feature coffees from East Africa in the Fruity profile, because it's much easier to find coffees with fruit flavors in that area of the world. However, this coffee from Ecuador is especially rare and special, and perfect for the Fruity profile this month. We roasted it last year in the Classic profile, and it was an impressive coffee with a lot of sweetness and balance, but this year's harvest is spectacular with intense and delicious fruit flavors and aromas.
2 years
Length of producer relationship
100% (in 2022)
Transparent coffees purchased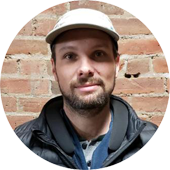 HOW DID WE ROAST THIS COFFEE?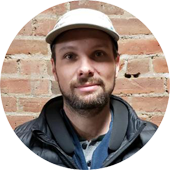 This coffee is being roasted by Ian T. from 27th March to 20th April in Brooklyn. We use the Loring Kestrel roaster for this profile. We have strict guidelines for each of the coffee profiles, and this roast has to pass the development time ratio test as measured in real-time by the roasting software, Cropster. Once it does, it is approved for production.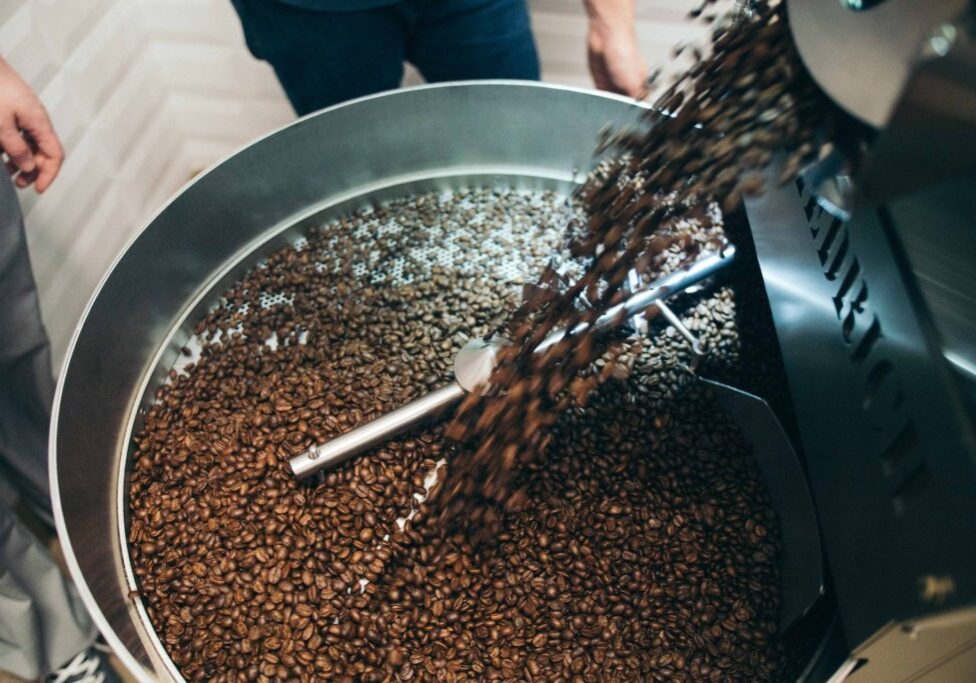 We perform Quality Control via a process of coffee tasting called cupping on all of our production roasts twice a week at our facility in Greenpoint, Brooklyn. Cupping is attended by Q-certified cupper Ian T., roaster Dave H.and founder Suyog M. All coffees are evaluated on a scoring scale of 0 to 3.
3.0 = exceptional roast - exceeds expectations

2.5 = on par with profile - matches expectations

2.0 = good roast, but 1 or 2 elements could be improved - needs improvement

1.5 or lower = failed - do not ship