ENC | ETHIOPIA URAGA NEJA FEDIL
Cold Brew Bright Profile | Light roast
Tasting Notes: Lemon, Caramel, Baking Spices
IT ALL STARTS AT THE COFFEE FARM
This coffee is a collection from 45 different farmers in the villages surrounding the kebele, or neighborhood, of Tobitu Tuta. Each farmer brought their coffee fruit to the Neja Fadil wet mill to be processed. Neja Fadil (the founder of the eponymously named mill) is extremely involved in all areas of production, and will soon offer agronomy training at the farm level. Our partners at Crop to Cup imported this coffee, and shared these beautiful photos from a recent trip.
Neja Fadil
View of Tobitu Tuta kebele
Coffee drying on raised tables
Neja Fadil
Neja Fadil
DID YOU KNOW
Coffee beans are the seeds of a fruit! The fruit itself is called a "cherry". Processing refers to how those seeds (or, as we know them, beans) are separated from the fruit, washed, and dried. Wet mills like Neja Fadil are one type of place where this first step happens - they will buy the coffee fruit from the farmer, remove the seeds, then wash off the excess fruit material before sending it on to a "dry mill" for drying.
These mills are also an integral part of quality control - they sort out any fruit that isn't perfectly ripe, and make sure the coffee seeds are washed for the correct amount of time. A quality-focused wet mill will seamlessly take over where a quality-focused producer leaves off, and should definitely take a share of the praise for an exceptional coffee!
Price paid by Driftaway (per pound avg. across this months coffees)
Fair Trade price per pound
Coffee C-Market price per pound
Driftaway's World Coffee Research contribution per pound
WHY DID WE SELECT THIS COFFEE?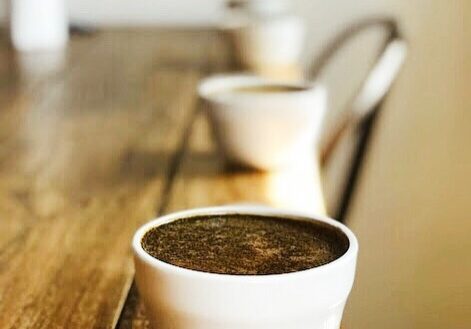 It's only been in the last several years that the farmers in Tobitu Tuta have been growing coffee: also, this is only Neja Fadil's second harvest season! Distinctive varietals, optimal growing conditions, and detailed attention to producing high quality coffee all make for an exceptional and delicious roast. As a cold brew, we love the delicious citrus and caramel notes. 
AVERAGE CUPPING SCORE
86.50
1 year
Length of producer relationship
100% (in 2020)
Transparent coffees purchased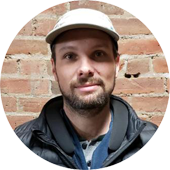 HOW DID WE ROAST THIS COFFEE?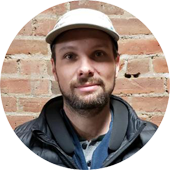 This coffee is being roasted by Ian T. from 4th January to 24th January in Long Island City, Queens. We typically use the Loring Kestrel roaster for this profile. We have strict guidelines for each of the coffee profiles, and this roast has to pass the development time ratio test as measured in real-time by the roasting software, Cropster. Once it does, it is approved for production.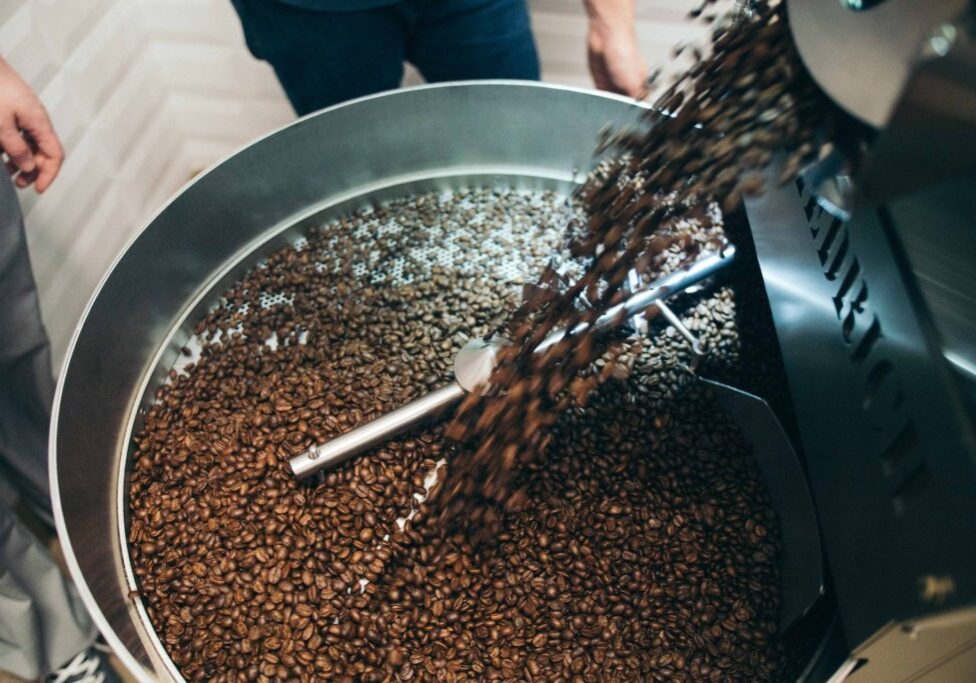 We perform Quality Control via a process of coffee tasting called cupping on all of our production roasts once a week from home as per our Covid-19 shelter in place guidelines. Each cupping is conducted by our roasting staff Kieran D. and Ian T. using standard equipment, and is logged by our Q-certified cupper Ian T. All coffees are evaluated on a scoring scale of 0 to 3.
3.0 = exceptional roast - exceeds expectations

2.5 = on par with profile - matches expectations

2.0 = good roast, but 1 or 2 elements could be improved - needs improvement

1.5 or lower = failed - do not ship