ELY | ETHIOPIA SIDAMO LAYYOO NATURAL
Fruity Profile | Light roast
Tasting Notes: Orange, Nectarine, Banana
IT ALL STARTS AT THE COFFEE FARM
This coffee was processed at the Raro Nensebo washing station in Uraga, Guji, which falls under the Oromia region of Ethiopia. The 35 farmers that deliver their coffee fruit to this washing station come from the "kebele" or village known as Teraga.
Their farms are each around 7 acres, and sit at an elevation of between 2,100 and 2,350 meters above sea level - some of the highest altitudes that coffee can grow! Raro Nensebo washing station is run by Ture Waji, also known as "The King of Guji". While this particular lot comes from Uraga, Ture and his company, Sookoo Coffee, also have another washing station in Shakiso.
Both "washing" stations currently only produce natural coffees, but washed coffees are in the plans for upcoming harvests.
PRODUCER
35 producers from Teraga kebele
DID YOU KNOW
The word Laayyoo refers to an indigenous tree that grows around Teraga kebele (or village), and is used for shade on coffee farms. Its deep roots allow for the falling leaves to offer rich, nutrient dense compost, also acting as a fertilizer.
Price paid by Driftaway (per pound avg. across this months coffees)
Fair Trade price per pound
Coffee C-Market price per pound
Driftaway's World Coffee Research contribution per pound
This coffee travelled 11,463 miles to the Driftaway Coffee roastery in Queens.
Love the coffee? You can share your compliments & tasting observations with the farmers.
WHY DID WE SELECT THIS COFFEE?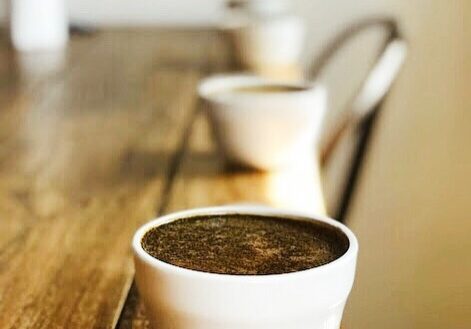 Ture has strong connections to the land, as well as its community and farmers, as he grew up in the region. After studying, he started as an export and farm manager at his cousin's farm, and then later at Guji Highlands Coffee.
Thanks to the trade and coffee liberalization in Ethiopia, he was able to start Sookoo Coffee (formerly known as Dambi Uddo), building his first washing station and exporting his first coffee under his own brand in 2018. His experience and attention to detail has helped to elevate this already high quality coffee to new levels, and we're super excited to feature it this month!
AVERAGE CUPPING SCORE
87.25
1 year
Length of producer relationship
100% (in 2020)
Transparent coffees purchased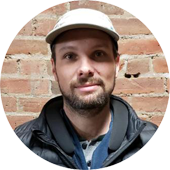 HOW DID WE ROAST THIS COFFEE?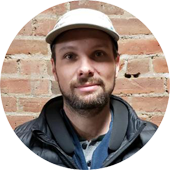 This coffee is being roasted by Ian T. from 20th June to 14th July in Long Island City, Queens. We typically use the Loring Kestrel roaster for this profile. We have strict guidelines for each of the coffee profiles, and this roast has to pass the development time ratio test as measured in real-time by the roasting software, Cropster. Once it does, it is approved for production.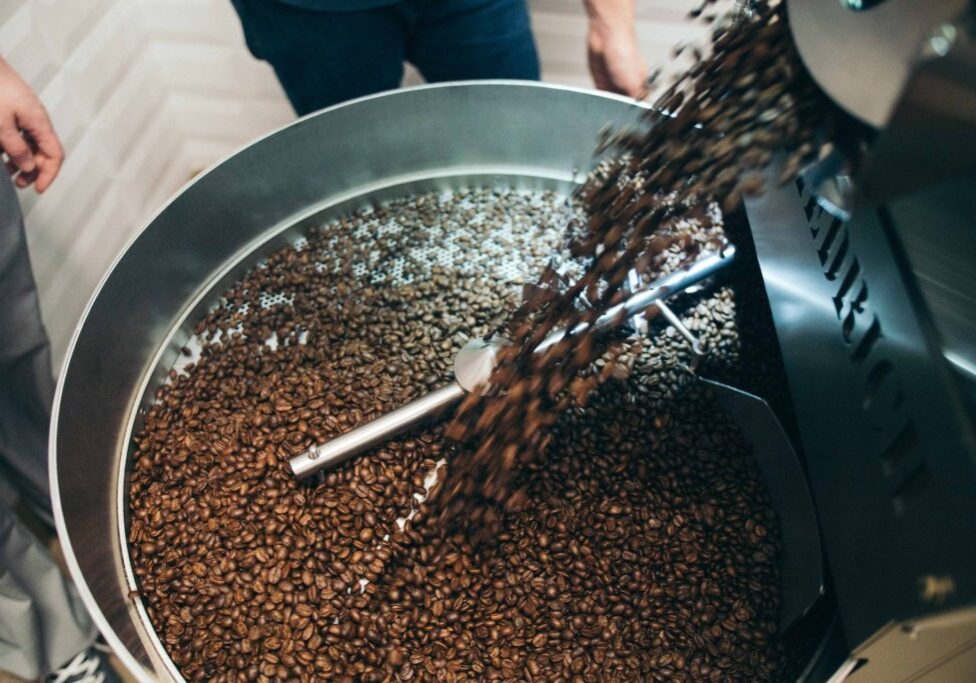 We perform Quality Control via a process of coffee tasting called cupping on all of our production roasts once a week from home as per our Covid-19 shelter in place guidelines. Each cupping is conducted by our roasting staff Kieran D. and Ian T. using standard equipment, and is logged by our Q-certified cupper Ian T. All coffees are evaluated on a scoring scale of 0 to 3.
3.0 = exceptional roast - exceeds expectations

2.5 = on par with profile - matches expectations

2.0 = good roast, but 1 or 2 elements could be improved - needs improvement

1.5 or lower = failed - do not ship
Less than 24 hours after roasting, we bag your coffee in our production facility in Greenpoint, Brooklyn. Our production team is led by Dave and Trae, and supported by a rotating cast of local artists, musicians and independent professionals.