EKD | Ethiopia Agaro Kedemai
Fruity Profile | Light roast
Tasting Notes: Floral, Peach, Graham Cracker
$19
Free
Priority
Shipping in the US
Please select second coffee.
The 12 oz and 5 lbs sizes ship plastic-free, but the 1 lb and 2 lbs coffees comes in USPS's flat rate mailers that are unfortunately made of plastic.
You can select the shipping date at checkout.
IT ALL STARTS AT THE COFFEE FARM
This single origin Ethiopian coffee is from the Kedemai Cooperative, located in the Jimma zone of the state of Oromia. Established in 2018 with 180 members, Kedemai is under the umbrella of a union of cooperatives called Kata Maduga.
When Kedemai formed, they received loans (some from Kata Muduga) to build a washing station and to buy equipment. They were actually able to pay those loans back within 2 years.
Through the Kata Muduga system, 90% of the coffee price goes directly back to the cooperative. The farmers (or coop members) are paid cash when they deliver their coffee fruit. They also get an end of season bonus, and member dividends based on coop-wide profit after operations/expenses. Kedemai and Kata Muduga have also donated funds to local school construction.
DID YOU KNOW
Ethiopia is the largest coffee producing country in Africa. Of the over 100 million people in Ethiopia, almost 15 million rely on coffee for income.
Price paid by Driftaway (per pound avg. across this months coffees)
Fair Trade price per pound
Coffee C-Market price per pound
Driftaway's World Coffee Research contribution per pound
This coffee travelled 6,931 miles to the Driftaway Coffee roastery in Queens.
Love the coffee? You can share your compliments & tasting observations with the farmers.
WHY DID WE SELECT THIS COFFEE?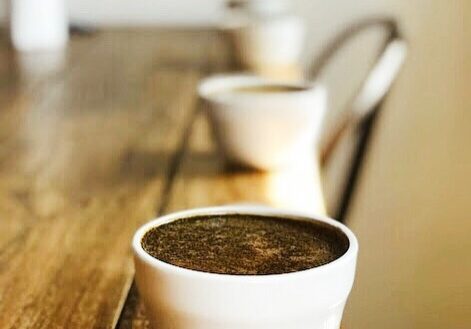 Oromia is a huge state, and covers most of the major coffee territory in Ethiopia. The Kedemai Coop, located 25 km from Agaro town, is in the western part of the state. Coffees from this area of Western Ethiopia have become more and more popular in the past few years: but before that, most coffee drinkers in the Western Hemisphere were more familiar with coffee from the state of Yirgacheffe, which is southeast of where the Kedemai coop sits in Jimma. Yirgacheffe coffee was first noticed by coffee roasters in the Western Hemisphere over 30 years ago.
As coffee from Western Ethiopia has become more popular in recent years, we've been able to taste coffees like the Kedemai: delicate with a rounded acidity, but also intensely sweet. For this Fruity profile, we looked for fruit forward coffees that give us crisp, mouthwatering acidity. The Kedemai has a super floral aroma, and tastes like peaches and graham crackers. Since it's the Fruity profile, it's our lightest roast, which helps to preserve its juicy acidity.
AVERAGE CUPPING SCORE
86.5
2 years
Length of producer relationship
100% (in 2020)
Transparent coffees purchased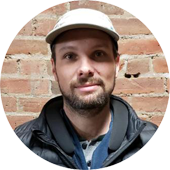 HOW DID WE ROAST THIS COFFEE?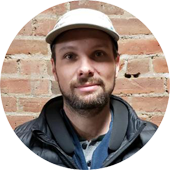 This coffee is being roasted by Ian T. from 10th October to 3rd November in Long Island City, Queens. We typically use the Loring Kestrel roaster for this profile. We have strict guidelines for each of the coffee profiles, and this roast has to pass the development time ratio test as measured in real-time by the roasting software, Cropster. Once it does, it is approved for production.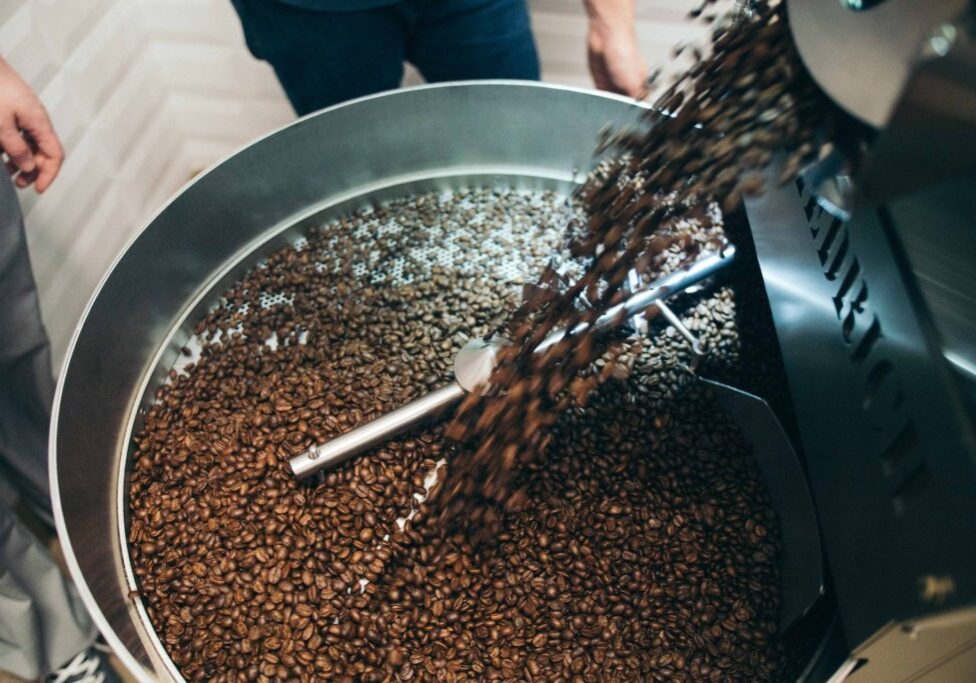 We perform Quality Control via a process of coffee tasting called cupping on all of our production roasts once a week from home as per our Covid-19 shelter in place guidelines. Each cupping is conducted by our roasting staff Kieran D. and Ian T. using standard equipment, and is logged by our Q-certified cupper Ian T. All coffees are evaluated on a scoring scale of 0 to 3.
3.0 = exceptional roast - exceeds expectations

2.5 = on par with profile - matches expectations

2.0 = good roast, but 1 or 2 elements could be improved - needs improvement

1.5 or lower = failed - do not ship
Less than 24 hours after roasting, we bag your coffee in our production facility in Greenpoint, Brooklyn. Our production team is led by Dave and Trae, and supported by a rotating cast of local artists, musicians and independent professionals.