EKC | KENYA GATOMBOYA, PAPUA NEW GUINEA AAK AND ECUADOR ALTOS DE MARFIL
Cold Brew Balanced Profile | Light-medium roast
Tasting Notes: Orange, Brown Sugar, Toffee
IT ALL STARTS AT THE COFFEE FARM
This Balanced cold brew blend is a combination of coffees from three different areas of the world: Nyeri, Kenya; the highlands region of Papua New Guinea, & Loja, Ecuador.
The first component of the blend is the Kenya Gatomboya. The Gatomboya Factory is actually famous for producing some of the best coffees in Kenya. As I said, the coffee SEEDS are removed from the fruit, and washed. They use the Kenyan-style washing method, sometimes referred to as the 72 hour process: it involves a triple ferment process where the third stage utilizes fresh water to remove any lingering fruit. This is what gives the coffee its sparkling acidity and intense fruit flavors, and this coffee is definitely shining through in this cold brew blend with an orange-like acidity. 
Next, we have the coffee from the AAK cooperative in Papua New Guinea. Indonesian coffee tends to have wild flavors which range to the extremes of what coffee can taste like. Papua New Guinea, however, has unique processing methods that seem to allow for a rounded balance to its intense flavors.  This coffee definitely gives this blend some bass notes, adding to the complexity and body. 
Last, we have a delicious coffee from Ecuador, called Altos de Marfil. This coffee was collected from 44 different small-scale farmers in the highlands of the El Limo mountain range. Altos de Marfil has been on Driftaway's menu of offerings for 3 harvests. We always look forward to roasting this coffee. It's such a sweet and dense flavored coffee with perfumey aromas - as I said, this coffee combines with the Gatomboya to bump up the acidity of this blend, adding to its juicy body. 
COUNTRY
Kenya, Papua New Guinea & Ecuador
PRODUCER
Gatomboya Factory, AAK Cooperative, Puyango
VARIETAL
SL-28, SL-34, Typica, Bourbon, Caturra
DID YOU KNOW
Most farmers in Kenya are smallholders and typically produce enough coffee fruit for just a few 60 kg bags.
Price paid by Driftaway (per pound avg. across Feb 2020 coffees)
Fair Trade price per pound
Coffee C-Market price per pound
Driftaway's World Coffee Research contribution per pound
WHY DID WE SELECT THESE COFFEES FOR THE BLEND?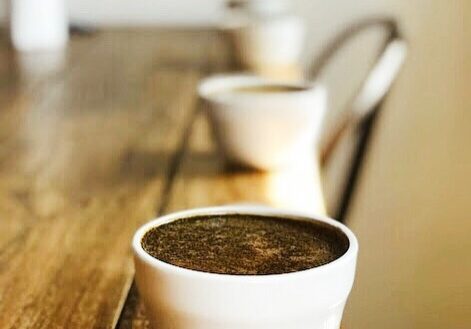 By blending, we're able to create a true balance of flavors: lovely citrus from Kenya, brown sugar from Papua New Guinea, and toffee from Ecuador.
AVERAGE CUPPING SCORE
86.6
20, 25 & 20 x 60, 70, & 70 kg
1 year
Length of producer relationship
100% (in 2020)
Transparent coffees purchased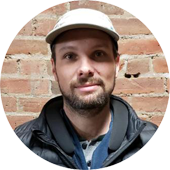 HOW DID WE ROAST THIS COFFEE?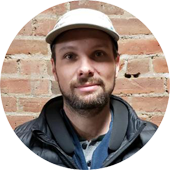 This coffee is being roasted by Ian T. from 23rd May to 16th June in Long Island City, Queens. We typically use the Loring Kestrel roaster for this profile. We have strict guidelines for each of the coffee profiles, and this roast has to pass the development time ratio test as measured in real-time by the roasting software, Cropster. Once it does, it is approved for production.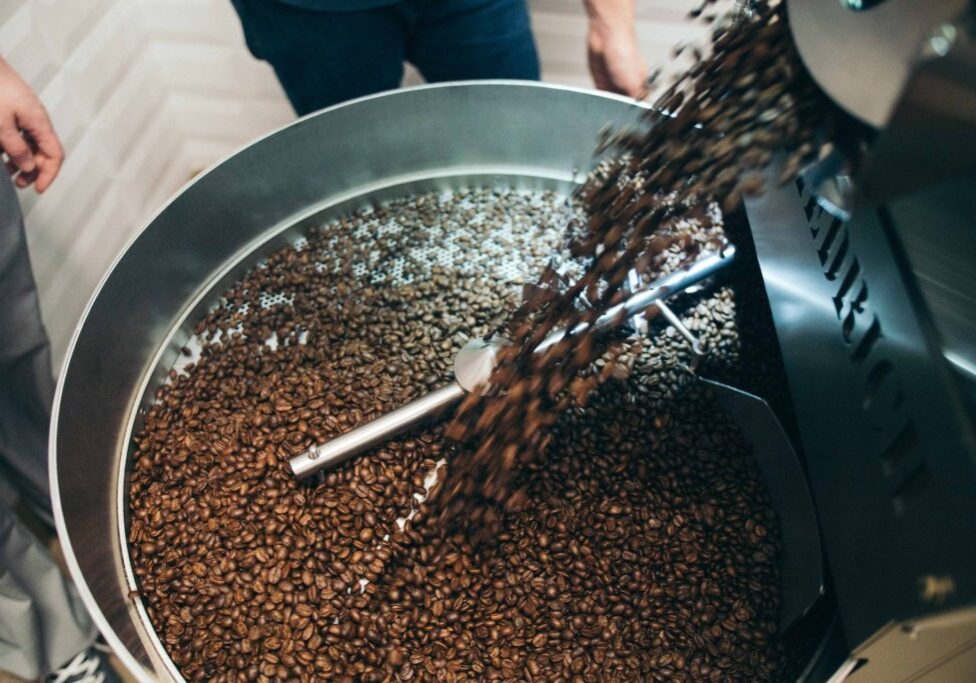 We perform Quality Control via a process of coffee tasting called cupping on all of our production roasts once a week from home as per our Covid-19 shelter in place guidelines. Each cupping is conducted by our roasting staff Kieran D. and Ian T. using standard equipment, and is logged by our Q-certified cupper Ian T. All coffees are evaluated on a scoring scale of 0 to 3.
3.0 = exceptional roast - exceeds expectations

2.5 = on par with profile - matches expectations

2.0 = good roast, but 1 or 2 elements could be improved - needs improvement

1.5 or lower = failed - do not ship