EJC | El Salvador Chalatenango La Joya
Cold Brew Bold Profile | Medium-dark roast
Tasting Notes: Nutty, Dark Chocolate, Rich
IT ALL STARTS AT THE COFFEE FARM
The La Joya is an all-women community blend from the highlands of northwestern El Salvador, all the way up on the border with Honduras in La Palma.
We purchased this coffee from our importer partners at Caravela, and they let us know that, although it's not common along the highlands of El Salvador, they do sometimes find individual women coffee farmers that are producing outstanding coffees on their own, and sustaining their families. Interestingly, these farms are almost always more organized in terms of their farm management compared to the men who are growing coffee in that area!
The name La Joya, or "the jewel" in English, honors one of the most important archeological sites of Mesoamerica, la Joda de Cerén in El Salvador. This World Heritage Site was discovered by accident in 1976, and it represents a journey throughout Mayan history and culture in Central America, showcasing a pre-Colombian farming village. Often referred to as the "Pompeii of the Americas", the site is known for being incredibly preserved, due to the ashfall of an eruption of the Loma Caldera around AD 600.
VARIETAL
Caturra, Bourbon, Pacas, Pacamara
DID YOU KNOW
After their civil war ended in 1992, El Salvador engaged in significant land reform and redistribution, breaking up many large, traditional estates. Today, 95% of producers grow coffee on fewer than 20 hectares, and no single person can own more than 245 hectares (about 600 acres).
Price paid by Driftaway (per pound avg. across Feb 2020 coffees)
Fair Trade price per pound
Coffee C-Market price per pound
Driftaway's World Coffee Research contribution per pound
WHY DID WE SELECT THIS COFFEE?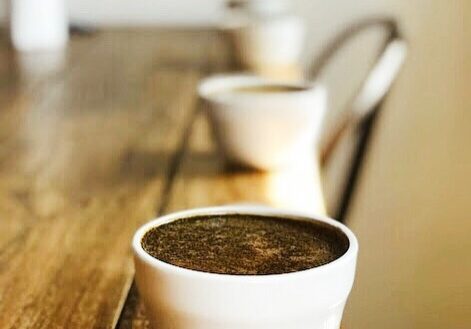 For the Bold profile, we looked for coffees that can stand up to the higher heat and extra time in the roaster, giving us a full body and complex sweetness. This La Joya women's community blend does this really well, and it's a great representation of these kind of sweet and earthy coffees.
AVERAGE CUPPING SCORE
85.25
2 years
Length of producer relationship
100% (in 2020)
Transparent coffees purchased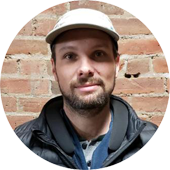 HOW DID WE ROAST THIS COFFEE?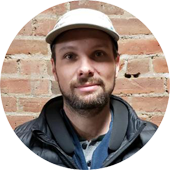 This coffee is being roasted by Ian T. from 8th November to 2nd December in Long Island City, Queens. We typically use the Loring S35 Kestrel roaster for this profile - this roaster roasts the beans through convection (heated air) roasting. We have strict guidelines for each of the coffee profiles, and this roast has to pass the development time ratio test as measured in real-time by the roasting software, Cropster. Once it does, it is approved for production.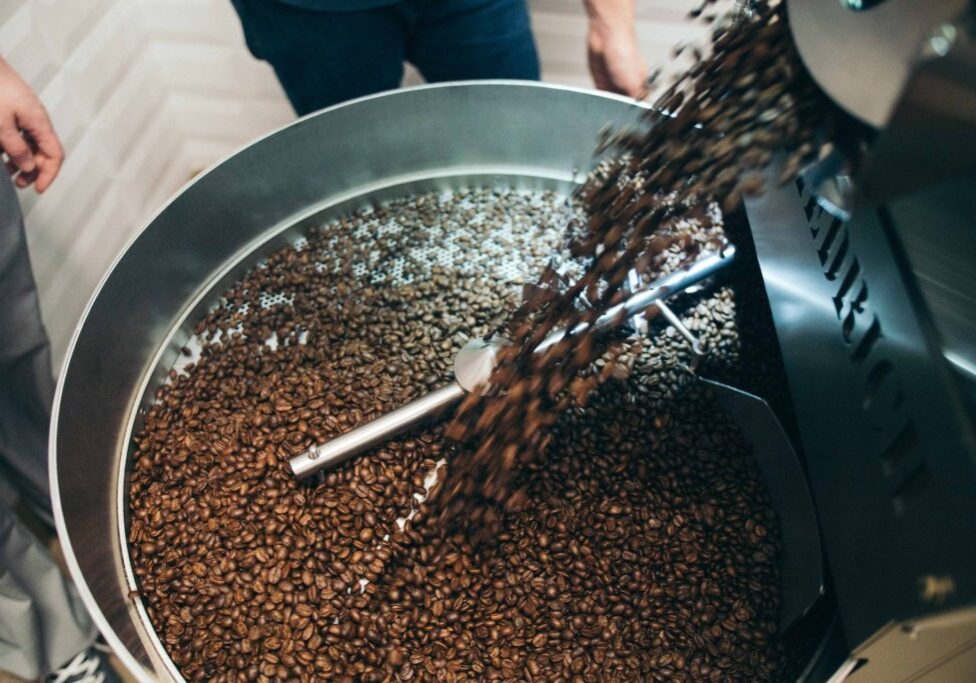 We perform Quality Control via a process of coffee tasting called cupping on all of our production roasts twice a week at our facility in Greenpoint, Brooklyn. Cupping is attended by Q-certified cupper Ian T., roaster Dave H.and founder Suyog M. All coffees are evaluated on a scoring scale of 0 to 3.
3.0 = exceptional roast - exceeds expectations

2.5 = on par with profile - matches expectations

2.0 = good roast, but 1 or 2 elements could be improved - needs improvement

1.5 or lower = failed - do not ship