EHC | Ethiopia Sidama Hamasho
Cold Brew Bright Profile | Light roast
Tasting Notes: Lime, Raspberry, Juicy
IT ALL STARTS AT THE COFFEE FARM
This coffee comes from the Sidama region of Ethiopia, and was grown at incredibly high altitudes (up to 2,300+ meters or 7,545 feet!).
We purchased this coffee through our importing partner Coffee Quest, and they in turn found this coffee by partnering with the Ethiopian coffee export company Daye Bensa.
Daye Bensa, founded by Asefa Dukamo, isn't only the exporter: they also run the Hamasho washing station where the coffee is processed: coffee fruit is separated from the seeds, and those seeds are washed, dried and prepared to ship to coffee roasters around the world. Daye Bensa also runs several other washing stations in Guji.
PRODUCER
Various producers, Hamasho Washing Station
DID YOU KNOW
Ethiopia is the 5th largest coffee-producing nation in the world, and the highest producing nation in Africa.
Fair Trade price per pound
Coffee C-Market price per pound
Driftaway's World Coffee Research contribution per pound
WHY DID WE SELECT THIS COFFEE?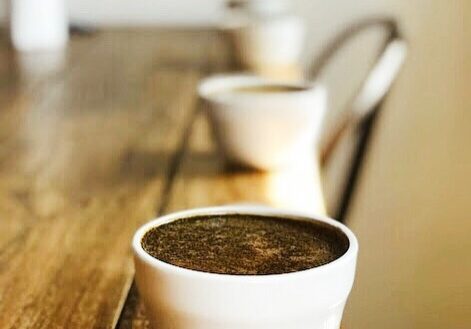 Hamasho was named after the village around which the 1,500 producers grow their coffee. Kenean Dukamo (Asefa's son) from Daye Bensa let us know that after they realized the coffee from the Hamasho area was super high quality and super delicious, they decided to open a washing station there. This means that they no longer have to worry about keeping Hamasho coffees separate from coffees grown in other areas, and also, it means that farmers don't have to travel as far to deliver their coffee fruit. Coffee processing is a part of the process can really make or break a coffee, and Daye Bensa has been producing really amazing, high quality coffees: in 2021, they received 8th place with last year's harvest of this very coffee!
2 years
Length of producer relationship
100% (in 2022)
Transparent coffees purchased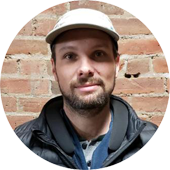 HOW DID WE ROAST THIS COFFEE?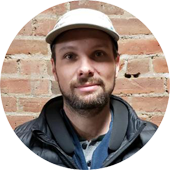 This coffee is being roasted by Ian T. from September 11th to October 5th in Brooklyn. We use the Loring Kestrel roaster for this profile. We have strict guidelines for each of the coffee profiles, and this roast has to pass the development time ratio test as measured in real-time by the roasting software, Cropster. Once it does, it is approved for production.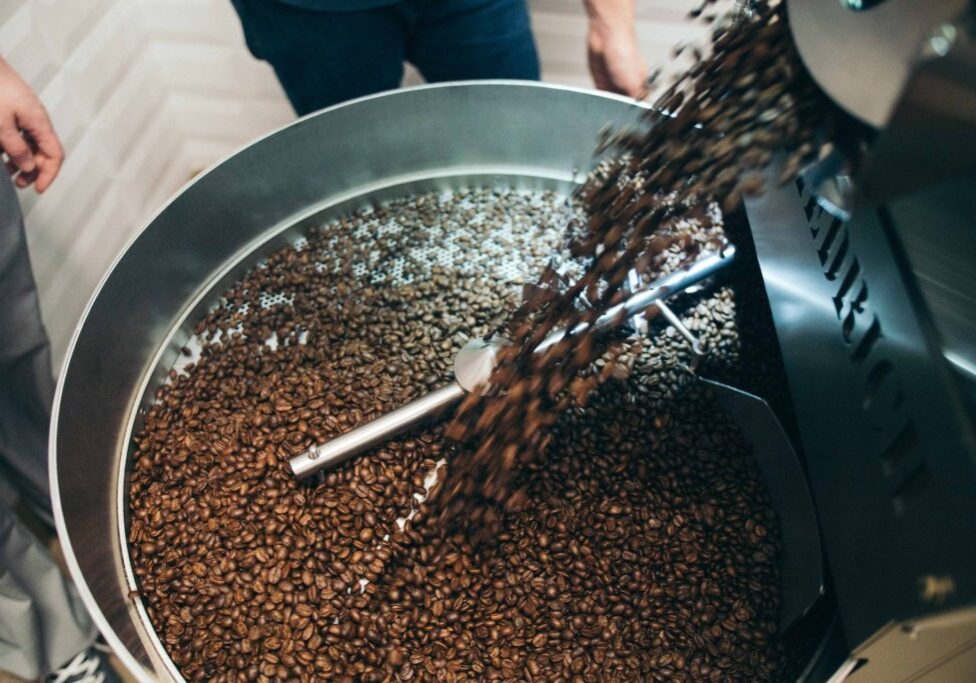 We perform Quality Control via a process of coffee tasting called cupping on all of our production roasts twice a week at our facility in Greenpoint, Brooklyn. Cupping is attended by Q-certified cupper Ian T., roaster Dave H.and founder Suyog M. All coffees are evaluated on a scoring scale of 0 to 3.
3.0 = exceptional roast - exceeds expectations

2.5 = on par with profile - matches expectations

2.0 = good roast, but 1 or 2 elements could be improved - needs improvement

1.5 or lower = failed - do not ship