EGC | ETHIOPIA WASHED AND NATURAL COLD BREW BLEND
Bright Profile | Light roast
Tasting Notes: Tropical Fruit, Citrus, Caramel
IT ALL STARTS AT THE COFFEE FARM
This is a blend of two similar coffees that were both grown in Ethiopia. The difference is that one is a natural process coffee and the other a washed process. They have similar flavors but the washed offers clear citrus notes and floral aromas whereas the natural has deep ripe fruit flavors and intense fruity aromas.
Duromina is a farmers Co-op located in the Agaro region of Western Ethiopia. The Co-op has 329 members who tend small farms in the region. Coffee from each farmer is collected at a washing station that is managed by the Co-op. The word 'Duromina' translates to "Become Wealthy".
The Banko Gotiti Farmers Co-op is located in Gedeb in the south-western part of Ethiopia. Coffees from this Co-op are sought after and their natural process coffees are very clean and sweet with a sparkling acidity.
DID YOU KNOW
Ethiopia is Africa's biggest coffee producing country by volume but coffee only makes up about 20% of Ethiopia's exports.
Price paid by Driftaway (per pound avg. across this months coffees)
Fair Trade price per pound
Coffee C-Market price per pound
Driftaway's World Coffee Research contribution per pound
WHY DID WE SELECT THIS COFFEE?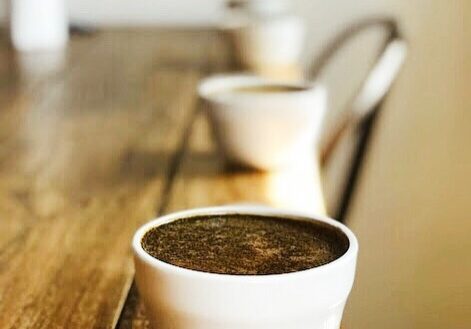 This Blend was first attempted last fall as an experiment and I couldn't wait to try it out this summer. Blending washed and natural process Ethiopian coffees really brings out the bright and sweet notes in a cold brew. On top of that both of these coffees are exceptional!
AVERAGE CUPPING SCORE
86.75
1 year
Length of producer relationship
100% (in 2020)
Transparent coffees purchased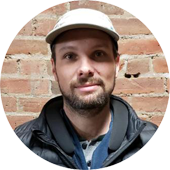 HOW DID WE ROAST THIS COFFEE?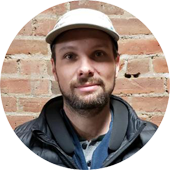 This coffee is being roasted by Ian T. from Aug 16 to Sep 06 2020 at Pulley Collective in Red Hook, Brooklyn. We typically use the Probat UG-22 roaster for this profile. We have strict guidelines for each of the coffee profiles, and this roast has to pass the development time ratio test as measured in real-time by the roasting software, Cropster. Once it does, it is approved for production.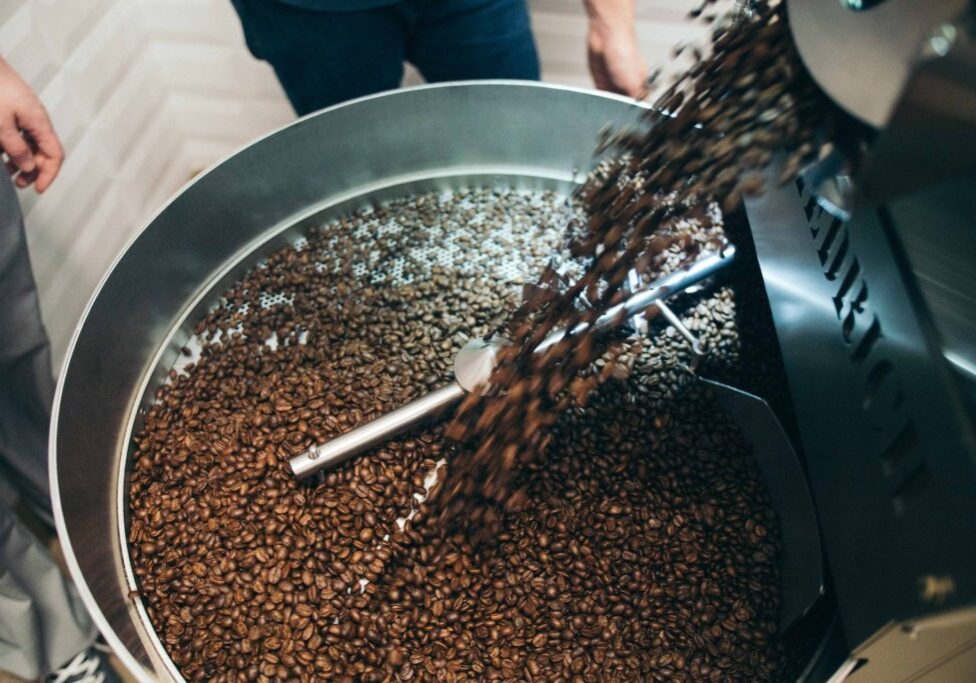 We perform Quality Control via a process of coffee tasting called cupping on all of our production roasts twice a week at our facility in Greenpoint, Brooklyn. Cupping is attended by Q-certified cupper Ian T., roaster Dave H.and founder Suyog M. All coffees are evaluated on a scoring scale of 0 to 3.
3.0 = exceptional roast - exceeds expectations

2.5 = on par with profile - matches expectations

2.0 = good roast, but 1 or 2 elements could be improved - needs improvement

1.5 or lower = failed - do not ship