EDC | Ethiopia Guji Dimtu Natural
Cold Brew Bright Profile | Light roast
Tasting Notes: Citrus, Tropical Fruit, Juicy
IT ALL STARTS AT THE COFFEE FARM
This stellar Ethiopian coffee was grown by 26 coffee farmers who delivered their coffee fruit to the Dimtu collection station near Mancity in the Guji zone. Dimtu Coffee Industries was founded by Getachew Zekele, who started his first washing and hulling station in 2012.
Through Dimtu, Getachew touches many aspects of the supply side of coffee in Ethiopia: running his own coffee farm & processing facilities, exporting, and a very in depth outgrower/smallholder program. This smallholder program focuses on working with farmers who grow quality coffee in micro-regions around Guji.
Natural Processing
Dimtu's reputation for high quality starts right after farmers harvest their ripe coffee cherries and deliver them to the collection station. This coffee we're roasting is processed using the "natural" method, and he's shared the steps they take to remove the seeds from the fruit:
1. Sorting
The coffee cherries are sorted, and any under-ripe fruit will be separated out, as those would produce a lower quality cup.
2. Drying
The cherries are then spread out in an even layer on the coffee drying beds for the first stage of drying, and then transferred to dry on patios.
3. Cooling and Separating
They then go through a cooling stage before the dried fruit is separted from the seeds (aka coffee beans!) by cracking open the now dried and hard fruit casing, leaving them in their last natural protetive layer (known as parchment).
4. Bagging, Storing and Hulilng
From there, the seeds are bagged and stored until ready to be hulled, which is the stage where the parchment is removed.
5. Final sorting, tasting and grading
Once the coffee is hulled, it is ready to be transported to the warehouse in Ethiopia's capital city of Addis Ababa, where it will be sorted, roasted and tasted in order to be graded for quality.
Throughout each of these steps, meticulous care is taken to make sure each group of farmers' coffees are kept separate, labeled and bagged properly, so they can be easily traced directly back to the 26 farmers.
Farmers who decide to work with Dimtu receive extensive training by technicians who travel to provide hands-on education on best organic farming practices, sustainability, and quality training. Farmers are also given seedlings, organic fertilizer, and local indingeous shade tree seedlings as a larger effort to restore some local tree varieties that are in danger in their region.
With all this support, plus a very competitive premium over the local price for cherry, for many farmers in the area, choosing to work with Dimtu is an easy decision. The number of smallholders across all 8 of Dimtu's collection stations has nearly doubled from 280 to 450 in just two years.
DID YOU KNOW
Although coffee is a central part of Guji culture, it took years before the Guji people started to use coffee as a cash crop. Getachew's vision is "to be one of the leading coffee producers, processors, and exporters in Ethiopia that customers trust for quality, traceability & reliability".
Fair Trade price per pound
Coffee C-Market price per pound
Driftaway's World Coffee Research contribution per pound
WHY DID WE SELECT THIS COFFEE?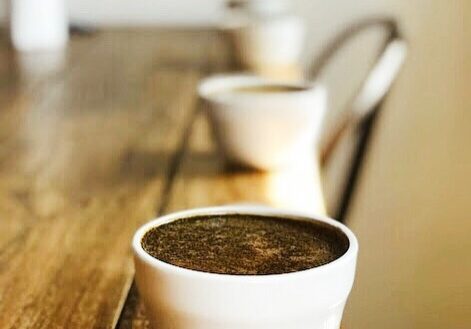 Our number one deciding factor is always how the coffee tastes, and this one was easy to choose for the Fruity profile - it has a juicy, citrus quality that doesn't overwhelm, as it balances with delicious tropical and stone fruits. It has a naturally heavy body, and we are roasting this just a touch darker than we normally do for the Fruity profie in order to emphasize it.
Learning about Dimtu and Getachew's commitment to paying a fair price to farmers for their cherries, committing to longstanding partnerships and continuing education, made this coffee an even easier choice for Driftaway.
1 year
Length of producer relationship
100% (in 2022)
Transparent coffees purchased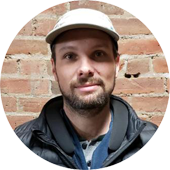 HOW DID WE ROAST THIS COFFEE?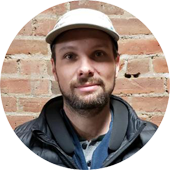 This coffee is being roasted by Ian T. from 30th January to 23rd February in Brooklyn. We use the Loring Kestrel roaster for this profile. We have strict guidelines for each of the coffee profiles, and this roast has to pass the development time ratio test as measured in real-time by the roasting software, Cropster. Once it does, it is approved for production.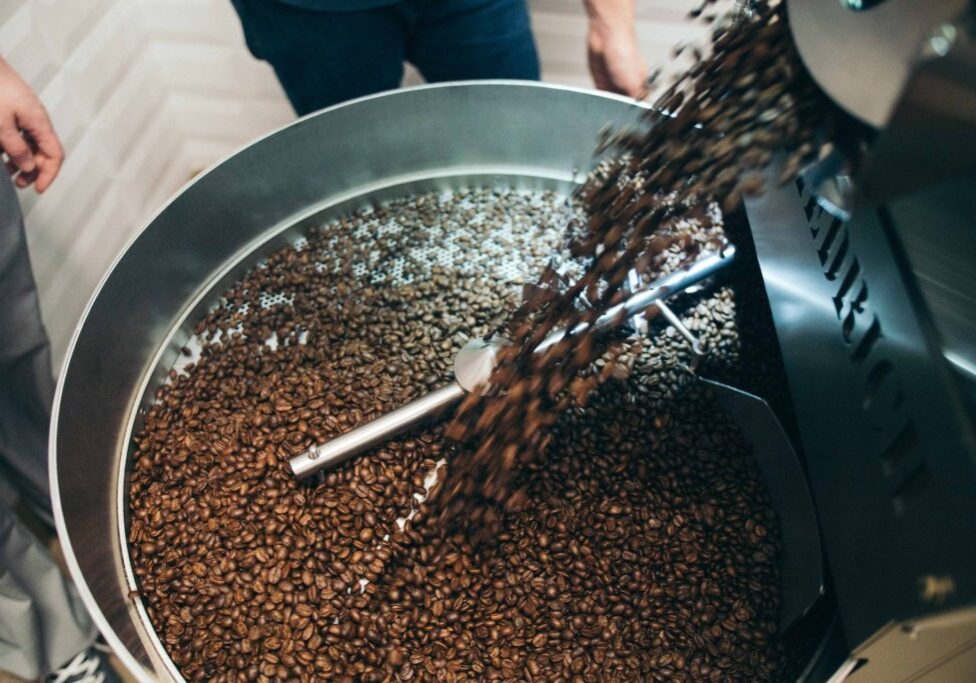 We perform Quality Control via a process of coffee tasting called cupping on all of our production roasts twice a week at our facility in Greenpoint, Brooklyn. Cupping is attended by Q-certified cupper Ian T., roaster Dave H.and founder Suyog M. All coffees are evaluated on a scoring scale of 0 to 3.
3.0 = exceptional roast - exceeds expectations

2.5 = on par with profile - matches expectations

2.0 = good roast, but 1 or 2 elements could be improved - needs improvement

1.5 or lower = failed - do not ship