EAZ | Ecuador Loja Amaluza
Balanced Profile | Light-medium roast
Tasting Notes: Blood Orange, Apricot, Spice Cake
IT ALL STARTS AT THE COFFEE FARM
Named for the parish or "parroquia" in the Loja province of southern Ecuador, this Amaluza lot was grown in the Loja region of Ecuador by Segundo Chalan, Maria Rivera, Yuri, Prado and Leonardo Robles. These four farmers all harvested and processed their coffee fruit on their own farms. Each coffee was tasted individually by the team at Caravela Coffee Importers before being accepted to this Amaluza lot.
Women producers Maria Rivera and Yuri del Carmen Prado were both connected with Caravela's PECA educational program a few years ago, and since then have been selling their coffee at this specialty premium. PECA, short for "grower education program" in Spanish, is Caravela's team of more than 40 educators in 7 coffee growing countries. Their main role is to continuously educate producers and their families on best practices to increase productivity and improve quality so they can be more profitable.
PRODUCER
Segundo Chalan, Maria Rivera, Yuri Prado, Leonardo Robles
DID YOU KNOW
Every year, more than 2,000 coffee producers are trained through Caravela Coffee Importer's PECA program. The PECA team travels almost 300,000 km doing more than 5,700 farm visits to educate quality-minded coffee growers and their families.
Fair Trade price per pound
Coffee C-Market price per pound
Driftaway's World Coffee Research contribution per pound
This coffee travelled 3,105 miles to the Driftaway Coffee roastery in Queens.
Love the coffee? You can share your compliments & tasting observations with the farmers.
WHY DID WE SELECT THIS COFFEE?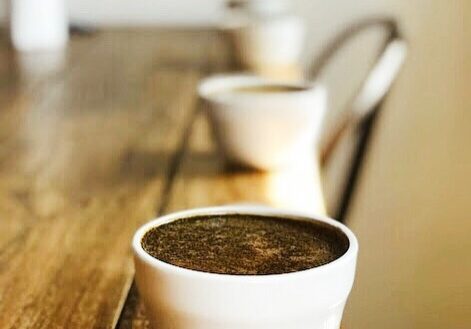 As Ian says below in his "roaster notes", this Amaluza lot replaced our usual choice from Loja, the Altos de Marfil. It just so happened that for this harvest year, the Amaluza had a bit more brightness than the Altos de Marfil. Its citrus and stone fruit flavors are complimented by some delicious spice notes.
AVERAGE CUPPING SCORE
86.75
1 year
Length of producer relationship
100% (in 2022)
Transparent coffees purchased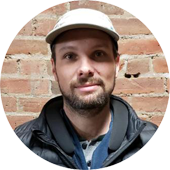 HOW DID WE ROAST THIS COFFEE?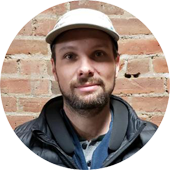 This coffee is being roasted by Ian T. from 29th January to 22nd February 2023 in Brooklyn. We use the Loring Kestrel roaster for this profile. We have strict guidelines for each of the coffee profiles, and this roast has to pass the development time ratio test as measured in real-time by the roasting software, Cropster. Once it does, it is approved for production.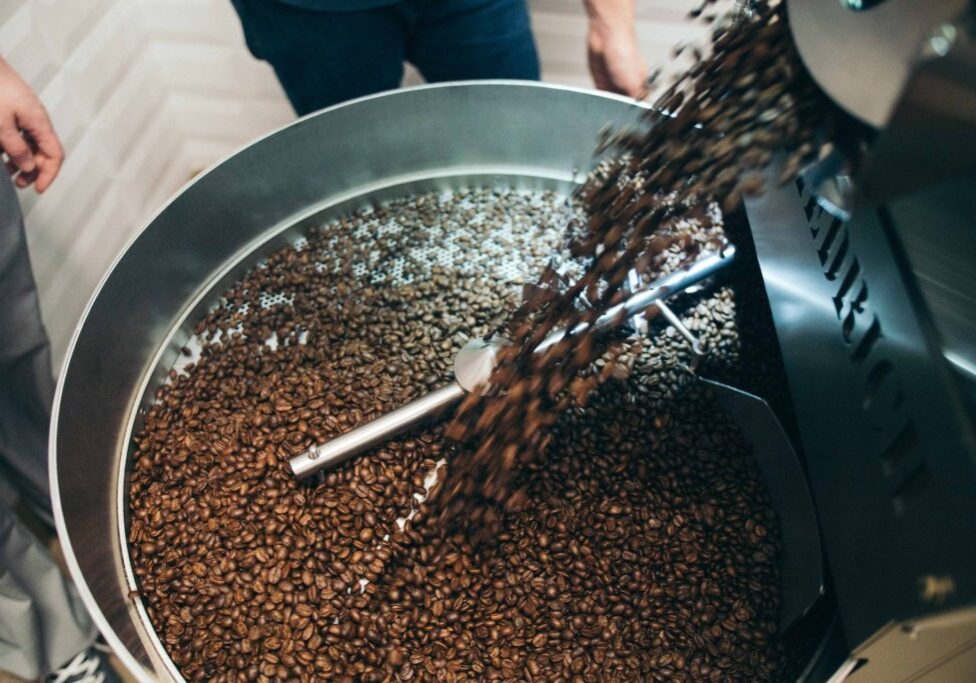 We perform Quality Control via a process of coffee tasting called cupping on all of our production roasts once a week from home as per our Covid-19 shelter in place guidelines. Each cupping is conducted by our roasting staff Kieran D. and Ian T. using standard equipment, and is logged by our Q-certified cupper Ian T. All coffees are evaluated on a scoring scale of 0 to 3.
3.0 = exceptional roast - exceeds expectations

2.5 = on par with profile - matches expectations

2.0 = good roast, but 1 or 2 elements could be improved - needs improvement

1.5 or lower = failed - do not ship