EAB | El Salvador Apaneca-Llamatepec
Classic Profile | Medium roast
Tasting Notes: Nutty, Milk Chocolate, Toasted Wheat
IT ALL STARTS AT THE COFFEE FARM
This coffee comes from two quality-focused coffee growing families in the northern mountain range of El Salvador known as Apaneca Llamatepec. Both the Alvarez family (Fincas Reforma & Santa Maria) and the Alfaro family (Finca El Carmen) have been growing coffee for over 100 years and across four generations! They are located in Santa Ana and Ataco, where rich volcanic soils and a mild climate provide ideal conditions for growing coffee.
ALVAREZ FAMILY
"We appreciate the richness of every step of the coffee process and we strive for perfection throughout it." F. Eduardo Alvarez
Finca La Reforma and Finca Santa Maria were established by Rafael Alvarez Lalinde in 1892 on the rich, humid slopes of the Santa Ana Volcano. Originally from Colombia, Don Rafael immigrated into the region, bringing some of his best coffee seeds with him to begin a new legacy for coffee production.
The Alvarez Diaz brothers are the fourth generation to farm coffee in the Apaneca Ilamatepec region. Following in their father's footsteps, both farms to this day are planted solely with Red Bourbon variety coffee trees, demonstrating the family's commitment to quality even in the face of El Salvador's recent struggles with coffee leaf rust, to which Bourbon trees are particularly susceptible.
The trees are cultivated under native shade, which improves and conserves the soil and provides habitats for birds, and are managed according to a stringent pruning schedule that maintains the health of the trees and improves their resistance to diseases and insect damage. The excellent growing conditions and the commitment to sustainable growing practices have helped the family to harvest some of the best coffee from this elite region of El Salvador, which is then processed at the family's state-of-the-art El Borbollon mill in Santa Ana.
ALFARO FAMILY
This coffee was grown by the Alfaro family on El Carmen Estate in western El Salvador, deep in the Apaneca-Llamatepec mountain range. El Carmen was founded in the middle of the 19th century by Antonio José Alfaro, who acquired a plot of land near the village of Ataco - meaning 'Site of Elevated Springs' in the indigenous Nahuatl language – where he started to produce coffee. Passed down for four generations, the farm is now being run by Fernando Alfaro.
El Carmen is a remarkably well-managed specialty estate that places meticulous focus on tracking each coffee lot, starting from the moment its cherries are picked to the point when the green beans are prepared for export. Approximately 60% shade cover is maintained for the coffee's growth to ensure even ripening. In preparation for the rainy season, the shade trees are trimmed down to around 40% to facilitate the necessary light for new foliage growth.
The beans are separated from the fruit, are then washed with spring water, and sun-dried on clay patios. Clay patios are great for consistent coffee drying because they absorb heat, allowing the coffee to dry more evenly.
El Carmen is in the heart of what's known as El Salvador's main 'protected highway' of forest, a part of the Mesoamerican Biological Corridor System that stretches all the way from Mexico down to Panama. In El Salvador, where more than 80% of the country's coffee is produced under shade, this eco-system is based mainly in the coffee forest. Coffee farms like El Carmen play a super important role as a sanctuary for hundreds of the migratory and native bird species found in this part of the world.
Fernando Alfaro
Aerial view of coffee drying
Coffee fruit being washed
Coffee seeds drying in the sun
Eduardo Alvarez, manager of El Borbollon mill
Raking coffee seeds to accelerate drying, El Borbollon mill
Turning coffee on the patios at El Borbollon mill
REGION
Santa Ana, Ahuachapan, Chalatenango
PRODUCER
Alvarez and Alfaro families
MILL / WASHING STATION
El Borbollon Mill & El Carmen Estate
DID YOU KNOW
The Alvarez family's farms and mill offers considerable social support to local communities and have recently been working with a local NGO to help tackle child malnutrition in rural communities. The family is also committed to developing sustainable practices in order to protect and preserve the natural environment.
Fair Trade price per pound
Coffee C-Market price per pound
Driftaway's World Coffee Research contribution per pound
This coffee travelled 5,405 miles to the Driftaway Coffee roastery in Queens.
Love the coffee? You can share your compliments & tasting observations with the farmers.
WHY DID WE SELECT THIS COFFEE?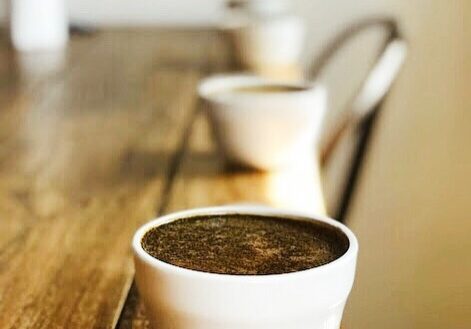 Both of these incredibly quality-focused farms didn't have quite enough coffee for us to use for the Classic profile for the whole month, so we decided to buy both and combine (or blend) them together. Using a 50/50 split, the flavors of the two coffees are so similar that the resulting Classic profile blend yields consistently sweet and toasty flavors.
3 years
Length of producer relationship
100% (in 2022)
Transparent coffees purchased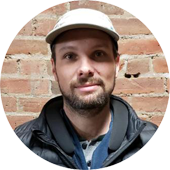 HOW DID WE ROAST THIS COFFEE?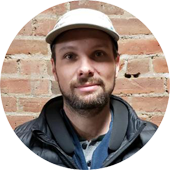 This coffee is being roasted by Ian T. from November 6th to December 1st in Brooklyn. We use the Loring Kestrel roaster for this profile. We have strict guidelines for each of the coffee profiles, and this roast has to pass the development time ratio test as measured in real-time by the roasting software, Cropster. Once it does, it is approved for production.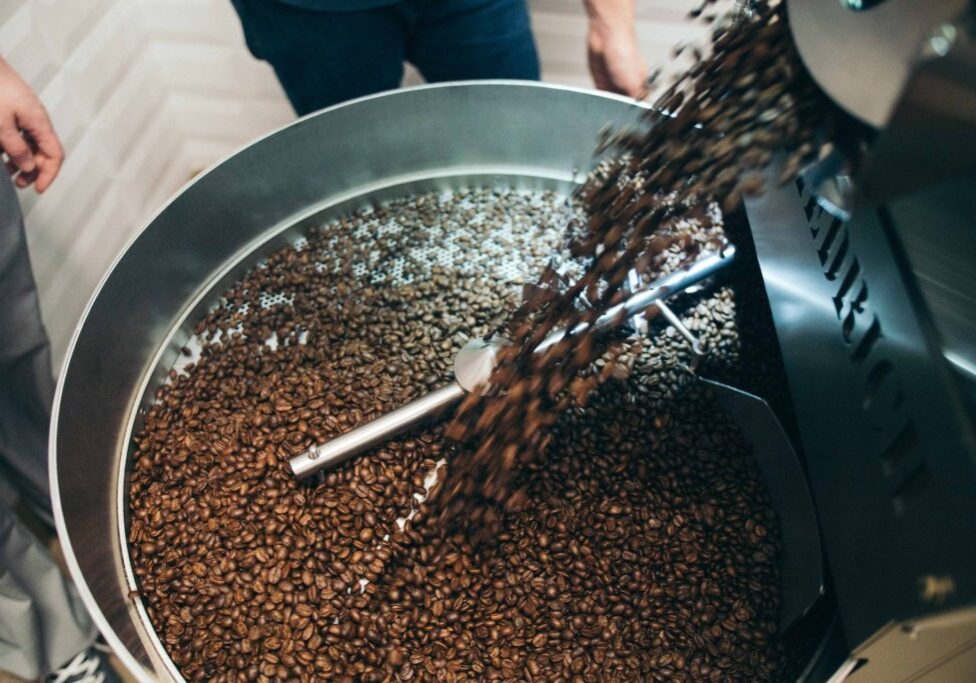 We perform Quality Control via a process of coffee tasting called cupping on all of our production roasts once a week at our roastery in Williamsburg, Brooklyn. Each cupping is conducted by James M. and Ian T. using standard equipment, and is logged by our Q-certified cupper Ian T. All coffees are evaluated on a scoring scale of 0 to 3.
3.0 = exceptional roast - exceeds expectations

2.5 = on par with profile - matches expectations

2.0 = good roast, but 1 or 2 elements could be improved - needs improvement

1.5 or lower = failed - do not ship
Less than 24 hours after roasting, we bag your coffee in our production facility in Greenpoint, Brooklyn. Our production team is led by Anthony and Torie, and supported by a rotating cast of local artists, musicians and independent professionals.