Cold Brew Bright Profile | Light roast
Tasting Notes: Stone Fruit, Caramel, Juicy
IT ALL STARTS AT THE COFFEE FARM
Named for the Swahili word for "'love", Mapendo is grown in the South Kivu province of the Democratic Republic of Congo. This coffee is one of sixteen distinct lots grown by 4,200 smallholder farmers, nearly 40% of which are women.
We purchased this coffee from Mighty Peace Coffee, a coffee importer that was "born out of the Congolese peace movement by an international team of business leaders, coffee experts and innovators, community organizers and human rights defenders." Jim Ngokwey, Managing Partner with Mighty Peace, believes in peace with every sip, and says that every coffee bag purchased through Mighty Peace Coffee makes a direct and tangible impact in the lives of farmers in post-conflict zones.
Mighty Peace recognizes the need to reclaim the narrative of the Congo and of Congolese coffee, and spread the word to coffee-consuming countries - in fact, it's one of their founding principles to build up media resources so that these stories from Congolese coffee farmers can be shared. One such resource is the video above, where Linda Mugaruka, Mighty Peace Coffee's Chief Quality Officer and Agronomy Engineer, educates coffee farmers on specialty coffee techniques, which helps them to produce high-quality coffee consistently, year after year.
Specialty coffee in the mondern Congo has been described as bringing economic stability and peace. Jim agrees, explaining that "coffee will play a major role and that's why we launched Mighty Peace Coffee… While there are many factors driving the conlicts, extreme poverty is the main culprit and that's why the jobs created and coffee purchased can make a difference in the short and long-term."
Coffee farmers from the Muuganno cooperative
Linda Mugaruka leading a coffee quality training
Linda Mugaruka leading a coffee quality training
Coffee farm
View of coffee farms
Coffee fruit ripening on the branch
Linda Mugaruka with farmers from the Muuganno cooperative
Coffee farmers from the Muuganno cooperative
Linda Mugaruka (left) with coffee farmer
COUNTRY
Democratic Republic of Congo
PRODUCER
1of 16 separate lots by 4,200 farmers
DID YOU KNOW
Mighty Peace only sources coffee from the DRC, and builds relationships with producers to help ensure that the coffee trade results in the maximum economic benefit for them.
Fair Trade price per pound
Coffee C-Market price per pound
Driftaway's World Coffee Research contribution per pound
WHY DID WE SELECT THIS COFFEE?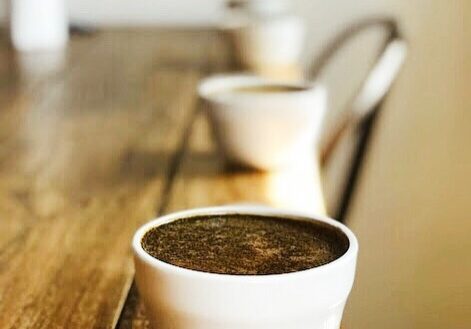 This coffee was easy to choose for the Fruity profile, from its complex acidity to its caramel sweetness. Mapendo is a truly delicious coffee, and the work that went into it on both a farm and processing level is evident in the cup.
1 year
Length of producer relationship
100% (in 2022)
Transparent coffees purchased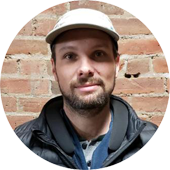 HOW DID WE ROAST THIS COFFEE?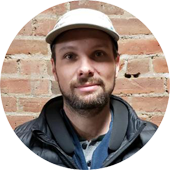 This coffee is being roasted by Ian T. from 29th January to 22nd February 2023 in Brooklyn. We use the Loring Kestrel roaster for this profile. We have strict guidelines for each of the coffee profiles, and this roast has to pass the development time ratio test as measured in real-time by the roasting software, Cropster. Once it does, it is approved for production.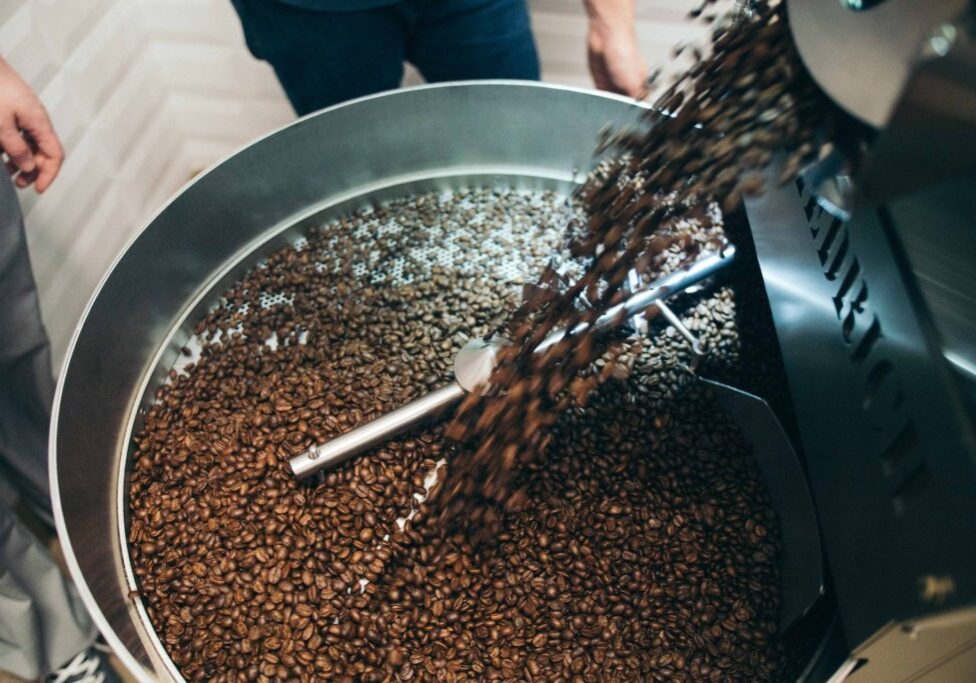 We perform Quality Control via a process of coffee tasting called cupping on all of our production roasts twice a week at our facility in Greenpoint, Brooklyn. Cupping is attended by Q-certified cupper Ian T., roaster Dave H.and founder Suyog M. All coffees are evaluated on a scoring scale of 0 to 3.
3.0 = exceptional roast - exceeds expectations

2.5 = on par with profile - matches expectations

2.0 = good roast, but 1 or 2 elements could be improved - needs improvement

1.5 or lower = failed - do not ship