CXE | Colombia La Celia & Ethiopia Elala
Extra Bold Profile | Dark roast
Tasting Notes: Cinnamon, Smoked Caramel, Dark Chocolate
IT ALL STARTS AT THE COFFEE FARM
This month, the Extra Bold is a blend of two stellar coffees: La Celia from northern Colombia, and the Elala from the Sidama region of Ethiopia.
La Celia is a collective lot from a group of 14 farmers growing coffee around the town of La Celia in the region of Risaralda. We've roasted coffees from one of those farmers - Ana Mustafá - several times before, and our current Decaf is also from Ana! We purchased this coffee through La Real Expedicion Botanical, founded by both Ana and Herbert Peñazola. La REB represents a collective of farmers across all of Colombia, and focuses on direct trade between roasters and farmers. This isn't just a bunch of coffees thrown together from the same area, which is how commercial coffee lots are built - rather, it's a selection of microlots. These farmers' coffees were tasted several times before being chosen to be included. Also, rather than a single-time purchase, this is an ongoing project through La Reb to continue to improve the quality of these farmers' coffees and turn them into high-end microlots.
The other part of this blend, the Elala, was grown by several farmers who deliver their coffee fruit for processing at the Bona Qiqe Washing Station in Sidama, Ethiopia. The farmers that deliver coffee fruit have farms ranging in elevation from 1,920 meters above sea level at the low end, all the way to 2,330 meters (over 7600 feet) at the high end. Elala is the name of this specific lot produced there, and means "mountain" in the Sidama language. Approximately 400 farmers deliver cherry to the Bona Qiqe, and the washing station has around 100 temporary employees that are contracted during the harvest season and 5 permanent employees year-round.
PRODUCER
La Celia producers group; Bona Qiqe Washing Station
VARIETAL
Caturra, Colombia, Castillo; & 74158, 74112
DID YOU KNOW
Sidama is home to a population of around 7.8 million people, who speak the Cushitic language Sidaama or Sidaamu Afoo. Like many other ethnic groups across Ethiopia, the Sidama people have their own traditions, culture, and even their own UNESCO-recognised New Year, called Fichee-Chambalaalla.
Price paid by Driftaway (per pound avg. across this months coffees)
Fair Trade price per pound
Coffee C-Market price per pound
Driftaway's World Coffee Research contribution per pound
The Colombia Risaralda coffee travelled 11,351 miles and the Ethiopia Sidama travelled 2,469 miles to the Driftaway Coffee roastery in Queens.
Love the coffee? You can share your compliments & tasting observations with the farmers.
WHY DID WE SELECT THESE COFFEES FOR THE BLEND?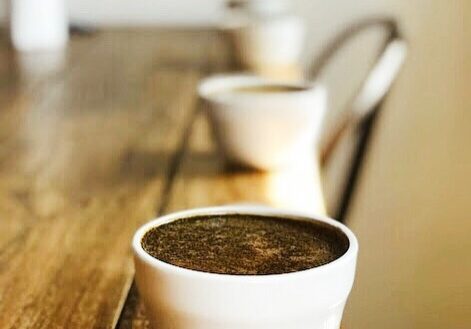 These two coffees are perfect for this dark roast profile. They were both grown at incredibly high altitudes, making them incredibly dense and ideal for longer roasts at higher temperatures. We're able to draw out some amazing sweetness, as well as those notes of dark chocolate, smoke, caramel and cinnamon.
1 year
Length of producer relationship
100% (in 2020)
Transparent coffees purchased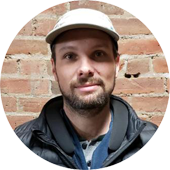 HOW DID WE ROAST THIS COFFEE?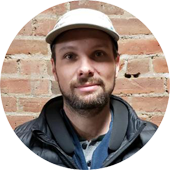 This coffee is being roasted by Ian T. from 2nd January to 26th January in Long Island City, Queens. We typically use the Loring Kestrel roaster for this profile. We have strict guidelines for each of the coffee profiles, and this roast has to pass the development time ratio test as measured in real-time by the roasting software, Cropster. Once it does, it is approved for production.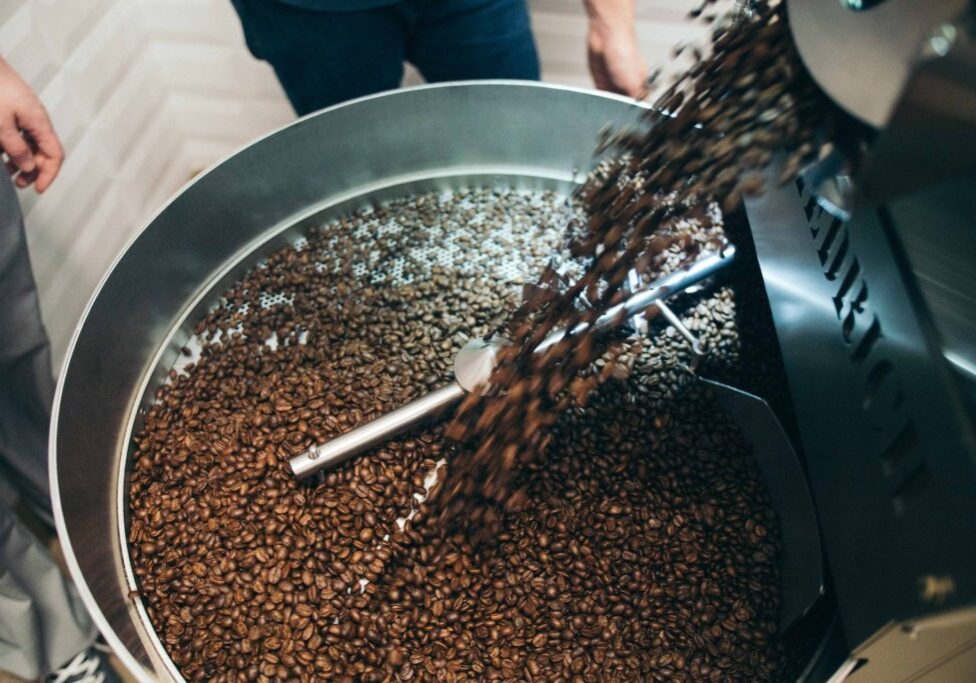 We perform Quality Control via a process of coffee tasting called cupping on all of our production roasts once a week from home as per our Covid-19 shelter in place guidelines. Each cupping is conducted by our roasting staff Kieran D. and Ian T. using standard equipment, and is logged by our Q-certified cupper Ian T. All coffees are evaluated on a scoring scale of 0 to 3.
3.0 = exceptional roast - exceeds expectations

2.5 = on par with profile - matches expectations

2.0 = good roast, but 1 or 2 elements could be improved - needs improvement

1.5 or lower = failed - do not ship