CNS | CONGO KIVU NYAMASASA
Fruity Profile | Light roast
Tasting Notes: Cherry, Lime, Caramel
IT ALL STARTS AT THE COFFEE FARM
We've roasted coffee from the SOPACDI cooperative, part of the Nyamasasa Washing Station, for the past 3 years - and it's been consistently great! The cooperative has 4,023 active smallholder farmer members, 1,276 of whom are women. Each farm is an average 4 acres.
Nyamasasa uses a variation on the washed process, incorporating a drying stage before soaking the coffee cherries in water: the fruit is first dried for 12 hours, then passed through washing channels where it's sorted for underripe and inconsistent fruit.
After being soaked underwater for 12 hours in a concrete tank, the coffee fruit is then removed, and the seeds are dried for 20–25 days on raised beds, with a net for shade.
Not only does SOPACDI produce stellar coffee, they were the first co-op to be Fair Trade certified in the Congo.
COUNTRY
Democratic Republic of Congo
DID YOU KNOW
The Democratic Republic of Congo is the 2nd largest country in Africa, and the 11th largest country in the world.
Price paid by Driftaway (per pound avg. across this months coffees)
Fair Trade price per pound
Coffee C-Market price per pound
Driftaway's World Coffee Research contribution per pound
This coffee travelled 6,698 miles to the Driftaway Coffee roastery in Queens.
Love the coffee? You can share your compliments & tasting observations with the farmers.
WHY DID WE SELECT THIS COFFEE?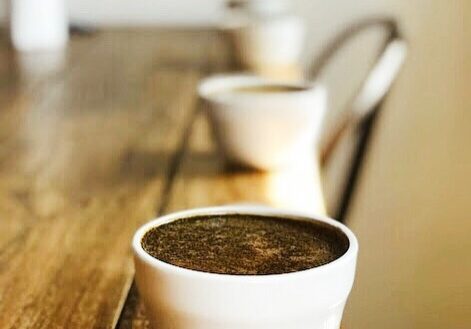 We're super excited to bring this coffee back for a third year in a row! Nyamasasa's take on the washed method, with its additional drying step, gives this coffee its mouth-watering brightness. It also has a ton of sweetness, and a lovely, silky mouthfeel. 
AVERAGE CUPPING SCORE
86.50
3 years
Length of producer relationship
100% (in 2020)
Transparent coffees purchased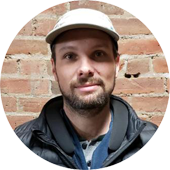 HOW DID WE ROAST THIS COFFEE?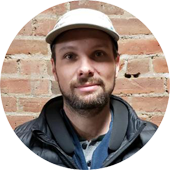 This coffee is being roasted by Ian T. from 31st January to 24th February in Long Island City, Queens. We typically use the Loring Kestrel roaster for this profile. We have strict guidelines for each of the coffee profiles, and this roast has to pass the development time ratio test as measured in real-time by the roasting software, Cropster. Once it does, it is approved for production.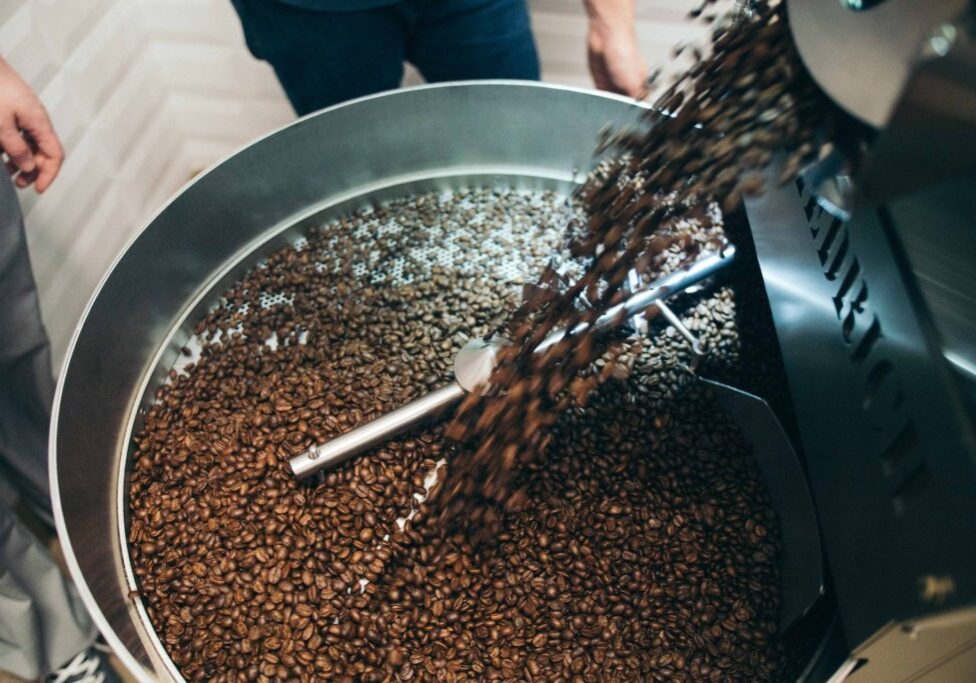 We perform Quality Control via a process of coffee tasting called cupping on all of our production roasts once a week from home as per our Covid-19 shelter in place guidelines. Each cupping is conducted by our roasting staff Kieran D. and Ian T. using standard equipment, and is logged by our Q-certified cupper Ian T. All coffees are evaluated on a scoring scale of 0 to 3.
3.0 = exceptional roast - exceeds expectations

2.5 = on par with profile - matches expectations

2.0 = good roast, but 1 or 2 elements could be improved - needs improvement

1.5 or lower = failed - do not ship