CMC | Colombia Nariño Árlex Muñoz
Cold Brew Balanced Profile | Light-medium roast
Tasting Notes: Orange, Vanilla Bean, Creamy
IT ALL STARTS AT THE COFFEE FARM
Árlex Muñoz farms coffee in northern Narino, near the town of La Union. His farm sits all the way up at 2000 meters above sea level (about 6500 feet), which is some of the highest altitudes coffee can grow. He processes his own coffee, fermenting and washing it, and then dries it in a greenhouse for about 2 weeks.
DID YOU KNOW
Colombia alone accounted for nearly ten percent of the worldwide coffee production in 2019.
Price paid by Driftaway (per pound avg. across Feb 2020 coffees)
Fair Trade price per pound
Coffee C-Market price per pound
Driftaway's World Coffee Research contribution per pound
WHY DID WE SELECT THIS COFFEE?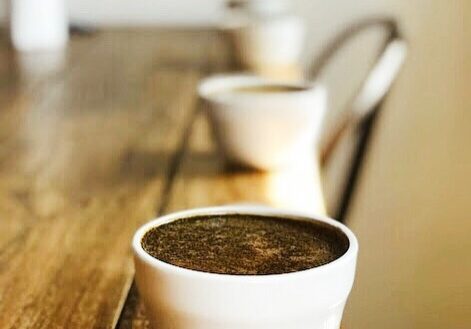 This coffee has an intense and complex acidity, juicy mouthfeel and layers of sweetness. This is a standout coffee which will set a high bar for 2022 in the balanced profile.
AVERAGE CUPPING SCORE
86.75
1 year
Length of producer relationship
100% (in 2020)
Transparent coffees purchased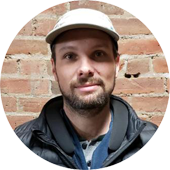 HOW DID WE ROAST THIS COFFEE?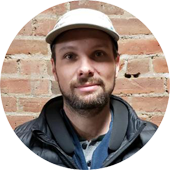 This coffee is being roasted by Ian T. from 2nd January to 26th January in Long Island City, Queens. We typically use the Loring Kestrel roaster for this profile. We have strict guidelines for each of the coffee profiles, and this roast has to pass the development time ratio test as measured in real-time by the roasting software, Cropster. Once it does, it is approved for production.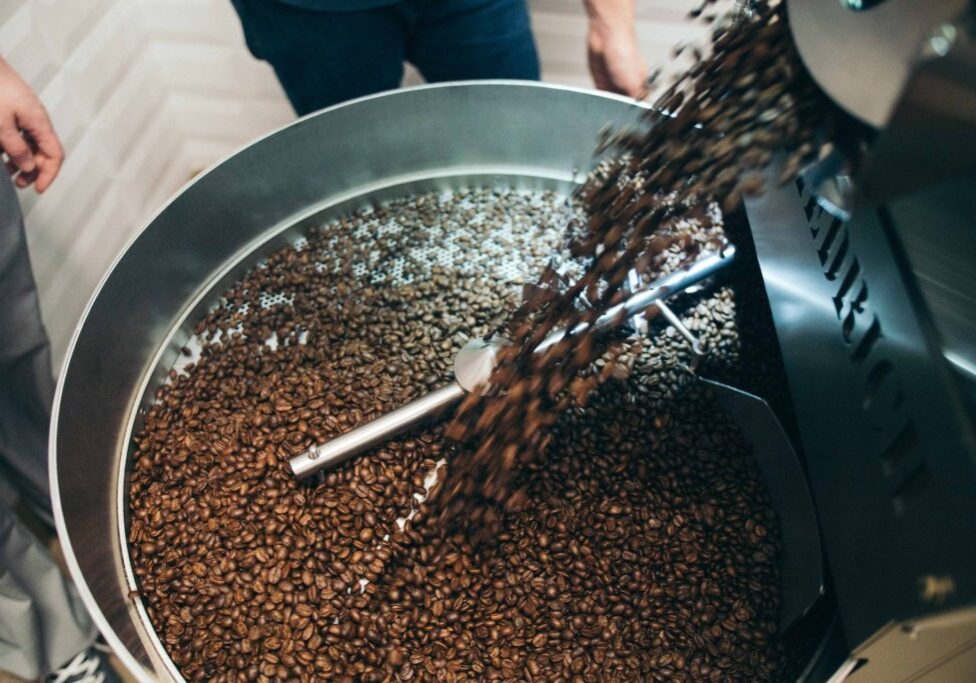 We perform Quality Control via a process of coffee tasting called cupping on all of our production roasts once a week from home as per our Covid-19 shelter in place guidelines. Each cupping is conducted by our roasting staff Kieran D. and Ian T. using standard equipment, and is logged by our Q-certified cupper Ian T. All coffees are evaluated on a scoring scale of 0 to 3.
3.0 = exceptional roast - exceeds expectations

2.5 = on par with profile - matches expectations

2.0 = good roast, but 1 or 2 elements could be improved - needs improvement

1.5 or lower = failed - do not ship