CMC | Colombia Tolima, Mexico Oaxaca and PNG Eastern Highlands
Bold Profile | Medium-dark roast
Tasting Notes: Caramel, Dark Chocolate, Rich
IT ALL STARTS AT THE COFFEE FARM
This is a blend that uses the strengths of three really great coffees to assemble the ideal flavors for this Extra Bold profile.
First we have a coffee from the Tolima region of Colombia, grown by 8 members of the CDNT farmer's group. Through an associative structure, CDNT is committed to increasing farming income for "caficltores" (coffee farmers) based on differentiation and not charity, so that their livelihood can become a sustainable and profitable business model.
The coffee from Mexico is actually the majority of the blend, and comes from several smallholder farmers in Oaxaca. This coffee was grown on small, garden-like farms with an average size of 1 - 2 hectares (2.5 - 5 acres). Some of the farmers who grew & harvested this coffee also depulped their coffee fruit to remove the seeds (aka beans), fermented & dried the seeds themselves, as opposed to bringing it to a centralized micro mill.
The last component of this blend is from Papua New Guinea, produced by the Arokara cooperative in the Eastern Highlands. Pretty much all coffee in PNG is de-facto organically grown, since chemicals or fertilizers are expensive, and the distance between towns and coffee gardens is too far to carry chemical inputs. Plus, the soil is incredibly rich here, food grows everywhere, and fresh water is abundant.
COUNTRY
Colombia, Mexico, Papua New Guinea
PRODUCERS
CDNT producer group: Albeiro Arbeláez, Leonela Vergara, Noralba Sáenz, Edwin Bohórquez, Vladimir Mejía, Norbey Arbeláez, Educardo Flórez, and Herbert Peñaloza; Several smallholders in the San Andres Cabecera Nueva community; Arokara cooperative
REGION
Tolima, Oaxaca, Eastern Highlands
VARIETAL
Colombia, Caturra, Castillo, Typica, Pluma, Bourbon, Arusha
IMPORTER
LaREB, Red Fox, InterAmerican
DID YOU KNOW
The first recorded coffee blend was the Mocha Java, dating back to the 1600s. The word "mocha" doesn't actually mean that the blend tastes like chocolate (although, it definitely can!) - it actually refers to the port of Moka in Yemen, where unroasted African coffees were loaded onto ships to eventually be brought to Europe to be roasted. On the way there, ships regularly stopped at the island of Java in Indonesia to pick up more coffee: that coffee was mixed together with the African coffees already on board, and were then sold as one coffee blend! Nowadays, though the spelling has changed, roasters still choose a fruitier African coffee to blend with a more earthy coffee from Indonesia, and name that blend Mocha Java.
Fair Trade price per pound
Coffee C-Market price per pound
Driftaway's World Coffee Research contribution per pound
The Colombia Tolima coffee travelled 2,530 miles, the Mexico Oaxaca travelled 2,762 miles and the Papua New Guinea Eastern Highlands travelled 9,097 miles to the Driftaway Coffee roastery in Queens.
Love the coffee? You can share your compliments & tasting observations with the farmers.
WHY DID WE SELECT THESE COFFEES FOR THE BLEND?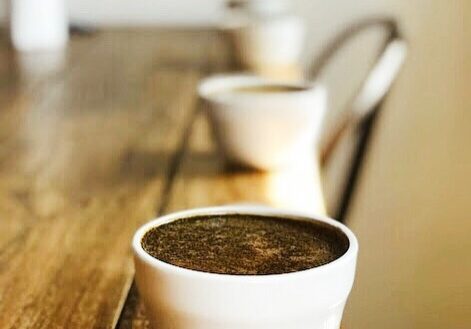 All three of the coffees making up this Extra Bold blend were roasted as single origins in previous months, and are incredibly versatile. Bringing all three to this dark roast level yields a rich and syrupy, aromatrically complex, sweet cup of coffee.
AVERAGE CUPPING SCORE
85.25
48 x 35 k, 15 x 69 k, 23 x 59 k
1, 2, 1 year
Length of producer relationship
100% (in 2022)
Transparent coffees purchased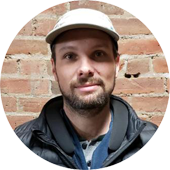 HOW DID WE ROAST THIS COFFEE?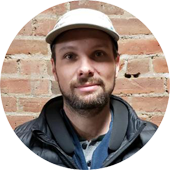 This coffee is being roasted by Ian T. from 29th January to 22nd February 2023 in Brooklyn. We use the Loring Kestrel roaster for this profile. We have strict guidelines for each of the coffee profiles, and this roast has to pass the development time ratio test as measured in real-time by the roasting software, Cropster. Once it does, it is approved for production.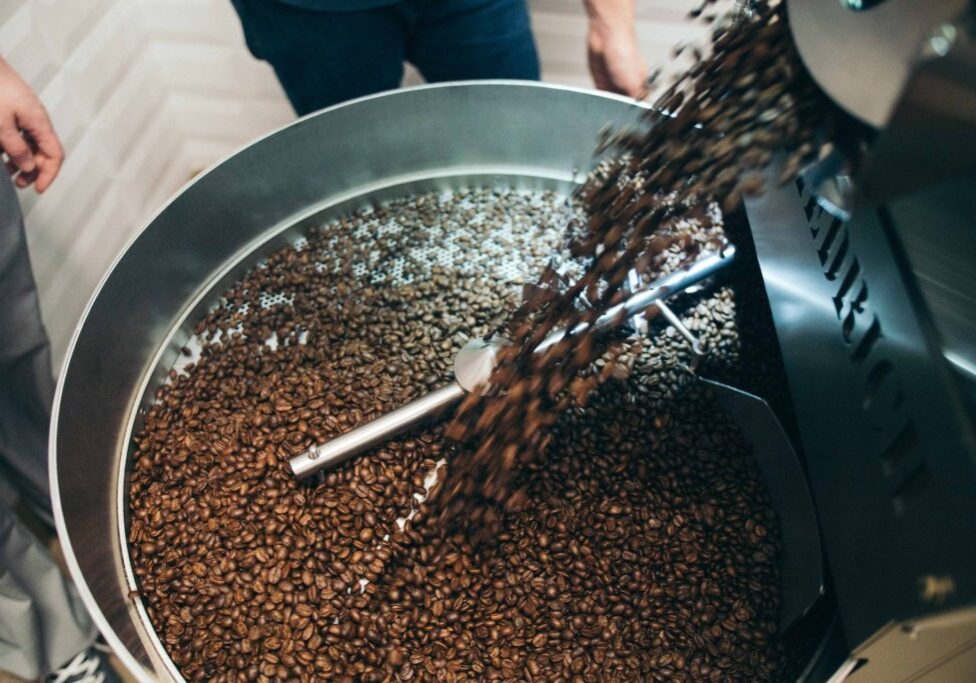 We perform Quality Control via a process of coffee tasting called cupping on all of our production roasts once a week from home as per our Covid-19 shelter in place guidelines. Each cupping is conducted by our roasting staff Kieran D. and Ian T. using standard equipment, and is logged by our Q-certified cupper Ian T. All coffees are evaluated on a scoring scale of 0 to 3.
3.0 = exceptional roast - exceeds expectations

2.5 = on par with profile - matches expectations

2.0 = good roast, but 1 or 2 elements could be improved - needs improvement

1.5 or lower = failed - do not ship