CLV | COLOMBIA HUILA LA VICTORIA
Bold Profile | Medium-dark roast
Tasting Notes: Dark Chocolate, Toast, Caramel
IT ALL STARTS AT THE COFFEE FARM
This coffee is from Huila, Colombia which is located in the Southwest area of the country. Association La Victoria is the Co-op that this coffee comes from, and is located in Santa Maria, a northern department of the Huila municipality. The story of Association La Victoria is one of rediscovery. Coffee farmers that were cut off from the international market because of war and chaos are now able to reach out and let themselves be known. Their coffee and farming practices have been preserved through this time and are now featured with full traceability of the farmers who grew it.
DID YOU KNOW
The diversity of coffee and profiles found across Colombia is enormous and coffee is harvested practically year-round depending on the region. The main harvest takes place from October to February with November and December being the peak months. There is also a second fly (or 'mitaca') crop several months later, again varying by region and micro climate.
Price paid by Driftaway (per pound avg. across Jul 2020 coffees)
Fair Trade price per pound
Coffee C-Market price per pound
Driftaway's World Coffee Research contribution per pound
This coffee travelled 2,490 miles to the Driftaway Coffee roastery in Brooklyn.
Love the coffee? You can share your compliments & tasting observations with the farmers.
WHY DID WE SELECT THIS COFFEE?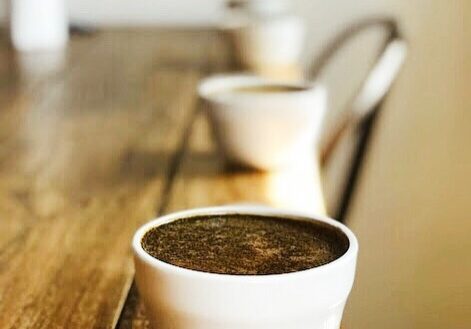 This coffee was originally selected by another roaster from the co-roasting facility that we roast at. Because of COVID-19, the lot came available to us and upon tasting, we immediately jumped at the chance to buy this coffee. Since selection, we've had numerous conversations with Coffee Quest and Stephen who is based in Medellin sourcing incredibly delicious Colombian coffees. We're excited both about this coffee, and for a long-term partnership with Coffee Quest.
1 year
Length of producer relationship
100% (in 2020)
Transparent coffees purchased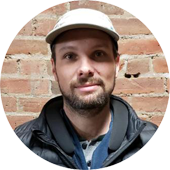 HOW DID WE ROAST THIS COFFEE?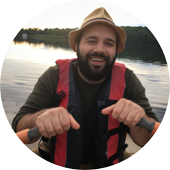 This coffee is being roasted by Dave H. from Jun 21 to Jul 12, 2020 at Pulley Collective in Red Hook, Brooklyn. We typically use the Loring S35 Kestrel roaster for this profile - this roaster roasts the beans through convection (heated air) roasting. We have strict guidelines for each of the coffee profiles, and this roast has to pass the development time ratio test as measured in real-time by the roasting software, Cropster. Once it does, it is approved for production.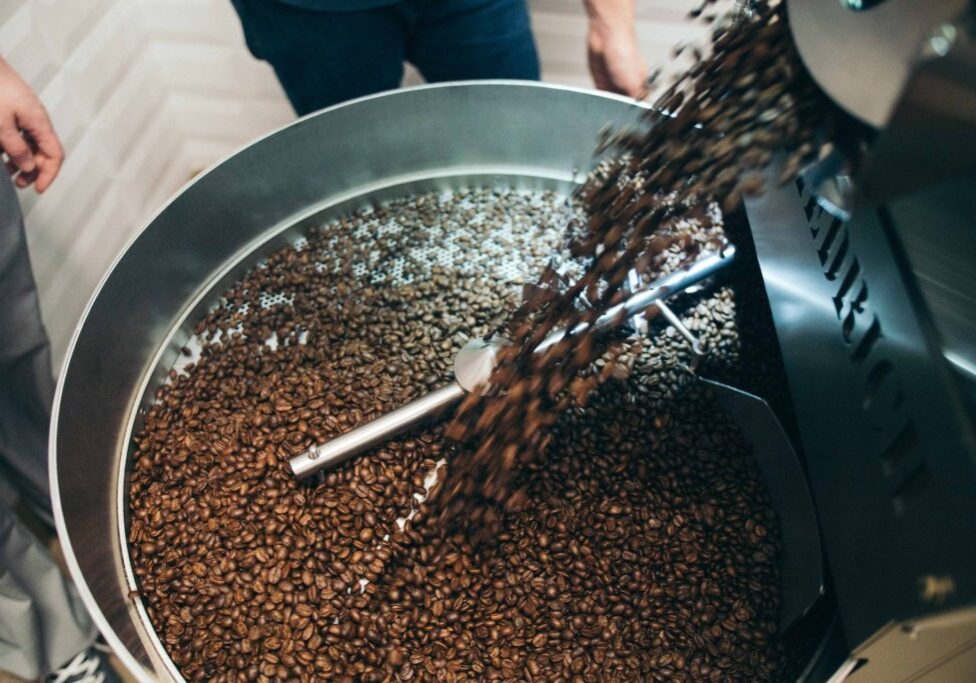 We perform Quality Control via a process of coffee tasting called cupping on all of our production roasts twice a week at our facility in Greenpoint, Brooklyn. Cupping is attended by Q-certified cupper Ian T., roaster Dave H.and founder Suyog M. All coffees are evaluated on a scoring scale of 0 to 3.
3.0 = exceptional roast - exceeds expectations

2.5 = on par with profile - matches expectations

2.0 = good roast, but 1 or 2 elements could be improved - needs improvement

1.5 or lower = failed - do not ship