CLS | Colombia Antioquia La Sierrita
Balanced Profile | Light-medium roast
Tasting Notes: Lemon, Plum, Cocoa
IT ALL STARTS AT THE COFFEE FARM
Grown high in the mountains in northwestern Colombia, La Sierrita represents the work of 24 producers. Their individual contributions were carefully constructed by Stephen, Sirley and the team at The Coffee Quest Importers, with every small lot individually tasted (or "cupped") various times before being included in the main lot.
In prior years, Coffee Quests's cupping lab was down in the town of Medellin, but now they're up in the mountains next to many of the producers they work with. The majority of the producers in their network are in this area of the mountain, so it's a great opportunity to give real-time feedback.
The cuppings are a team effort between this local lab and the main lab in Medellin. This year's harvest lots were first cupped by Sirley, a daughter of one of the producers. Sirley and the team at the local lab do all of the filtering and first tastings, and then the rest of the team tastes them again at the main lab.
After the 2021 harvest, we were able to sit down with both Stephen and Yessica (who ran the lab before Sirley), and you can check out the interview here! The discussion covers topics ranging from the history of specialty coffee in Antioquia, the work Yessica did to taste all of the coffees that were combined together to make last year's La Sierrita (many of the same ones as this year), to how moisture content in each coffee bean relates to quality.
Landscape of Giraldo
Coffee trees growing under shade
Two contributing farmers
Coffee being loaded off a chiva bus into the Coffee Quest lab in Medallin
Farmer raking drying coffee seeds
Farmers who contributed to last year's lot: Rubiel Higuita, Joaquin Emilio Higuita, Aristobulo Manco and Luis Alberto Manco, with Stephen from Coffee Quest
Yessica (left) and assistant
DID YOU KNOW
The department of Antioquia is the 2nd largest producer of coffee in Colombia.
Fair Trade price per pound
Coffee C-Market price per pound
Driftaway's World Coffee Research contribution per pound
This coffee travelled 2,353 miles to the Driftaway Coffee roastery in Queens.
Love the coffee? You can share your compliments & tasting observations with the farmers.
WHY DID WE SELECT THIS COFFEE?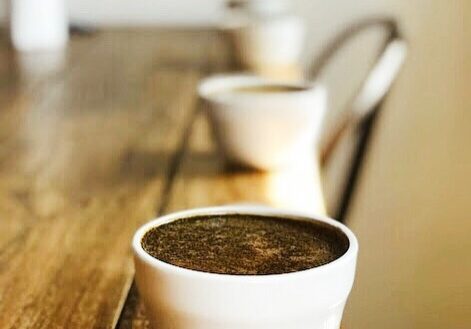 Antioquia is the 2nd largest producer of coffee in Colombia, next to Huila, but many would never know that, because it doesn't have the same fame as other regions such as Huila, Nariño or Cauca.
This is because it's primarily made up of large-scale farmers who are focused more on volume than on quality. But, there are a few regions within the state where small farmers produce coffees that can easily compete with any other region in Colombia: Giraldo is one of them.
AVERAGE CUPPING SCORE
85.75
3 years
Length of producer relationship
100% (in 2022)
Transparent coffees purchased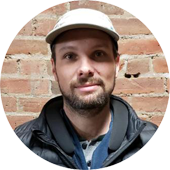 HOW DID WE ROAST THIS COFFEE?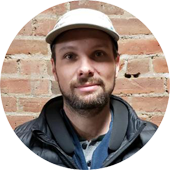 This coffee is being roasted by Ian T. from May 21st to June 14th in Brooklyn. We use the Loring Kestrel roaster for this profile. We have strict guidelines for each of the coffee profiles, and this roast has to pass the development time ratio test as measured in real-time by the roasting software, Cropster. Once it does, it is approved for production.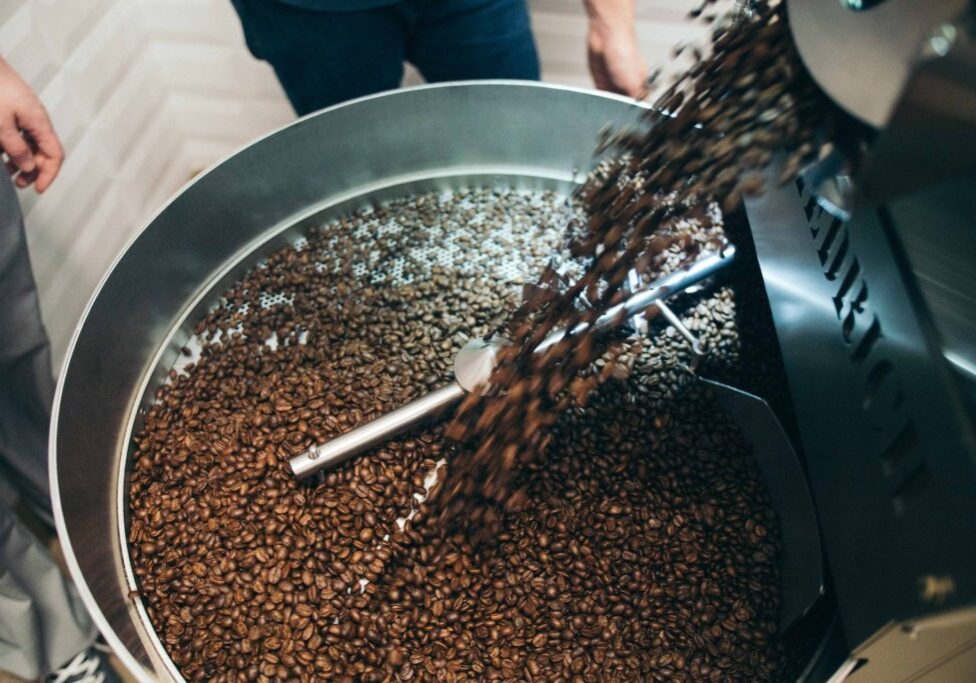 We perform Quality Control via a process of coffee tasting called cupping on all of our production roasts once a week from home as per our Covid-19 shelter in place guidelines. Each cupping is conducted by our roasting staff Kieran D. and Ian T. using standard equipment, and is logged by our Q-certified cupper Ian T. All coffees are evaluated on a scoring scale of 0 to 3.
3.0 = exceptional roast - exceeds expectations

2.5 = on par with profile - matches expectations

2.0 = good roast, but 1 or 2 elements could be improved - needs improvement

1.5 or lower = failed - do not ship
Less than 24 hours after roasting, we bag your coffee in our production facility in Greenpoint, Brooklyn. Our production team is led by Anthony and Torie, and supported by a rotating cast of local artists, musicians and independent professionals.