CDR | COSTA RICA TARRAZÚ DON ROBERTO
Bold Profile | Medium-dark roast
Tasting Notes: Nutty, Baker's Chocolate, Toast
IT ALL STARTS AT THE COFFEE FARM
This is a collection of the work of several smallholder producers growing coffee on the slopes of the San Marco de Tarrazu mountains. These farmers bring their harvested coffee fruit to Beneficio Don Roberto to be processed: this is where the seeds of the coffee fruit (what we know as coffee beans) are separated, washed and dried.
The mill has a long history of processing quality coffee. In 1928, brother and sister Manuel and Romelia Rojas were among the first families to plant coffee in Tarrazú. After experiencing the quality of the Rojas' coffee, and its distinctive acidity and aroma, the majority of the farmers in the area also changed their crops from sugar to coffee. [new paragraph] Having no immediate relatives, the Rojases eventually sold their farm and mill to Roberto Montero Castro—the coffee pioneer this coffee is named in memory of.
Don Roberto fell in love with the pure air, crystal waters and breath-taking slopes of San Marcos de Tarrazú. He completely dedicated himself to his passion for coffee, and was known for offering consultative services and assistance in farming techniques to the farmers of Tarrazú. Around 1994, the Neumann Kaffee Gruppe purchased Don Roberto's farm and mill, which today is known as Beneficio Palmichal.
Raking coffee cherries
Micromill
Coffee cherries
Coffee drying
Coffee cherries
Coffee cherries
DID YOU KNOW
Costa Rica has 8 major coffee growing regions, and the Tarrazú region is renowned for producing the most consistently high quality coffees. This is due to its high elevations, volcanic soil, and relatively cooler temperatures.
Price paid by Driftaway (per pound avg. across this months coffees)
Fair Trade price per pound
Coffee C-Market price per pound
Driftaway's World Coffee Research contribution per pound
This coffee travelled 6,492 miles to the Driftaway Coffee roastery in Queens.
Love the coffee? You can share your compliments & tasting observations with the farmers.
WHY DID WE SELECT THIS COFFEE?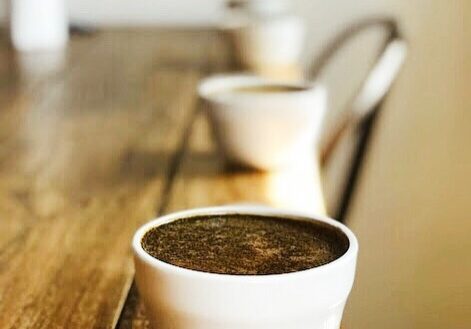 The soil, climate and altitude of the Tarrazú region produce coffees that are tremendously distinctive, and Tarrazú Don Roberto consistently embodies this: sweet and balanced with a creamy body.
As a dark roast, there's a pleasant nutty aroma and notes of dark chocolate and toast.
AVERAGE CUPPING SCORE
85.5
1 year
Length of producer relationship
100% (in 2020)
Transparent coffees purchased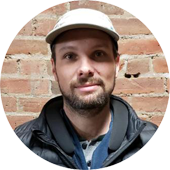 HOW DID WE ROAST THIS COFFEE?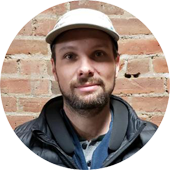 This coffee is being roasted by Ian T. from 20th June to 14th July in Long Island City, Queens. We typically use the Loring Kestrel roaster for this profile. We have strict guidelines for each of the coffee profiles, and this roast has to pass the development time ratio test as measured in real-time by the roasting software, Cropster. Once it does, it is approved for production.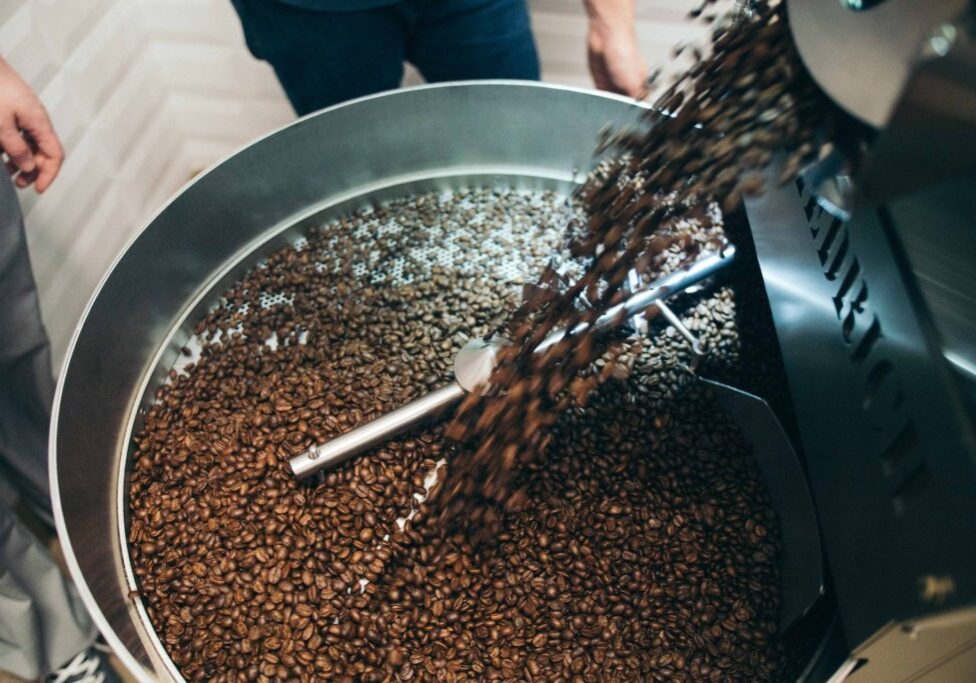 We perform Quality Control via a process of coffee tasting called cupping on all of our production roasts once a week from home as per our Covid-19 shelter in place guidelines. Each cupping is conducted by our roasting staff Kieran D. and Ian T. using standard equipment, and is logged by our Q-certified cupper Ian T. All coffees are evaluated on a scoring scale of 0 to 3.
3.0 = exceptional roast - exceeds expectations

2.5 = on par with profile - matches expectations

2.0 = good roast, but 1 or 2 elements could be improved - needs improvement

1.5 or lower = failed - do not ship