CDG | Colombia Nariño Tablón de Gómez
Balanced Profile | Light-medium roast
Tasting Notes: Honey, Lemon, Golden Raisin
IT ALL STARTS AT THE COFFEE FARM
This coffee comes from several smallholder farmers in the Nariño region of southern Colombia, on the border with Ecuador. Our importer partner Caravela collected coffees from farmers in the communities of Tablón de Gómez and Buesaco to build this lot, where some of the most unique microlots in Nariño are grown. Through their farmer education program PECA, Caravela's educators hold ongoing workshops on coffee agromomy, with the goal of helping farmers raise coffee quality & increase productivity.
PRODUCER
Various small-holder farmers
VARIETAL
Colombia, Castillo, Caturra
DID YOU KNOW
Due to the country's location on the Equator, the coffee needs to be harvested throughout the year. A branch will often contain all stages of the coffee's developmental cycle in one: green coffee, ripe coffee, and blossoms side by side. This forces a farmer to hold some coffee, while processing and harvesting enough for export, and it also leads to higher labor costs due to the extended picking cycle.
Fair Trade price per pound
Coffee C-Market price per pound
Driftaway's World Coffee Research contribution per pound
This coffee travelled 2,730 miles to the Driftaway Coffee roastery in Queens.
Love the coffee? You can share your compliments & tasting observations with the farmers.
WHY DID WE SELECT THIS COFFEE?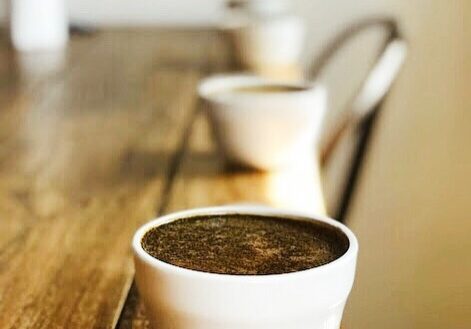 Caravela's PECA program has been paying off for farmers in Táblon de Gómez and Buesaco communities that contributed to this lot. Through the program, Caravela builds more sustainable business relationships by sending educators to hold workshops on coffee agronomy for farmers. PECA has helped them raise their quality, which is clear from this year's selection in the clarity of the acidity and presence of sweet fruit flavors. Their main role is to continuously educate producers and their families on best practices to increase productivity and improve quality so they can be more profitable.
AVERAGE CUPPING SCORE
86.25
2 years
Length of producer relationship
100% (in 2022)
Transparent coffees purchased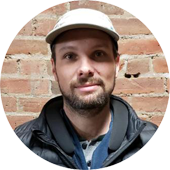 HOW DID WE ROAST THIS COFFEE?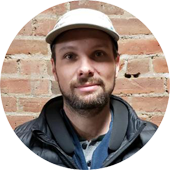 This coffee is being roasted by Ian T. from 27th March to 20th April in Brooklyn. We use the Loring Kestrel roaster for this profile. We have strict guidelines for each of the coffee profiles, and this roast has to pass the development time ratio test as measured in real-time by the roasting software, Cropster. Once it does, it is approved for production.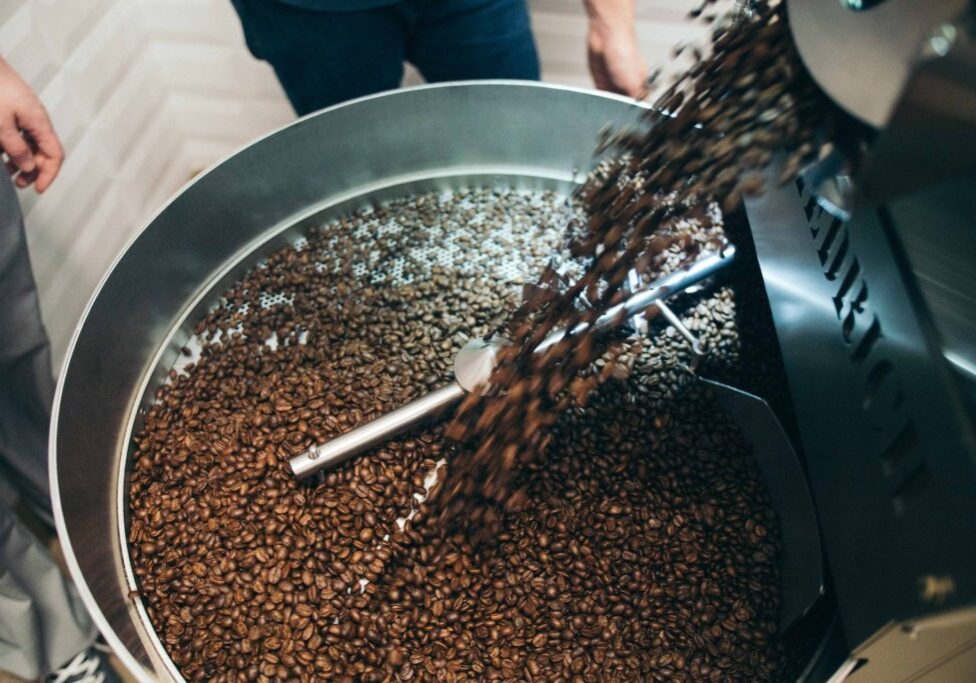 We perform Quality Control via a process of coffee tasting called cupping on all of our production roasts once a week from home as per our Covid-19 shelter in place guidelines. Each cupping is conducted by our roasting staff Kieran D. and Ian T. using standard equipment, and is logged by our Q-certified cupper Ian T. All coffees are evaluated on a scoring scale of 0 to 3.
3.0 = exceptional roast - exceeds expectations

2.5 = on par with profile - matches expectations

2.0 = good roast, but 1 or 2 elements could be improved - needs improvement

1.5 or lower = failed - do not ship