BRE | Burundi Ruvumu & Honduras Belen Gualcho
Cold Brew Bright Profile | Light roast
Tasting Notes: Orange, Peach, Raspberry
IT ALL STARTS AT THE COFFEE FARM
This Bright cold brew profile is made up of two dynamic and juicy coffees. The Ruvumu was grown and processed by the Burundi Seeds Specialty cooperative in the Kayanza region of Burundi. BSS also runs their own processing station, where this coffee was processed naturally. The cooperative owns and manages the UMOCO processing facility, whereby the 847 producers bring their cherries to be processed. UMOCO means light, which essentially reveals the importance of transparency for the cooperative. The three founders, Juste Picasso, Jeremiah Nakimuhana, Zephyrin Banzubaze collectively work with coffee producing families to develop relationships and spread knowledge about coffee production.
The other component to the blend is Honduran mainstay Belen Gualcho. The village of Belen Gualcho is in the eastern corner of Ocotepeque, surrounded by the foothills of Cerro Las Minas, the highest mountain in Honduras. The area is ideal for coffee growing, with high humidity in the mornings and dry, hot afternoons. We purchased this coffee from Finca Terrerito, who have an importing business for their own farm, but also buy coffees from neighboring farmers.
Coffee picking
PRODUCER
847 smallholder producers; 7 small farms
IMPORTER
Mercanta & Finca Terrerito
DID YOU KNOW
Burundi is home to roughly 600,000 - 800,000 coffee producing families.
Fair Trade price per pound
Coffee C-Market price per pound
Driftaway's World Coffee Research contribution per pound
WHY DID WE SELECT THESE COFFEES FOR THE BLEND?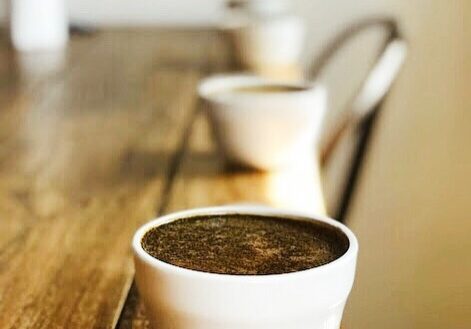 We have a lot of fun creating these cold brew blends, and this Bright profile did not disappoint. We were able to blend this month's Fruity and Balanced profiles, two very bright and juicy coffees, to deliver the citrus, stone fruit and berry flavors that pop as a cold brew.
1 & 3 years
Length of producer relationship
100% (in 2022)
Transparent coffees purchased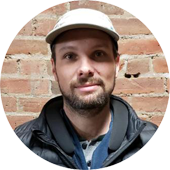 HOW DID WE ROAST THIS COFFEE?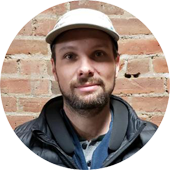 This coffee is being roasted by Ian T. from 27th February to 23rd March in Brooklyn. We use the Loring Kestrel roaster for this profile. We have strict guidelines for each of the coffee profiles, and this roast has to pass the development time ratio test as measured in real-time by the roasting software, Cropster. Once it does, it is approved for production.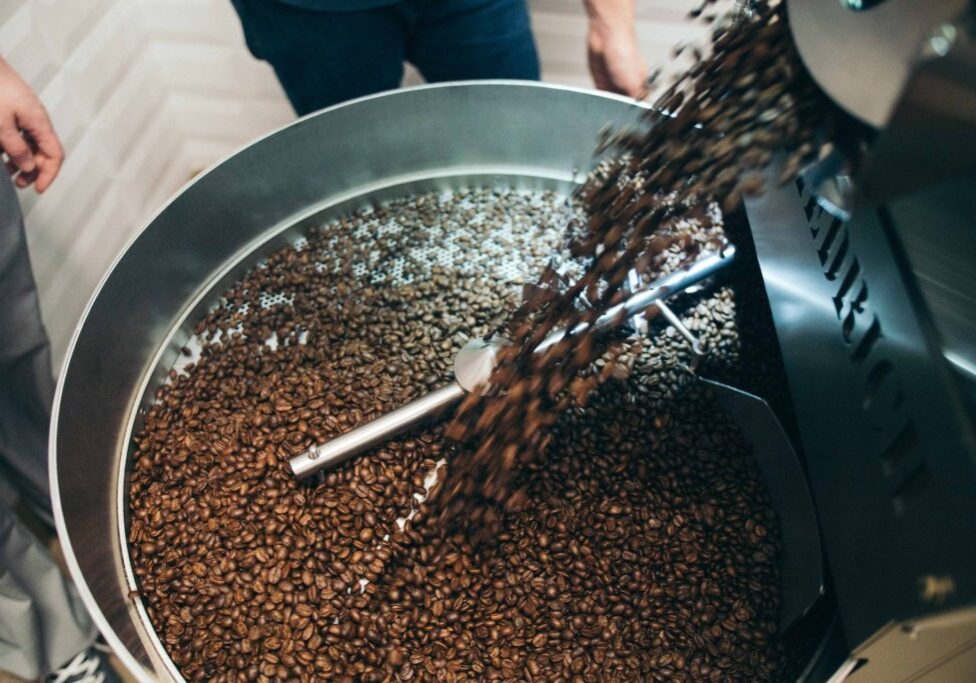 We perform Quality Control via a process of coffee tasting called cupping on all of our production roasts twice a week at our facility in Greenpoint, Brooklyn. Cupping is attended by Q-certified cupper Ian T., roaster Dave H.and founder Suyog M. All coffees are evaluated on a scoring scale of 0 to 3.
3.0 = exceptional roast - exceeds expectations

2.5 = on par with profile - matches expectations

2.0 = good roast, but 1 or 2 elements could be improved - needs improvement

1.5 or lower = failed - do not ship