BND | Brazil Sul de Minas Donas do Café
Bold Profile | Medium-dark roast
Tasting Notes: Dark Chocolate, Caramel, Almond
IT ALL STARTS AT THE COFFEE FARM
Translating from Portuguese to mean "the women owners of coffee", Donas do Cafe is a collection of four extraordinary women-produced lots from southeastern Brazil. Each producer comes from generations of coffee farming, and has taken traditional natural processing and added new techniques and an intense focus on quality.
Sítio Belém
Dulce Franco's family have been growing coffee since 1880 in the Campestre municipality within the South of Minas Gerais. Her 34-hectare farm is situated at 1,260 meters above sea level, where she studies and invests in ensuring the quality and legacy of her family's coffee is maintained. Along with her husband, Ablandino, Dulce continues her family's love for coffee by producing excellent lots.
Sítio Douradinha
After being born and raised in Sul de Minas, Paloma Bueno moved to São Pedros da União in South of Minas to work with her husband on a coffee farm. Her great-grandparents, grandparents and parents have all made a living in coffee, so her childhood and early days were filled with coffee. She now helps her husband manage a 47-hectare farm at 1,100 meters above sea level and works to improve the quality and adopt new processing methods.
Sítio Baixão da Serra
Based just outside of the town of Caldas, Ana Vanessa Carvalho grew up in a coffee-producing family. Eventually, she initiated her own 2-hectare farm with her husband and through hard work and dedication, she is finding ways to improve quality and allocate more resources to small farms in the area. The farm is located at 1,170 meters above sea level.
Fazenda Canta Galo
Andreia Oliveira grew up surrounded by coffee and learned from her grandparents and parents the art of the trade. She now owns and manages the family farm of 47 hectares with her brother and works to not only improve the quality of the coffee, but also preserve the history of her family. Her farm is situated at 1,120 meters above sea level. She cares deeply about cultivation, management, the ripening process and the drying of the coffee. Each step must be meticulously executed to ensure the necessary steps are taken to attain high quality.
Ana Vanessa Carvalho
Andreia Oliveira
Dulce Franco
Paloma Bueno
PRODUCERS
Dulce Franco, Paloma Bueno, Ana Vanessa Carvalho, Andreia Oliveira
DID YOU KNOW
Brazil and Ethiopia remain the only coffee producing countries with a large domestic consumption.
Fair Trade price per pound
Coffee C-Market price per pound
Driftaway's World Coffee Research contribution per pound
This coffee travelled 4,489 miles to the Driftaway Coffee roastery in Queens.
Love the coffee? You can share your compliments & tasting observations with the farmers.
WHY DID WE SELECT THIS COFFEE?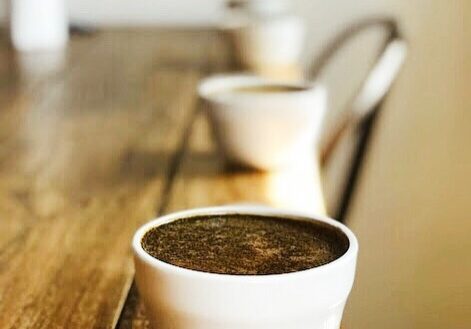 At this medium-dark roast for the Bold profile, the quintissential Brazilian flavors of chocolate and almond combine to deliver a rich, sweet cup.
2 years
Length of producer relationship
100% (in 2022)
Transparent coffees purchased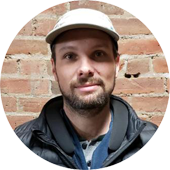 HOW DID WE ROAST THIS COFFEE?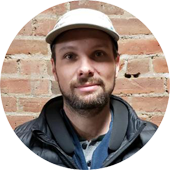 This coffee is being roasted by Ian T. from 6th November to 30th November in Brooklyn. We use the Loring Kestrel roaster for this profile. We have strict guidelines for each of the coffee profiles, and this roast has to pass the development time ratio test as measured in real-time by the roasting software, Cropster. Once it does, it is approved for production.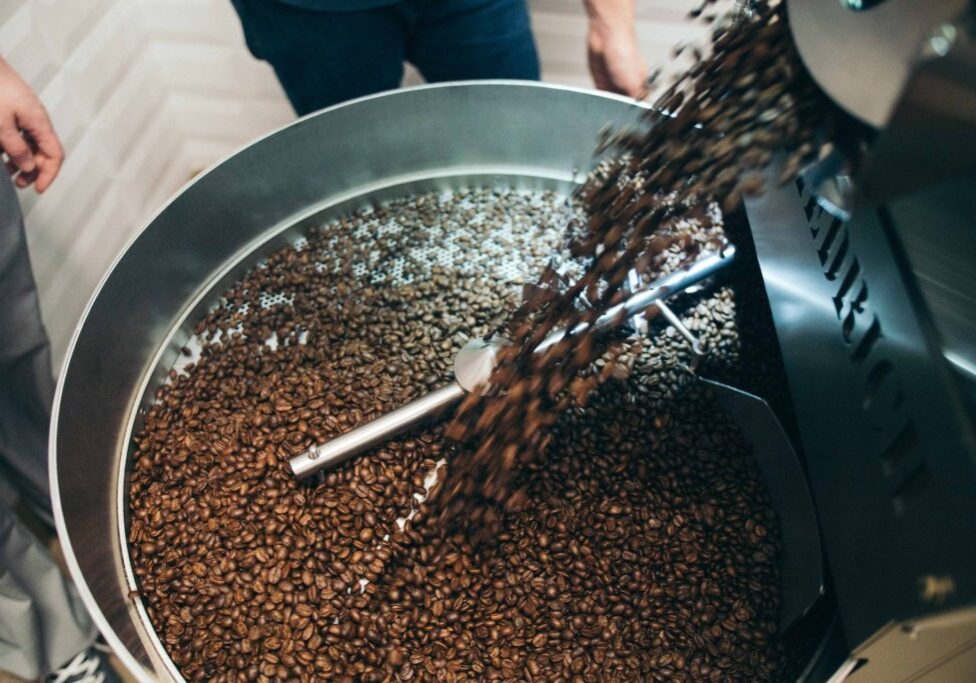 We perform Quality Control via a process of coffee tasting called cupping on all of our production roasts once a week from home as per our Covid-19 shelter in place guidelines. Each cupping is conducted by our roasting staff Kieran D. and Ian T. using standard equipment, and is logged by our Q-certified cupper Ian T. All coffees are evaluated on a scoring scale of 0 to 3.
3.0 = exceptional roast - exceeds expectations

2.5 = on par with profile - matches expectations

2.0 = good roast, but 1 or 2 elements could be improved - needs improvement

1.5 or lower = failed - do not ship