BNC | BRAZIL ECOAGRICOLA FAZENDA SERRA DO CABRAL NATURAL
Cold Brew Bold Profile | Medium-dark roast
Tasting Notes: Milk Chocolate, Brown Sugar, Almond
IT ALL STARTS AT THE COFFEE FARM
We're excited to showcase another coffee from the Flanzer family! We roasted one of their coffees as the Balanced profile in January 2021.
Ecoagricola was founded in the 1970s by Henrique Flanzer. He used the land for forestry projects, and taught his sons, Marcelo and Roberto, about land use and conservation.
About 15 years ago, Marcelo and Roberto decided to diversify and plant coffee. They chose coffee because of the altitude, climate, water & soil were perfect for coffee production.
Ian was able to interview Marcelo Flanzer in January, and we have that full interview in our IGTV tab on Instagram!
Also, they're on Instagram as @ecoagricola
Toco, senior tractor operator
Roberto, Henrique & Marcelo Flanzer
Renata, microlot quality control
Marcelo planting coffee
Coffee fields
Coffee drying on a patio
Coffee drying in the foreground and the mill in the distance
Coffee blossoms
More seedlings
Seedlings in the nursery
Planting seeds in the nursery
PRODUCER
Marcelo & Roberto Flanzer
DID YOU KNOW
About 60% of the world's rainforests are located in Brazil. The Amazon rainforest, covering much of northwestern Brazil (and extending into many other South American countries), is the world's largest tropical rainforest.
Price paid by Driftaway (per pound avg. across Feb 2020 coffees)
Fair Trade price per pound
Coffee C-Market price per pound
Driftaway's World Coffee Research contribution per pound
WHY DID WE SELECT THIS COFFEE?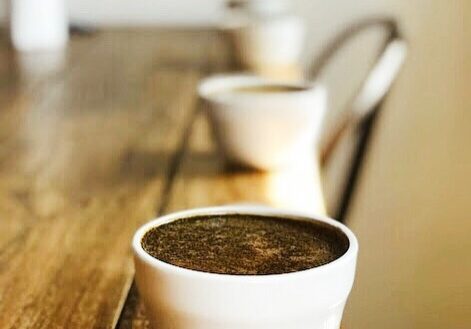 In January, we roasted an Ecoagricola lot in the Balanced profile, but this coffee is perfect for the Bold. As a cold brew, it tastes like milk chocolate and toasted nuts, and the already creamy body is accentuated by the brew method.
2 years
Length of producer relationship
100% (in 2020)
Transparent coffees purchased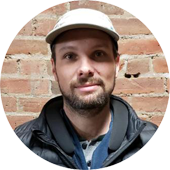 HOW DID WE ROAST THIS COFFEE?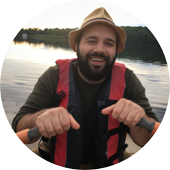 This coffee is being roasted by Dave H. from Oct 11 to Nov 01 2020 at Pulley Collective in Red Hook, Brooklyn. We typically use the Loring S35 Kestrel roaster for this profile - this roaster roasts the beans through convection (heated air) roasting. We have strict guidelines for each of the coffee profiles, and this roast has to pass the development time ratio test as measured in real-time by the roasting software, Cropster. Once it does, it is approved for production.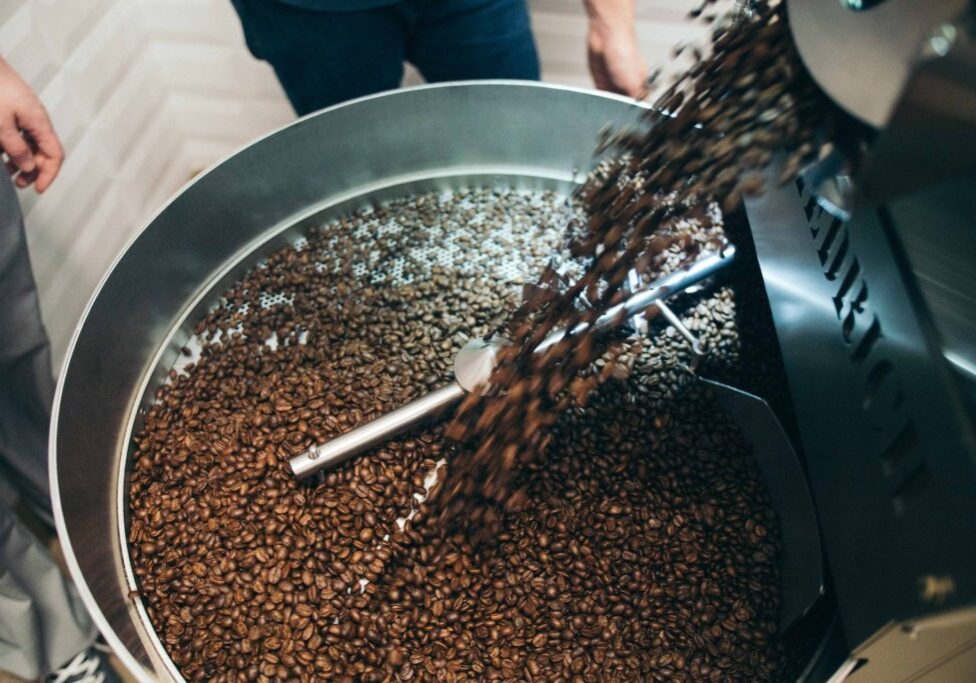 We perform Quality Control via a process of coffee tasting called cupping on all of our production roasts twice a week at our facility in Greenpoint, Brooklyn. Cupping is attended by Q-certified cupper Ian T., roaster Dave H.and founder Suyog M. All coffees are evaluated on a scoring scale of 0 to 3.
3.0 = exceptional roast - exceeds expectations

2.5 = on par with profile - matches expectations

2.0 = good roast, but 1 or 2 elements could be improved - needs improvement

1.5 or lower = failed - do not ship