BMP | Brazil San Antônio do Amparo
Bold Profile | Medium-dark roast
Tasting Notes: Caramel, Milk Chocolate, Toasted Almond
Click below to check out the book featuring the Peixoto's and add it to your cart!
IT ALL STARTS AT THE COFFEE FARM
Owned by the Peixoto family, Sítio Santo Antônio boasts 74,000 coffee trees stretched over 21 hectares in southern Brazil. The Peixoto's have won local coffee competitions since 2008 and in 2020, they became well-known globally as one of the first Black Brazilian families to export their coffee into the international specialty market under their own name and recognition.
The Peixoto family is featured in The Triumph, a book by Phyllis Johnson about Black Brazilians in coffee. Learn more and grab a copy here!
One of the few Black Brazilian landowners in the Campo das Vertentes region of southern Minas Gerais, the Peixoto's became landowners in 1999. At that time, the six Peixoto brothers pooled their resources and moved from sharecropping the land they worked to ownership, purchasing 44 hectares of land and planting 27,000 coffee trees. They worked together to improve the land, paving the drying patio, building a farmhouse and a storage facility.
Currently, they own 74,000 coffee trees and gather up to 15 family members to work together during harvest season, continuing their tradition of communal work. Neide Peixoto (pictured right) in particular has been leading her family's efforts to improve the quality of their coffee farm. She has been attending training programs and participating in local quality competitions to improve their coffee.
Neide is a risk-taking entrepreneur who started out as a domestic worker and later opened a successful beauty salon before deciding to focus entirely on the coffee farm. She became a member of the International Women's Coffee Alliance and has been devoting all her effort to the farm since 2017. The farm has won local quality contests since 2008, and Neide sees its potential for producing high-quality coffee.
The Peixoto family also has their own Instagram! Follow along here: @sitiosantantoniofamiliapeixoto 
Peixoto family
Neide Peixoto and family harvesting coffee
Neide Peixoto
Neide Peixoto & family with awards
Cupping table
Peixoto family
The Peixoto Family, at Sítio Santo Antônio: L to R: Edileuza, Rozilda, Pauliny, Uender, Antonio, Sebastião, Jackson, Lucas, Jaqueline, Joaquim, Alana, Roberto, Gustavo, Neide, Humberto, Luriel, Gabriel, Amilton, Henrique, José
The family on the farm
Sorting coffee cherries for ripeness
VARIETAL
Mundo Novo, Yellow Catucaí Amarelo, Yellow Catuai
DID YOU KNOW
The mountainous coffee-growing region has altitudes ranging from 500 to 1,000 meters above sea level, with a mild climate characterized by cool, rainy summers and very cold winters in the higher areas. The land is irrigated by several streams with waterfalls and has plentiful mineral resources in the soil. Coffee farms have existed in the area since the 1860s, although most of the planting was initially done on a small scale for self-consumption.
Fair Trade price per pound
Coffee C-Market price per pound
Driftaway's World Coffee Research contribution per pound
This coffee travelled 4,489 miles to the Driftaway Coffee roastery in Queens.
Love the coffee? You can share your compliments & tasting observations with the farmers.
WHY DID WE SELECT THIS COFFEE?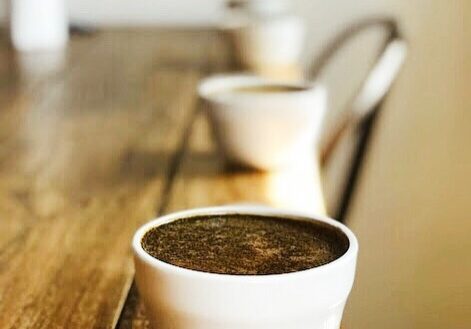 The sweetness and mild acidity of this coffee makes it perfect for the Classic profile.
AVERAGE CUPPING SCORE
85.25
1 year
Length of producer relationship
100% (in 2022)
Transparent coffees purchased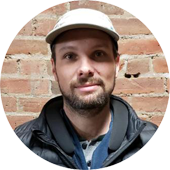 HOW DID WE ROAST THIS COFFEE?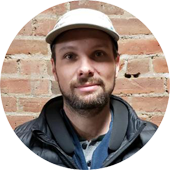 This coffee is being roasted by Ian T. from February 26 to March 22 in Brooklyn. We use the Loring Kestrel roaster for this profile. We have strict guidelines for each of the coffee profiles, and this roast has to pass the development time ratio test as measured in real-time by the roasting software, Cropster. Once it does, it is approved for production.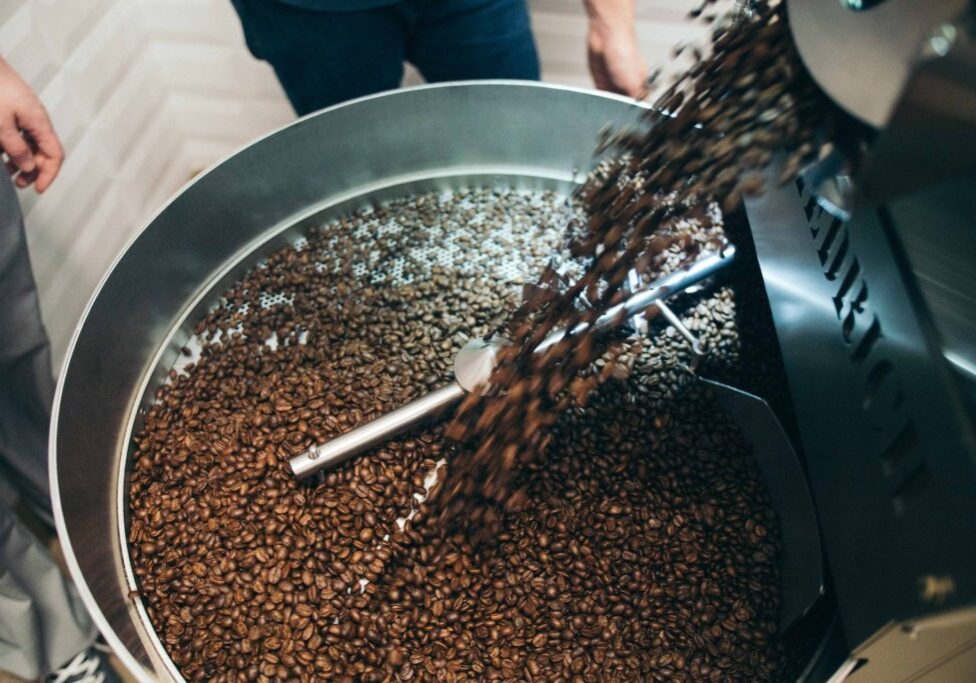 We perform Quality Control via a process of coffee tasting called cupping on all of our production roasts once a week from home as per our Covid-19 shelter in place guidelines. Each cupping is conducted by our roasting staff Kieran D. and Ian T. using standard equipment, and is logged by our Q-certified cupper Ian T. All coffees are evaluated on a scoring scale of 0 to 3.
3.0 = exceptional roast - exceeds expectations

2.5 = on par with profile - matches expectations

2.0 = good roast, but 1 or 2 elements could be improved - needs improvement

1.5 or lower = failed - do not ship
Less than 24 hours after roasting, we bag your coffee in our production facility in Greenpoint, Brooklyn. Our production team is led by Anthony and Torie, and supported by a rotating cast of local artists, musicians and independent professionals.