BMC | Brazil Marcelo Assis Natural
Cold Brew Balanced Profile | Light-medium roast
Tasting Notes: Nectarine, Almond, Creamy
IT ALL STARTS AT THE COFFEE FARM
Bioma Café is a partnership between Marcelo Nogueira Assis and Flavio Marcio Silva dating back to 2001. Flavio came from managing the family businesses, and Marcelo was a recent graduate in the technical school of agriculture. By 2010 the two were ready to found their first coffee farm, dedicated 100% to specialty production, in Campos Altos region, Minas Gerais.
The time between was spent evaluating each piece of land that they would later buy – a scientific search for the perfect terroir. A 1200m high plateau in Cerrado Mineiro was eventually selected, 229 hectares divided into six zones. Olhos D'agua is the central plot, where the processing happens.
The natural processing of this coffee is impecable and detailed, and develops the mouthwatering tropical and stone fruit flavors. After harvest, the coffee fruit is dried on patios for 5 days in 3 cm layers - if the layer of fruit is too thick while drying, it starts to rot, imparting off, fermented flavors to the final cup.
Marcelo & Flavio make sure the fruit is turned and rotated 12 times a day until it has dried to 18% moisture content. At that point, the coffee fruit is placed in bags to rest for 10 days, and then this entire process is repeated until the moisture content reduces down to 12%. Then, the coffee seeds are rested within that outer dried fruit for 30 days before the fruit is stripped from the seed.
PRODUCER
Marcelo Assis & Flavio Silva
REGION
Campos Altos, Cerrado Mineiro
DID YOU KNOW
Brazil is the largest coffee-producing country in the world, responsible for 1/3 of the world's coffee production!
Fair Trade price per pound
Coffee C-Market price per pound
Driftaway's World Coffee Research contribution per pound
WHY DID WE SELECT THIS COFFEE?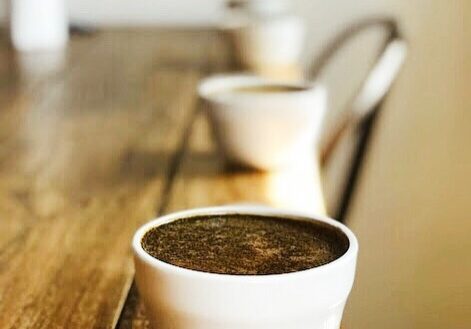 This is a truly remarkable Brazilian coffee, full of the fruity brightness and balancing nuttiness that fits perfectly in the Balanced profile.
1 year
Length of producer relationship
100% (in 2022)
Transparent coffees purchased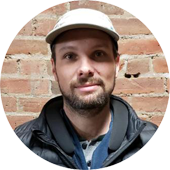 HOW DID WE ROAST THIS COFFEE?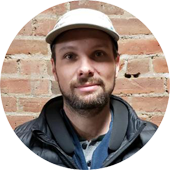 This coffee is being roasted by Ian T. from February 26 to March 22 in Brooklyn. We use the Loring Kestrel roaster for this profile. We have strict guidelines for each of the coffee profiles, and this roast has to pass the development time ratio test as measured in real-time by the roasting software, Cropster. Once it does, it is approved for production.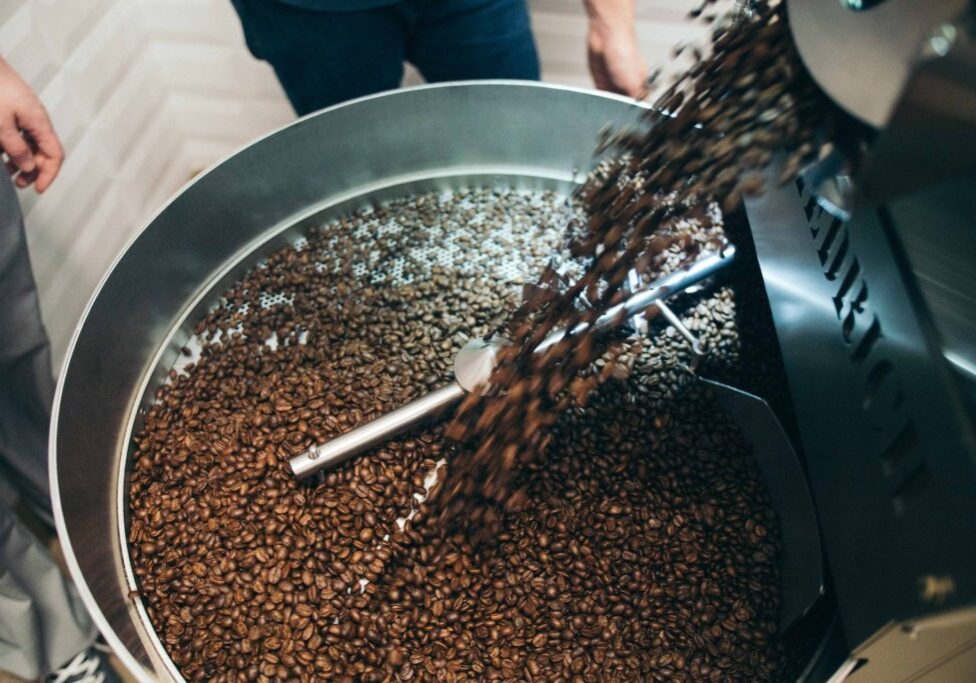 We perform Quality Control via a process of coffee tasting called cupping on all of our production roasts once a week from home as per our Covid-19 shelter in place guidelines. Each cupping is conducted by our roasting staff Kieran D. and Ian T. using standard equipment, and is logged by our Q-certified cupper Ian T. All coffees are evaluated on a scoring scale of 0 to 3.
3.0 = exceptional roast - exceeds expectations

2.5 = on par with profile - matches expectations

2.0 = good roast, but 1 or 2 elements could be improved - needs improvement

1.5 or lower = failed - do not ship
Less than 24 hours after roasting, we bag your coffee in our production facility in Greenpoint, Brooklyn. Our production team is led by Anthony and Torie, and supported by a rotating cast of local artists, musicians and independent professionals.