BGT | BRAZIL SAO GOTARDO EDSON TAMEKUNI
Bold Profile | Medium-dark roast
Tasting Notes: Brown Sugar, Black Tea, Nutty
IT ALL STARTS AT THE COFFEE FARM
This coffee was grown by Edson Tamekuni in the Cerrado Mineiro region in southern Brazil. Sao Gotardo is the name of the closest city to the farm. 
Edson is a second generation coffee grower - his father emigrated to Brazil from Japan and began working on coffee farms, eventually purchasing his own. 
Edson has said that coffee has always been a part of his life since childhood, and he's always imagined himself working with coffee.
Edson believes that the secret for producing specialty coffee is to have an awareness of everything that happens on the farm. He sees himself as owner, manager, and employee. He's in charge of coffee plantation management, harvesting, post-harvesting, building lots, and even coffee delivery!
Tornado drying method
Coffee in 132 pound bags ready to ship
VARIETAL
Red & Yellow Catuai, Mondo Novo
DID YOU KNOW
Cerrado Mineiro is best known as the carrot capital of Brazil. In addition to producing nearly half of the country's carrots, this region also grows onions, garlic, potatoes….and coffee!
Fair Trade price per pound
Coffee C-Market price per pound
Driftaway's World Coffee Research contribution per pound
This coffee travelled 4,457 miles to the Driftaway Coffee roastery in Queens.
Love the coffee? You can share your compliments & tasting observations with the farmers.
WHY DID WE SELECT THIS COFFEE?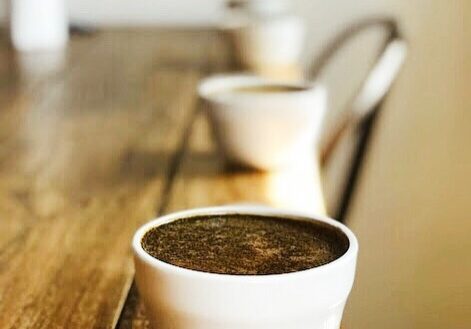 Edson dries the coffee cherries using the "volcano" technique, which starts with 2-3  days spread out on a patio before being moved into volcano shaped mounds that are rotated every hour. This method allows for more consistent drying and makes for a more clean tasting pulped natural processed coffee.
2 years
Length of producer relationship
100% (in 2020)
Transparent coffees purchased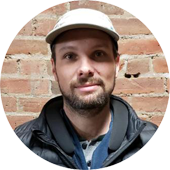 HOW DID WE ROAST THIS COFFEE?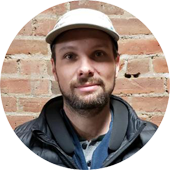 This coffee is being roasted by Ian T. from 25th April to 19th May in Long Island City, Queens. We typically use the Loring Kestrel roaster for this profile. We have strict guidelines for each of the coffee profiles, and this roast has to pass the development time ratio test as measured in real-time by the roasting software, Cropster. Once it does, it is approved for production.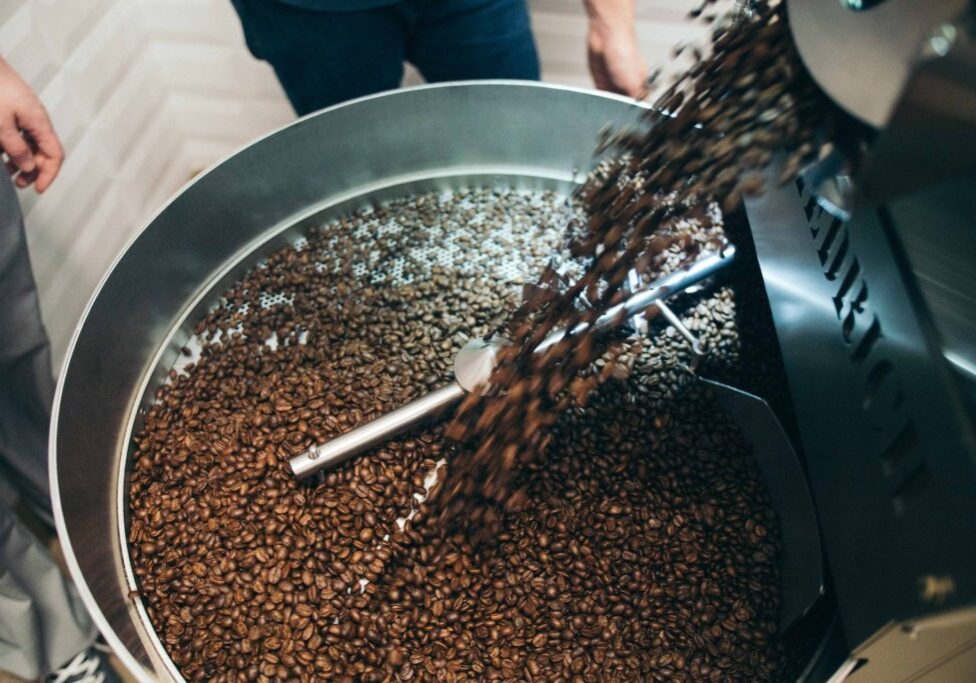 We perform Quality Control via a process of coffee tasting called cupping on all of our production roasts once a week from home as per our Covid-19 shelter in place guidelines. Each cupping is conducted by our roasting staff Kieran D. and Ian T. using standard equipment, and is logged by our Q-certified cupper Ian T. All coffees are evaluated on a scoring scale of 0 to 3.
3.0 = exceptional roast - exceeds expectations

2.5 = on par with profile - matches expectations

2.0 = good roast, but 1 or 2 elements could be improved - needs improvement

1.5 or lower = failed - do not ship