BGL | Brazil Minas Gerais Legender
Bold Profile | Medium-dark roast
Tasting Notes: Black Tea, Almond, Bakers Chocolate
IT ALL STARTS AT THE COFFEE FARM
The Legender is a blend of several naturally processed coffees grown on small farms called sitios across micro-regions Machado, Poco Fundo and Campestre within the state of Minas Gerais. All of the coffees that make up this blend were purchased directly from the grower, and each grower was willing to provide detailed information about their sitios, such as harvesting methods and drying techniques.
VARIETAL
Yellow Catuai, Mundo Novo, Red Catuai
DID YOU KNOW
Worldwide, Brazil is both the top exporter and the top producer of coffee. In 2018, Brazilians produced over 60 million 60 kilogram bags of coffee - twice the amount generated by that year's runner-up, Vietnam.
Price paid by Driftaway (per pound avg. across this months coffees)
Fair Trade price per pound
Coffee C-Market price per pound
Driftaway's World Coffee Research contribution per pound
This coffee travelled 4,489 miles to the Driftaway Coffee roastery in Queens.
Love the coffee? You can share your compliments & tasting observations with the farmers.
WHY DID WE SELECT THIS COFFEE?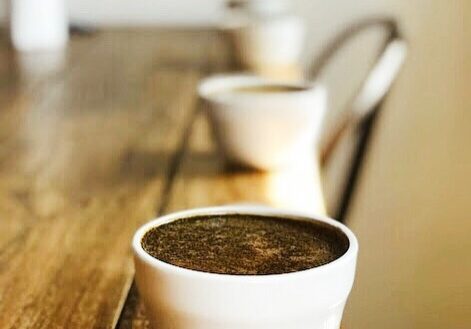 Most coffee regions in Brazil are well known for large coffee plantations. Legender Especial goes in the opposite direction, consisting of small farms called sitios. The attention to detail from each farmer, and the ideal growing conditions of southern Brazil give us a coffee that is perfect for the Bold profile, with its intense flavors of chocolate and almond.
1 year
Length of producer relationship
100% (in 2020)
Transparent coffees purchased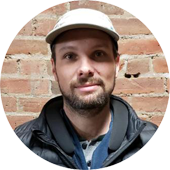 HOW DID WE ROAST THIS COFFEE?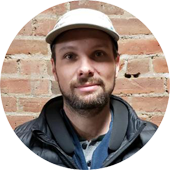 This coffee is being roasted by Ian T. from 2nd January to 26th January in Long Island City, Queens. We typically use the Loring Kestrel roaster for this profile. We have strict guidelines for each of the coffee profiles, and this roast has to pass the development time ratio test as measured in real-time by the roasting software, Cropster. Once it does, it is approved for production.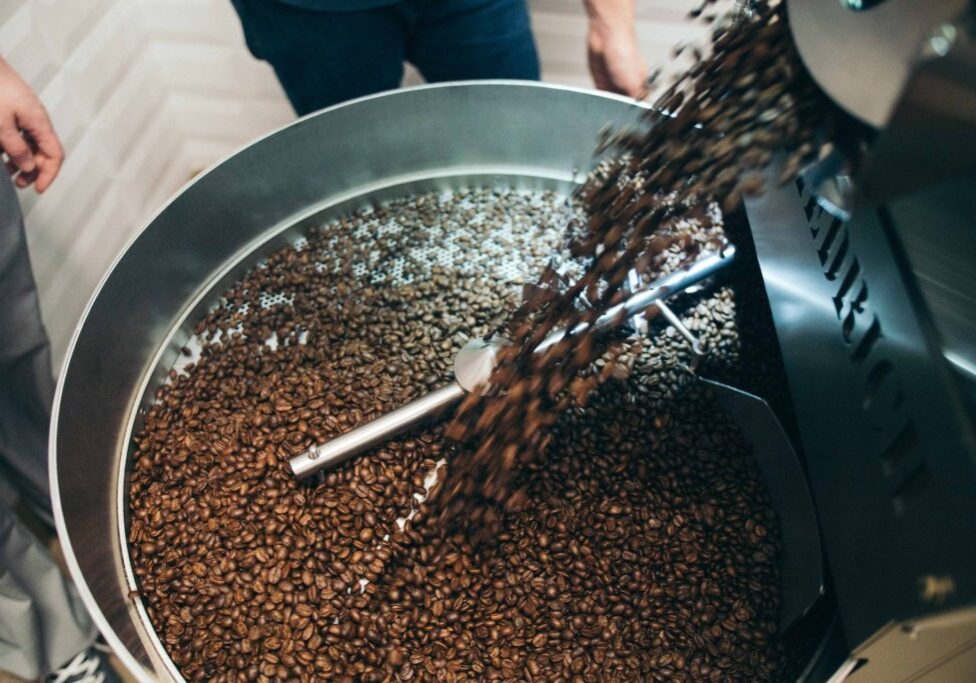 We perform Quality Control via a process of coffee tasting called cupping on all of our production roasts once a week from home as per our Covid-19 shelter in place guidelines. Each cupping is conducted by our roasting staff Kieran D. and Ian T. using standard equipment, and is logged by our Q-certified cupper Ian T. All coffees are evaluated on a scoring scale of 0 to 3.
3.0 = exceptional roast - exceeds expectations

2.5 = on par with profile - matches expectations

2.0 = good roast, but 1 or 2 elements could be improved - needs improvement

1.5 or lower = failed - do not ship