BGC | DR Congo South-Kivu Birambo and Peru Cusco Siete Tinajas
Cold Brew Balanced Profile | Light-medium roast
Tasting Notes: Cherry, Milk Chocolate, Baking Spices
IT ALL STARTS AT THE COFFEE FARM
The first part of this blend was grown near Lake Kivu in the Democratic Republic of the Congo, by 90 farmer-members of the SOPACDI (Solidarité Paysanne pour la Promotion des Actions Café et Development Intégral) cooperative. Each farmer has a very small area of farmland for coffee - fewer than 2 hectares, or 5 acres on average - and sells cherries to SOPACDI through the organization's 10 collection subgroups.
The other coffee making up this blend is made up of many lots from smallholder farmers situated around the municipality Convencion, high in the Andes mountains in Quillabamba, Cusco. Lots were selected to blend for this coffee by Caravela Coffee's Lab in Lima, Peru.
COUNTRY
Democratic Republic of Congo & Peru
PRODUCER
90 members of SOPACDI co-op; Several smallholders
VARIETAL
Blue Mountain, Bourbon, Caturra, Catuai, Kabare 2, Typica, Bourbon, Caturra
DID YOU KNOW
In Quillabamba, Las Siete Tinajas is a set of waterfalls that have carved large bowls in the rock. Siete Tinajas translates to 'Seven Jars' in Spanish.
Fair Trade price per pound
Coffee C-Market price per pound
Driftaway's World Coffee Research contribution per pound
WHY DID WE SELECT THESE COFFEES FOR THE BLEND?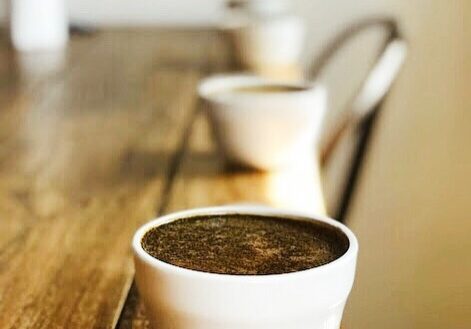 Here we have two coffees that really compliment each other. The Siete Tinajas from Peru provides us with what we'd call the bass notes, or heaviest notes for the blend, plus a medium body and chocolatey richness. The fruity Birambo sits on top of these base notes, cutting some of the heavier flavors and adding a lovely cherry brightness.
AVERAGE CUPPING SCORE
87 & 85.25
2 & 1 years
Length of producer relationship
100% (in 2022)
Transparent coffees purchased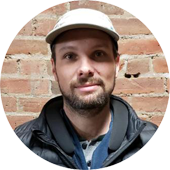 HOW DID WE ROAST THIS COFFEE?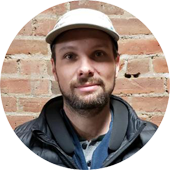 This coffee is being roasted by Ian T. from 19th June to 13th July in Brooklyn. We use the Loring Kestrel roaster for this profile. We have strict guidelines for each of the coffee profiles, and this roast has to pass the development time ratio test as measured in real-time by the roasting software, Cropster. Once it does, it is approved for production.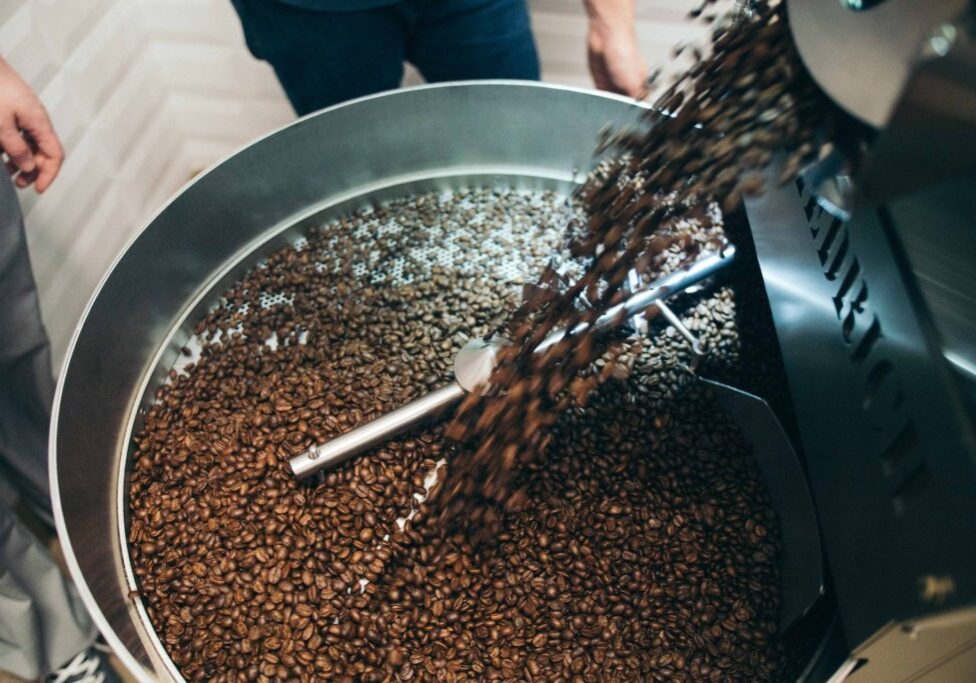 We perform Quality Control via a process of coffee tasting called cupping on all of our production roasts once a week from home as per our Covid-19 shelter in place guidelines. Each cupping is conducted by our roasting staff Kieran D. and Ian T. using standard equipment, and is logged by our Q-certified cupper Ian T. All coffees are evaluated on a scoring scale of 0 to 3.
3.0 = exceptional roast - exceeds expectations

2.5 = on par with profile - matches expectations

2.0 = good roast, but 1 or 2 elements could be improved - needs improvement

1.5 or lower = failed - do not ship