BFC | Brazil Single origin Cold Brew
Bold Profile | Medium-dark roast
Tasting Notes: Chocolate, Almond, Brown Sugar
IT ALL STARTS AT THE COFFEE FARM
Fazenda El Progreso is a coffee farm located near the cities of Mucugê and Ibicoara in the Bahia state of Brazil. El Progreso is run by two brothers; Pedro Hugh Borré and Fabiano Borré. The farm grows excellent coffee but is also one of the largest potato farms in the region. The Borré family came to the northern part of Brazil in 1984 and bought a 800 hectare (1,976 acre) plot of land to grow soy, wheat and potatoes. In 2005 they began planting coffee. Since 2015 the farm has regularly won awards in the yearly coffee competition Cup of Excellence.
DID YOU KNOW
In the Brazilian Portugese language the word for Coffee Farm is Fazenda. This word roughly translates to plantation in English. In most Spanish speaking countries in Central and South America the word Finca (Farm) or Hacienda (Estate) is used.
Price paid by Driftaway (per pound avg. across Feb 2020 coffees)
Fair Trade price per pound
Coffee C-Market price per pound
Driftaway's World Coffee Research contribution per pound
WHY DID WE SELECT THIS COFFEE?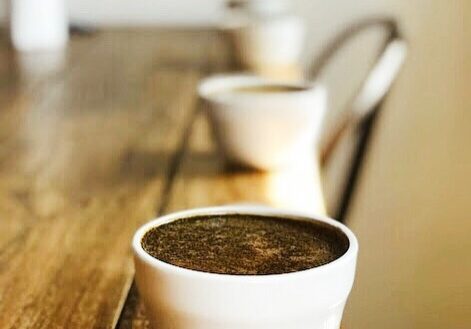 We have started to pay close attention to coffees from the northern growing regions of Brazil. This coffee from Bahia is an exceptional coffee grown further north than any Brazilian coffee we have roasted before.
AVERAGE CUPPING SCORE
85.50
1 year
Length of producer relationship
100% (in 2020)
Transparent coffees purchased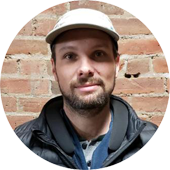 HOW DID WE ROAST THIS COFFEE?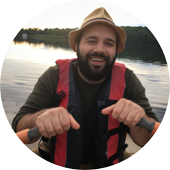 This coffee is being roasted by Dave H. from Jul 19 to Aug 9 2020 at Pulley Collective in Red Hook, Brooklyn. We typically use the Loring S35 Kestrel roaster for this profile - this roaster roasts the beans through convection (heated air) roasting. We have strict guidelines for each of the coffee profiles, and this roast has to pass the development time ratio test as measured in real-time by the roasting software, Cropster. Once it does, it is approved for production.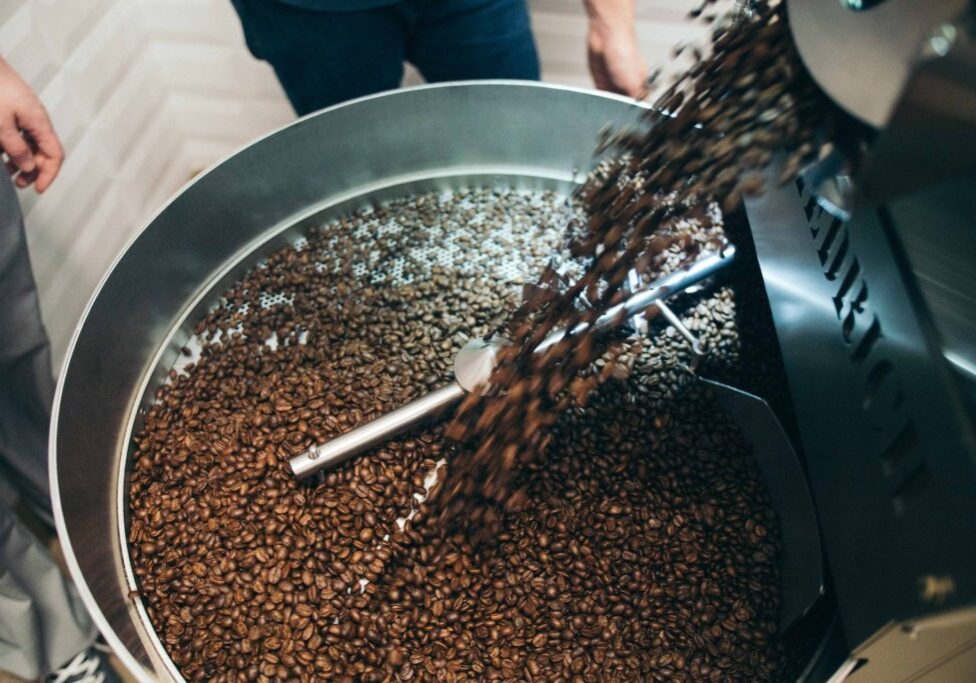 We perform Quality Control via a process of coffee tasting called cupping on all of our production roasts twice a week at our facility in Greenpoint, Brooklyn. Cupping is attended by Q-certified cupper Ian T., roaster Dave H.and founder Suyog M. All coffees are evaluated on a scoring scale of 0 to 3.
3.0 = exceptional roast - exceeds expectations

2.5 = on par with profile - matches expectations

2.0 = good roast, but 1 or 2 elements could be improved - needs improvement

1.5 or lower = failed - do not ship