BDC | Brazil Donas do Cafe Natural
Cold Brew Balanced Profile | Light-medium roast
Tasting Notes: Strawberry, Milk Chocolate, Creamy
IT ALL STARTS AT THE COFFEE FARM
Translating from Portuguese to mean "the women owners of coffee", Donas do Cafe is a collection of four extraordinary women-produced lots from southeastern Brazil: Adriana Bueno, Paloma Bueno, Ana Vanessa Carvalho, and Andreia Oliveira. Each producer comes from generations of coffee farming, and has taken traditional natural processing and added new techniques and an intense focus on quality.
Adriana Bueno runs Sítio Casinhas, a 683-hectare farm (just over 1600 acres) with over 4,000 coffee trees. She inherited it from her father (who in turn had inherited it from his father) when she was 12. With her organization and cultivation, she and her family were able to triple the size of the farm.
The second farm, Sítio Douradinha, is run by Paloma Bueno. Coffee farming runs in her family back to her great-grandparents. She runs this 47-hectare (116 acre) farm with her husband, and is working on new methods of processing the coffee.
Ana Vanessa Carvalho runs Sítio Baixão da Serra, just outside the town of Caldas, also in the southern part of Minas. She also grew up in a coffee-producing family, and eventually started her own farm. She's always finding ways to improve quality and she also looks for ways to get more resources to other small farms in the area.
The last coffee that contributed to this lot is from Andreia Oliveira. She runs Fazenda Canta Galo (which is Portuguese for "Singing Rooster Farm"). She learned about coffee farming from her parents and grandparents, and now owns and manages the family farm with her brother. She works hard to improve the quality of the farm, and oversees all aspects from cultivation, management, ripening and drying.
PRODUCER
Sítio Casinhas, Sítio Douradinha, Sítio Baixão da Serra, Fazenda Canta Galo
DID YOU KNOW
Brazil and Ethiopia remain the only coffee producing countries with a large domestic consumption.
Price paid by Driftaway (per pound avg. across Feb 2020 coffees)
Fair Trade price per pound
Coffee C-Market price per pound
Driftaway's World Coffee Research contribution per pound
WHY DID WE SELECT THIS COFFEE?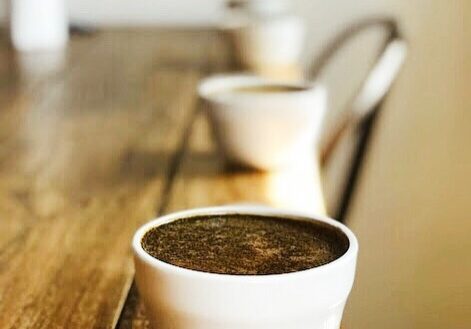 Each producer's coffee was selected via the "Especialíssimo" program. The Donas producers are esteemed for the work and dedication allocated to the farm and coffee trees. Thanks to technical assistance from visiting agronomists, these producers were able to cultivate each tree with proper care and knowledge.
This coffee has sparkling acidity, crystal clear balance and a juicy mouthfeel. The clarity of this level of acidity isn't common for natural processed coffees, or for coffees grown at lower altitudes, but these producers have cultivated a delicious exception.
1 year
Length of producer relationship
100% (in 2020)
Transparent coffees purchased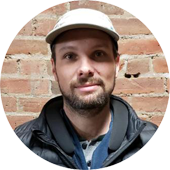 HOW DID WE ROAST THIS COFFEE?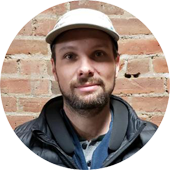 This coffee is being roasted by Ian T. from 6th December to 29th December in Long Island City, Queens. We typically use the Loring Kestrel roaster for this profile. We have strict guidelines for each of the coffee profiles, and this roast has to pass the development time ratio test as measured in real-time by the roasting software, Cropster. Once it does, it is approved for production.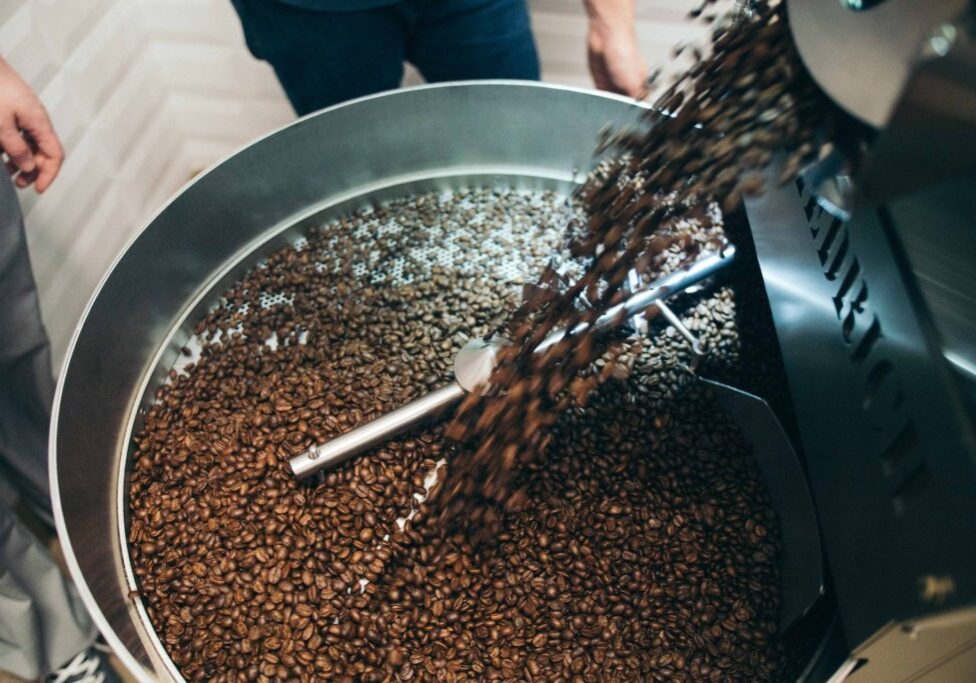 We perform Quality Control via a process of coffee tasting called cupping on all of our production roasts once a week from home as per our Covid-19 shelter in place guidelines. Each cupping is conducted by our roasting staff Kieran D. and Ian T. using standard equipment, and is logged by our Q-certified cupper Ian T. All coffees are evaluated on a scoring scale of 0 to 3.
3.0 = exceptional roast - exceeds expectations

2.5 = on par with profile - matches expectations

2.0 = good roast, but 1 or 2 elements could be improved - needs improvement

1.5 or lower = failed - do not ship